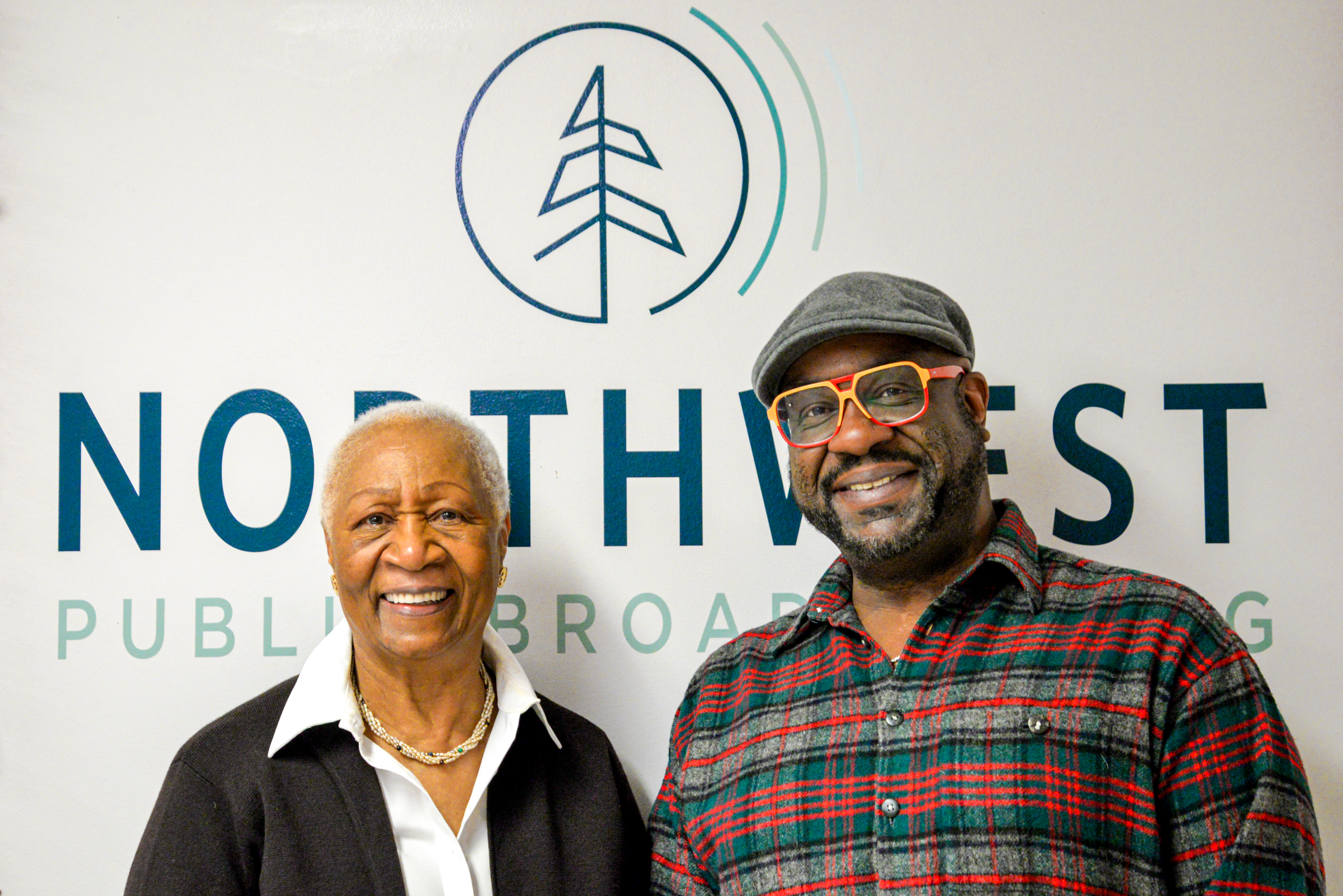 Terry Buffington Foundation to celebrate anniversary of digital collection at Pullman events
A cultural anthropologist who campaigned during the Civil Rights Movement now calls the Palouse home. She's celebrating her life's work and the beginning of the Terry Buffington Foundation.
It's been a year since the Terry Buffington Papers were digitized by the University of North Carolina at Chapel Hill. Ms. Buffington has been thrilled with the response.
"So the feeling is," she paused. "I can't describe. Knowing my background growing up in the South — to have accomplished and have something online that has greatly contributed to American history about the Civil Rights Movement — it's an elated feeling, I'm very proud of that accomplishment. It just floors me with excitement every time somebody emailed me and said, "I was looking at your collection, and I didn't know that this was going on. […] So, it's cool, it's been really cool."
Her collection contains all of her anthropological work, focused on the Mississippi Civil Rights Movement.
She and her son Kwasi Buffington have also set up the Terry Buffington Foundation to advance civil rights education and provide scholarships for Black students to study anthropology. The foundation holds events around Palouse and is expanding its reach.
"We also have a goal to let people know the importance of the Southern experience, but not only that, the Black experience. Specifically here in the Northwest, coming from a Southern point of view," said Kwasi Buffington. "We want to continue to educate and inspire the communities that we're reaching out to. Our work is primarily based here in Pullman, Washington, but we want to reach out and branch out into the Pacific Northwest."
To celebrate the first anniversary of the collection's digitization and the foundation achieving 501(c)(3) tax exempt status, the foundation is holding events on July 28 and 29 at the Gladish Community Center in Pullman. 
And those two events are just the start — the Terry Buffington Foundation is now planning events through 2025.