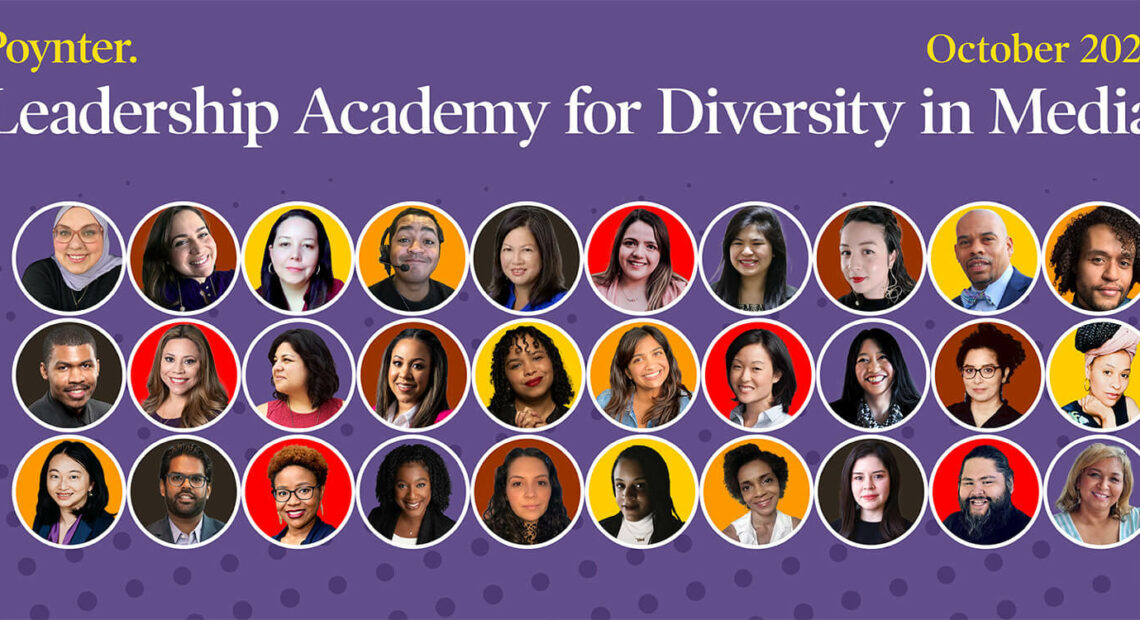 NWPB Reporter Johanna Bejarano selected for prestigious leadership academy
Johanna Bejarano, multiplatform bilingual reporter for Northwest Public Broadcasting, is one of 30 Black, Indigenous, People of Color (BIPOC) journalists selected for the Poynter Institute's Leadership Academy for Diversity in Media, which takes place early next month in Florida. 
The Poynter Institute for Media Studies is a nonprofit journalism school and research organization that's been recognized as a global leader in journalism ethics and media literacy and provides resources and instruction. The Leadership Academy for Diversity in Media provides journalists from around the country a weeklong seminar that connects and empowers people to be self-aware managers, visionary leaders and change agents. In its seventh year, the program is designed to address the traditional lack of racial diversity in U.S. media. 
"Johanna has been instrumental in growing NWPB's connection with Spanish speaking and bilingual communities across the Northwest," said NWPB Director of Content Annie Warren. "She is motivated by a deep desire to bring important stories to light, to build belonging and to inform audiences. We are thrilled for her to attend Poynter." 
Bejarano has been an NWPB journalist for just over two years. She reports, writes, and produces multiplatform spots and features in English and Spanish. Based in the Tri-Cities, she covers regional stories affecting communities in Central Washington, including Yakima, Ellensburg and Wenatchee. With more than 15 years of experience in journalism and mass communication, Bejarano began her career in her native country of Colombia.