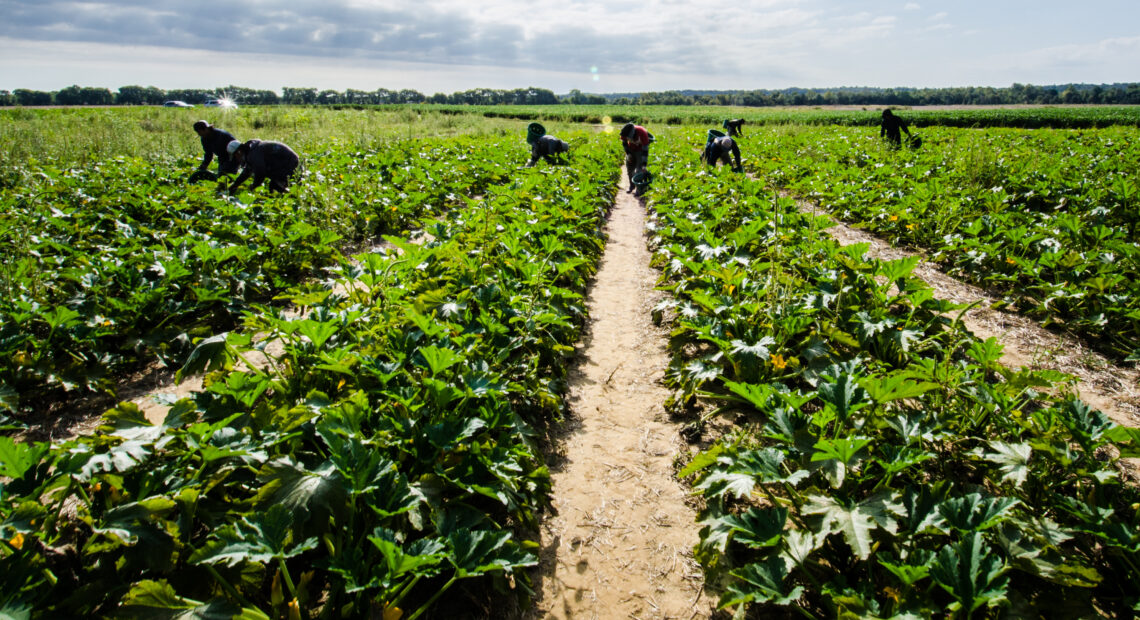 WA expands health insurance plans to undocumented residents, but it's still cost-prohibitive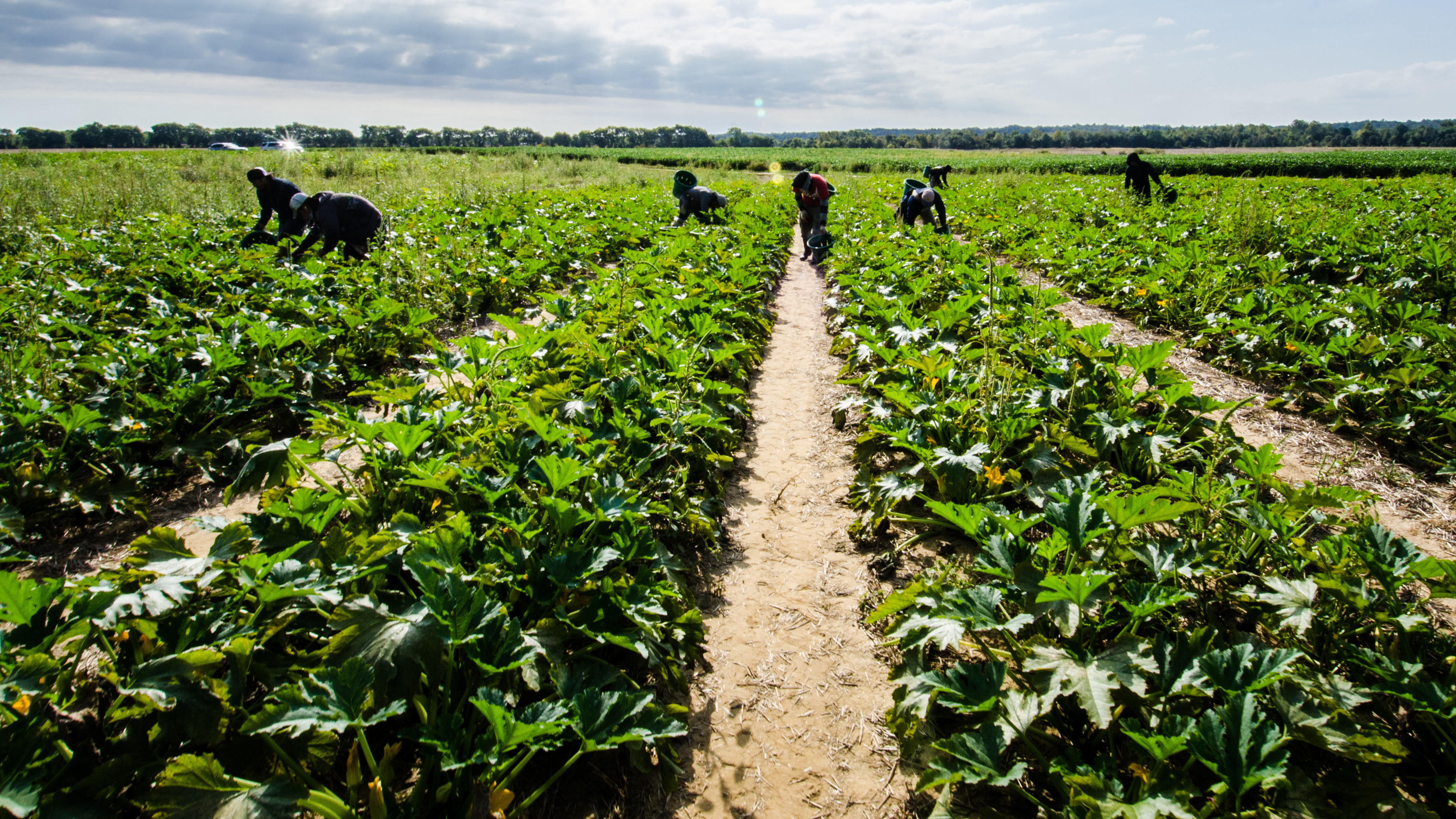 Around 105,000 people are newly eligible to buy health insurance in Washington. That's because, for the first time, undocumented residents can purchase health insurance through Washington Health Plan Finder.
About 60% of Washington's undocumented residents have lived in the state for 10 years or more. However, until this year, health plans for that group were limited to children, pregnant people and people qualifying under the Alien Emergency Medical program.
Sasha Wasserstrom, policy director at the Washington Immigrant Solidarity Network (WAISN), said the expanded access is a big win for immigrant communities but many people still can't afford it.
Unlike citizens, undocumented residents are ineligible for federal tax credits. They can still benefit from the Cascade Care Savings Plans, which subsidizes health coverage for people enrolled in Silver or Gold levels and are below 250% of the federal poverty line.
Even so, private insurance remains cost-prohibitive for many undocumented residents, Wasserstrom said.
"What we're estimating is that people will be paying between $150 and $250, for an individual, as a monthly premium," Wasserstrom said. "But I would look into that a little bit deeper."
Eligibility for state subsidies will be affected by several factors including income and family size. Representatives from the Washington Health Benefit Exchange did not respond to an interview request in time for this article's deadline.
"Many folks are kind of surprised that insurance will be so costly and many feel it remains out of reach," Wasserstrom said.
Maribel Navarro is an outreach coordinator for the Moses Lake (Wash.) Community Health Center and works with undocumented residents at the clinic in nearby Quincy. Many barely make ends meet, she said, and can't afford private insurance.
"To them, it's more like housing, food. That is their priority," she said.
The state will roll out a Medicaid-equivalent plan in July, an expansion of the state's AppleHealth. Navarro said more people she's spoken with are planning to wait to apply for that program.
"They have priorities and that's not one of them," she said. "I'm sure when it comes to July, I know that there's going to be more individuals probably applying for [AppleHealth]."
However, current funding would limit it to roughly 10,000 people, Wasserstrom said, based on the information WAISN has received from the Washington Health Care Authority.
"Which we estimate to be a fraction of the number of people that are eligible," Wasserstrom said.
Still, newly eligible residents should check to see what state-level subsidies they may be eligible for.
"It's not perfect but we want to make sure that people have the information that they need to weigh their options," Wasserstrom said.
Another challenge in the program's implementation is informing residents it exists, Navarro said, and making sure they know it won't affect their path to citizenship.
Many within immigrant communities are hesitant to use public health programs, especially due to changes to public charge rules in 2019 that allowed a person's use of certain public benefits or diagnosis with some chronic conditions, without private insurance, to weigh against them when seeking a visa.
"We've been working on creating flyers that are easy to read," Navarro said. "Sometimes, having information or flyers that are too wordy or have these terms that are hard to understand, it's difficult and they don't get that message across."
Signing up for insurance through the state is not a public charge and will not affect a person's eligibility for visas or green cards or otherwise affect their path to citizenship.
More information about health care options for immigrants in Washington is available on the Washington Health Plan Finder website.
Enrollment is open now through January 15.