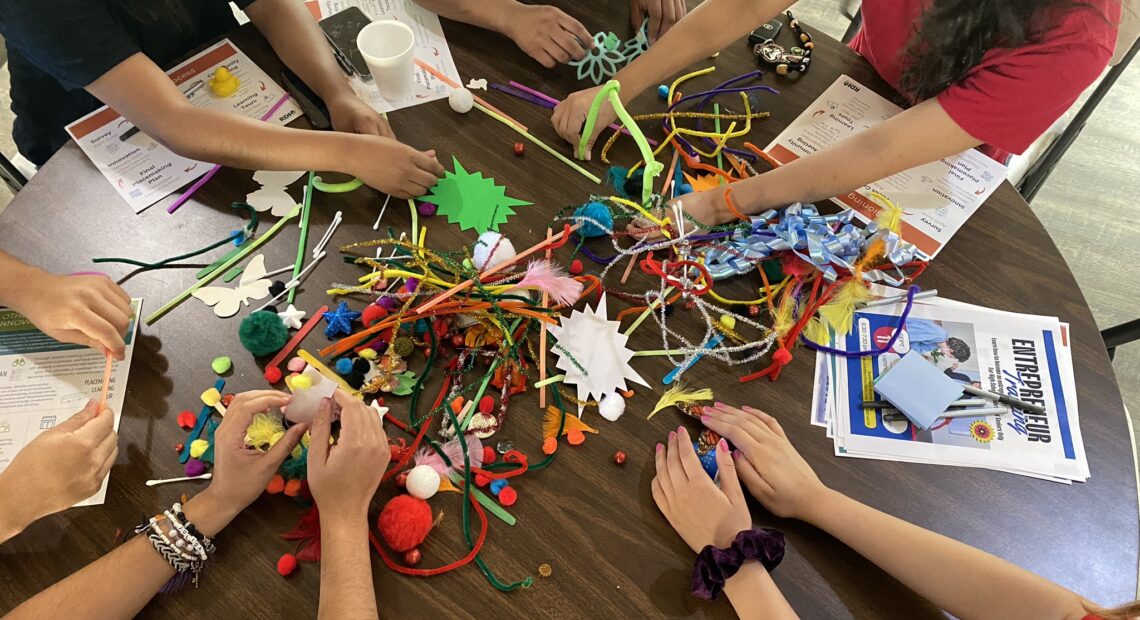 Othello teens want tourism, tech-start ups as town decides future with economic grant
Nestled between farm hills in the Columbia Basin, about 8,700 people call Othello, Washington home. 
The agrarian town was awarded $250,000 in rural development funding from the US Department of Agriculture (USDA) last year. Since then, residents have been meeting to decide as a community how to use the funds to improve the economic future of their town.
"One of the unique things is Othello's [population] is about 40% under the age of 18, a very high youth population, and you can really hear that reflected in all of the surveys and focus groups we're doing that the focus is on teens and young adults," said Marci Miller, a program manager with Rural Development Initiatives (RDI), the nonprofit managing the grant. 
The younger generation is involved in deciding how to prioritize the upcoming projects, said Miller. 
"They're very interested in what sorts of jobs and economy could be there for them that isn't strictly based on agriculture," said Miller. "The teens and young adults see opportunities for tourism, natural resources, remote and tech jobs and start-ups."
Multiple generations of Hispanic and Latino families have settled in the area to work and create businesses, said Miller.
With a large immigrant population in Othello, residents also made clear that they want a space for learning English as a second language.
"An intergenerational mix of people in the community want a space to do all types of community engagement, learning arts and financial literacy," said Miller.
People in the community who have been engaged with the "Elevate Othello" project are also interested in establishing a farmer's market and creating more businesses focused on baking and canning, said Miller.
The "Elevate Othello" project was funded under the USDA Rural Development's Rural Placemaking Innovation Challenge program.
"We are thrilled to partner with RDI in this important place-making effort," said Helen Price Johnson, state director for USDA Rural Development in Washington State, in a press release. "It is vital that rural communities plan for the future they want to see."
After working with USDA Rural Development to write the proposal, "It was one of 14 funded in the nation," said Miller. 
The next community meeting will be on December 8 from 4 p.m to 7 p.m at the Othello Nazarene Church. Miller and her team will be creating groups around project ideas like a community center to help initiatives move forward. 
People interested in being involved are welcome to attend, said Miller.