Theater Artists Olympia presents THE MYSTERY PLAYS by Roberto Aguirre-Sacasa
August 13 @ 2:00 pm

-

4:00 pm

$20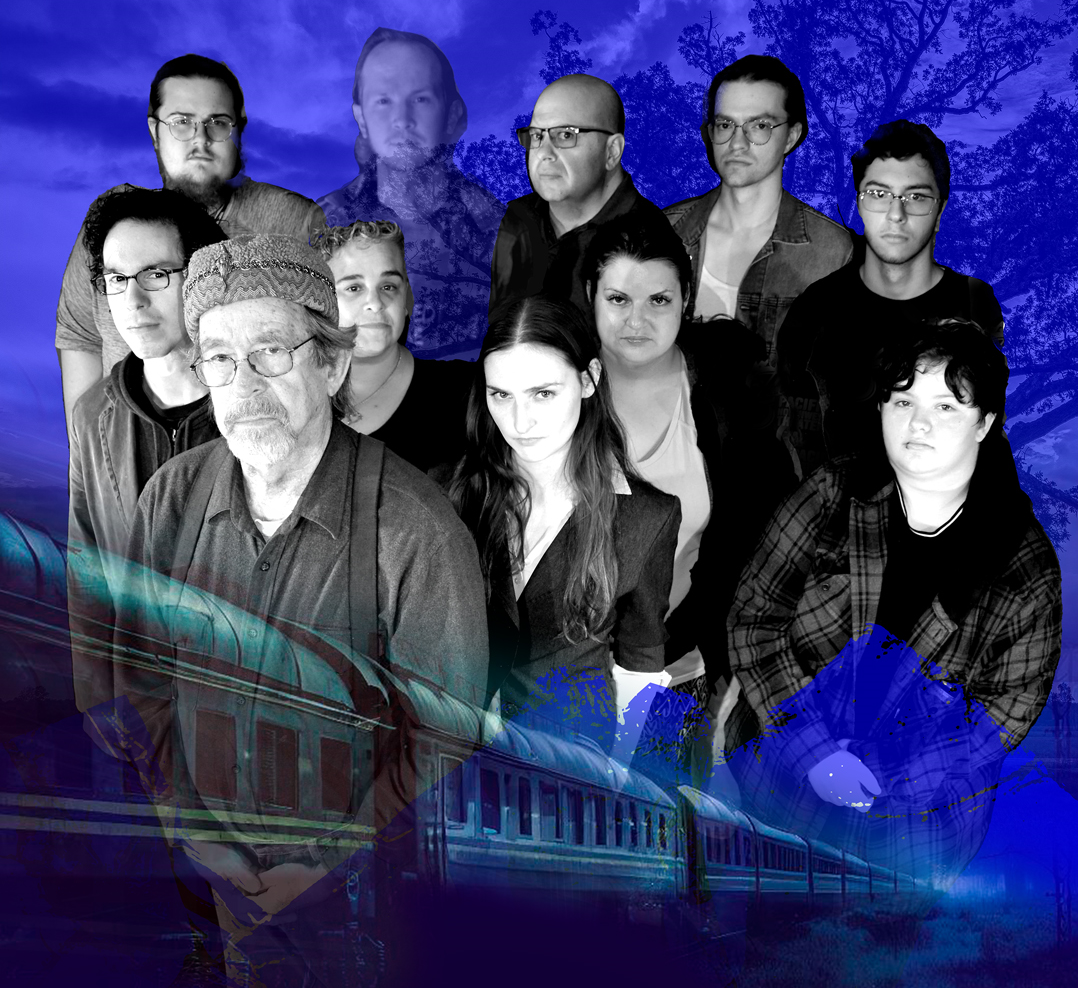 Join TAO at our AIR CONDITIONED performance space!
THE MYSTERY PLAYS is two interrelated one acts, loosely based on the tradition of the medieval mystery plays. In the first play, THE FILMMAKER'S MYSTERY, Joe Manning, a director of horror films, survives a terrible train wreck—only to be haunted by the ghost of Nathan West, one of the passengers who didn't survive. As the police investigate Joe, he investigates Nathan, desperate to understand why he survived and what Nathan's specter could possible want. In the second play, GHOST CHILDREN, Joe's attorney and friend, Abby Gilly, travels to a small town in rural Oregon to make peace with the man who brutally murdered her parents and younger sister sixteen years earlier. The man—the murderer—is her older brother. Like the original medieval mystery plays, THE MYSTERY PLAYS wrestles with the most profound of human ideas: the mysteries of death, the afterlife, religion, faith, and forgiveness—in a uniquely American way.
Directed by pug Bujeaud
Starring:
Dennis Rolly as Mr. Mystery
Max Reister as Nathan West
Xander Layden as Joe Manning
Kris Sawyer as Patti Manning
Carson Hundall as Elliot Manning
Bethany Canchola as Amanda Urbane
Brett Shearer as Sheriff KInderman
Jesse Morrow as Abby Gilley
Ethan Bujeaud as Ben Gilley
Christian Carvajal as Sheriff Davis
Timothy Rupert as Teacher
(All of these folks are doubling up but let us not give too much away!)
August 10, 11, 12, *13, 18, 19, *20, 21, 25, 26, *27 at 7:30pm, *Sundays at 2:00pm
Get your tickets at olytheater.com
"…stylish, spine-tingling…." —NY Times.
"… creepy twilight zones in THE MYSTERY PLAYS, an engaging, related pair of one acts…" —Time Out NY.
"…there is much to admire in this meeting of Lovecraft's tales from the dark side and Truman Capote's In Cold Blood." —Hartford Courant.
"…a dandy narrative, full of offbeat characters, I-see-dead-people creepiness and a twist or two." —Variety.
Oly Theater performance space is conveniently located in Capital Mall across from Old Navy. Closest parking available on the movie theater side of the building.
TAO is a collective of local artists committed to producing high quality theater. TAO's focus is on producing materials that are thematically more provocative and more experimental than generally found in the Olympia area. Our mission is to present creative theatrical pieces that are under-represented in the community.
Theater Artists Olympia is a non-profit 501-3 (c) organization.
Related Events