This is the End: How Movies Prepared Us for the Pandemic with Robert Horton
August 10 @ 6:00 pm

-

7:00 pm

Free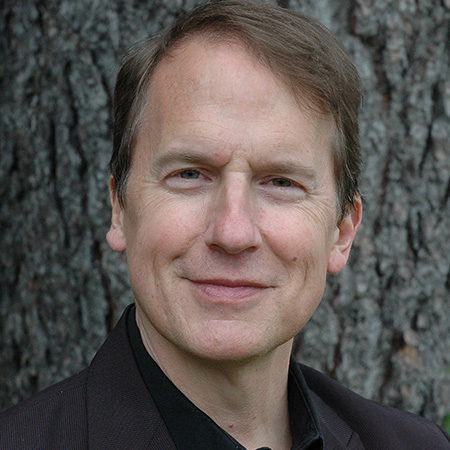 A Humanities Washington Speakers Bureau Presentation
Great city streets emptied of people; a population panicked; misinformation in the air. If some of our experiences during the COVID-19 pandemic seemed familiar, it might be because the movies already imagined them. Whether the cause is environmental factors (The Day After Tomorrow, Snowpiercer, Contagion), nuclear disaster (On the Beach), or unexplained doomsday (Midnight Sky, Children of Men), film has explored what it looks like when the "Big One" hits—and how we might react.
In this talk illustrated with clips, Robert Horton looks at the eerie imagery of apocalyptic movies, and how these films foreshadowed our responses during the pandemic: the extremes of divisiveness and community-building, the loneliness of isolation, and the tantalizing possibility of starting over again—but maybe doing it better this time.
Robert Horton (he/him), a member of the National Society of Film Critics, was the longtime film reviewer for the Seattle Weekly, Everett Herald, and KUOW. His books include a critical study of Frankenstein. He has been a Fulbright specialist, a Smithsonian Journeys speaker, and an instructor at Seattle University and the Architectural Association in London. He now hosts the radio program, The Music and the Movies.
Horton lives on Vashon.
Related Events