"Understory" Fine Art and Craft Exhibition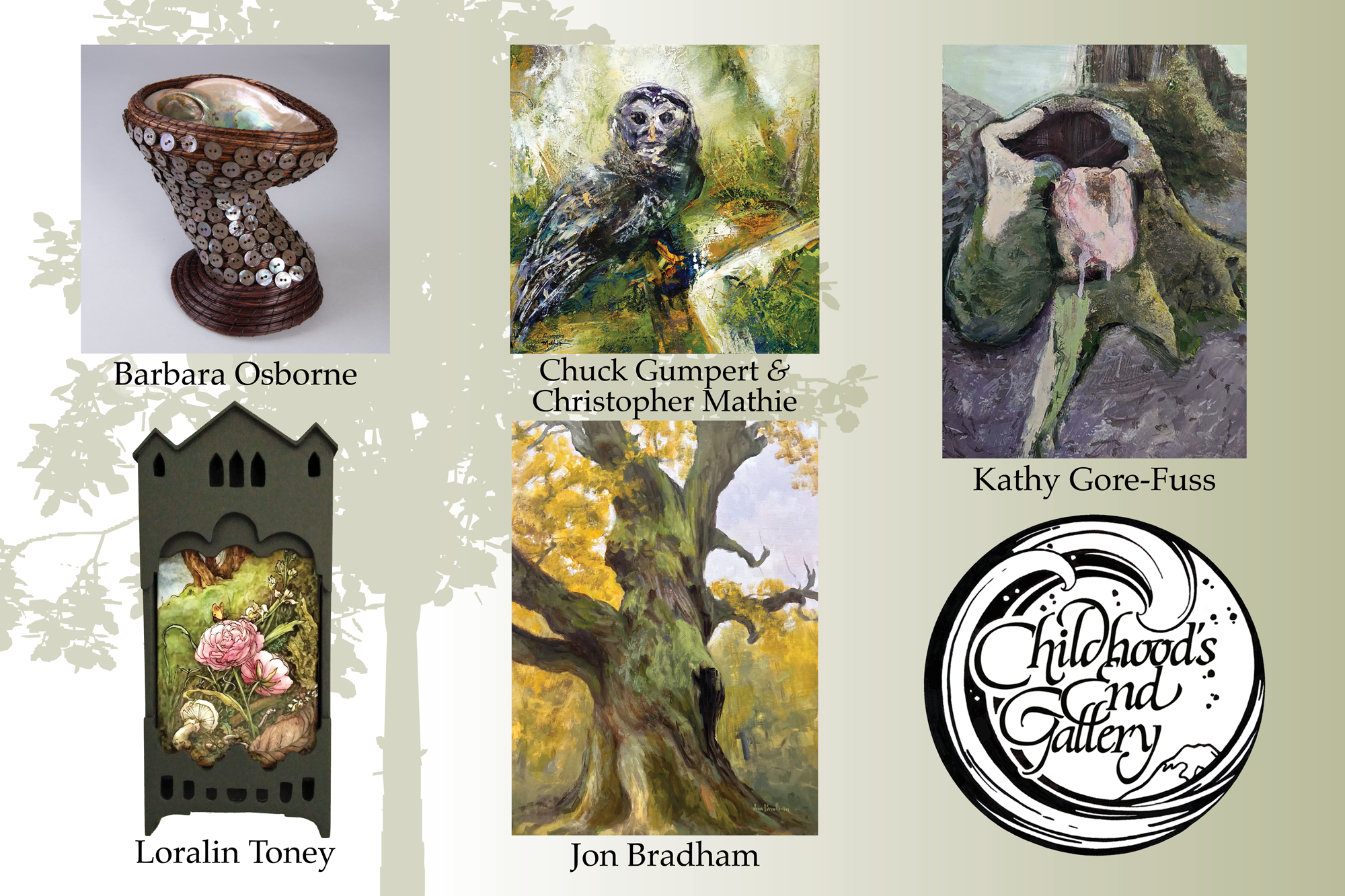 "Understory" highlights Pacific Northwest forests beyond the trees that make it up; dynamic and layered microcosms lend our forests their unique identity while threatened by a warming climate and human action.
Featuring painting, sculptural installation, and woven baskets from six Northwest artists responding through reverence, memorial, meditation, curiosity, and gratitude. Artists include Jon Bradham, Kathy Gore-Fuss, Chuck Gumpert, Christopher Mathie, Barbara Osborne, and Loralin Toney.
Related Events