>> Many events and concerts have been cancelled due to COVID 19.   Check with the organization prior to attending to make sure the event is still happening.

Upcoming Events
Events Search and Views Navigation
October 2021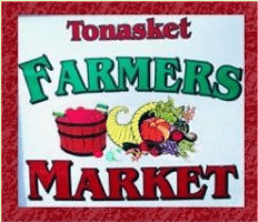 The 24th Annual Tonasket Farmers Market starts again. We feature on average 30 unique vendors. From locally grown fruits and vegetables, handcrafted preserves and honey, to hand made arts and crafts.
Find out more »
Grandview Medical-Dental Center will be having a walk-in flu clinic.
Find out more »


Flu Shots available at Lincoln Avenue Medical-Dental Center by appointment on Thursdays from 10/14/21 to 12/2/2021 (Except 11/25). Flu season is here! Lincoln Avenue Medical-Dental Center is offering flu vaccine through the month of October to December. Yakima Valley Farm Workers Clinic is urging everyone to get their flu shot now. We want to make sure you and your family are protected against the flu, especially given the heightened dangers associated with COVID-19. Flu vaccines cause antibodies to develop in… Continue Reading Flu Vaccination Event
Find out more »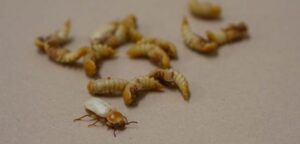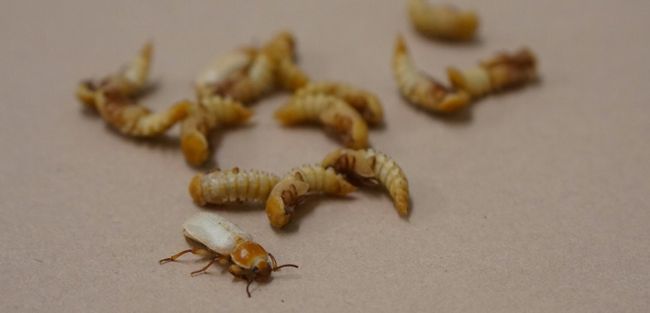 Join us to learn about our valley's very own mealworm hatchery, combating our problem of food production and waste! By 2050, the world will need to feed 10 billion people. Today, 30% of crops feed meat, meaning feed production competes with food production. Feed markets are global while supplies are local. Beta Hatch is industrializing insect agriculture here in the Wenatchee Valley to solve these problems. Mealworms, we like to say, are a super bug, digesting waste that ordinarily has… Continue Reading Red Barn Event: Beta Hatch – Insect Entrepreneurs
Find out more »
Join the American Indian Community Center and Stop and Listen for a FREE drive-by Trunk or Treat! Stop by the Ruby River Hotel on Friday, October 29th from 11am-4pm for prizes, candy, plus a free lunch and beanie for the first 350 people. Lunch includes coleslaw and your choice of pulled pork or brisket sandwich. While at the event, guests will receive information about the American Indian Community Center, Stop and Listen, and their missions to end racism, period. Thank… Continue Reading Trunk or Treat
Find out more »
A free fun family event hosted by the Colfax Chamber of Commerce and Downtown Businesses. Come in costume, wear a mask, on October 29, 3-6 pm, on Main Street, Colfax, WA. Collect goodies galore and join the other ghosts and ghouls for a fun Friday night on the town.
Find out more »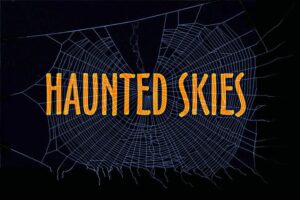 Friday Oct. 29 AND Sunday Oct. 31st! Ghoulies and ghosties and things that go bump in the night? We sure do love to scare ourselves. Tour the (imaginary) terrors of the night sky from myth and legend as we learn about Halloween's celestial origins in the misty tradition of the ancient Celts. Costumes are highly encouraged, so come in your best space/sci-fi get up! Tickets are just $5 at the door! Cash or check only please, no credit can be… Continue Reading Haunted Skies – 2 Nights!
Find out more »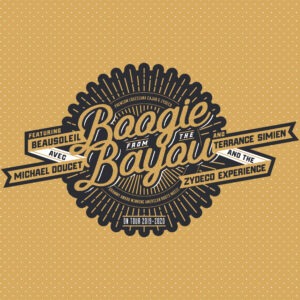 A double bill featuring the best in Cajun and Zydeco music! BeauSoleil avec Michael Doucet and Terrance Simien & the Zydeco Experience bring the sounds of New Orleans to Olympia. "Laissez Les Bons Temps Rouler!"
Find out more »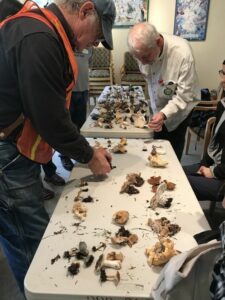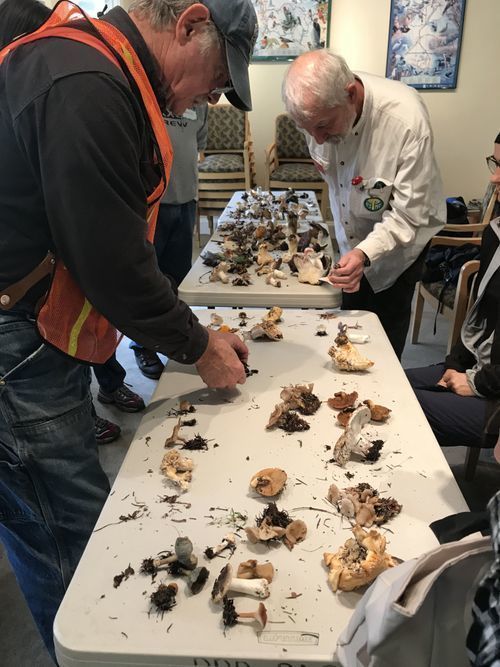 Fall mushroom season is here! Wenatchee River Institute and Puget Sound Mycological Society are coming together to host a fall fungi field trip. The day will begin at the Wenatchee River Institute with a meeting to set the scene and provide a safety briefing. PSMS guides will take groups of people out to different locations for fungi foraging and collection. There is no guarantee you'll find good edible mushrooms, of course, but you will learn the basics and have an… Continue Reading Fall Fungi Field Trip with Puget Sound Mycological Society
Find out more »
+ Export Events