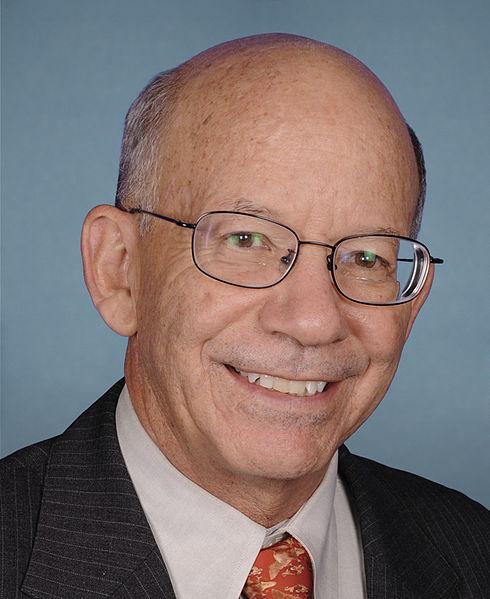 Oregon Congressman Hopes To Restore Funding To Rural Counties
EUGENE, Ore. – Oregon Congressman Peter DeFazio is hoping he'll soon be able to introduce legislation that will help fund rural counties who are bracing for the loss of federal timber payments.
Some counties face insolvency if the Secure Rural Schools Act is not renewed. Congressman DeFazio says he's working with fellow Democratic Representative Curt Schrader and Republican Representative Greg Walden for a temporary extension. They're also helping him with a long term plan.
DeFazio says it will put people back to work in Oregon's second and third growth forests, harvesting timber to raise revenue, and still protect old growth.
"So we don't look at the prospect of loss of rural sheriff's patrols, jails, services, road maintenance, other critical things," DeFazio says. "So, very, very big impact in southwest Oregon, in all my counties, and astronomical impact in terms of the more rural counties, some of which are talking about having to dissolve."
DeFazio says it's been tough negotiating with the Republican majority in Congress. But he's hopeful he'll have a bill soon.
Copyright 2012 KLCC.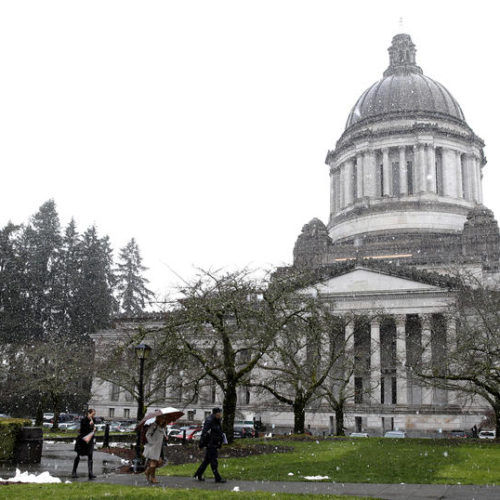 A Washington House committee took up a bill today that could mean a chance to access health care for Pacific Islanders who live in Washington.
The bill applies to U.S. residents who come from the Marshall Islands, Micronesia and Palau.
Read More »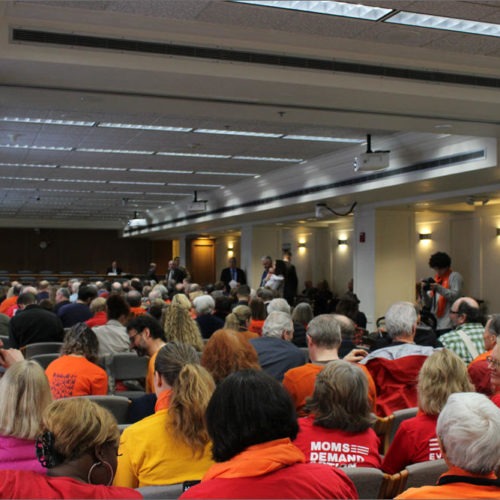 Hundreds of people crowded hearing rooms in the Washington state Capitol Monday to testify on proposed gun control legislation. Several of the people who testified in favor of a ban were victims of the 2017 mass shooting in Las Vegas.
Read More »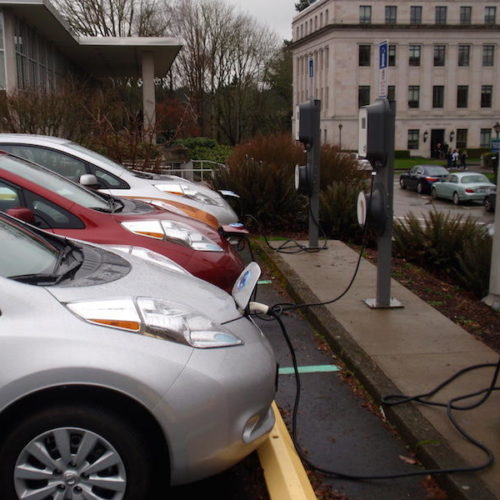 If you're considering buying an electric car in Oregon or Washington, you might want to pay attention to possible changes in tax policy. There's uncertainty about the tax incentives meant to spur electric car sales.
Read More »