EPA Gives Oregon Water Report A Mixed Review
SALEM, Ore. — Oregon's 2010 water quality report has earned a mixed review from the U.S. EPA.
This week, the EPA gave the report a thumbs up for listing nine-hundred and seventy places where rivers, streams, lakes and reservoirs are polluted. That includes waters where fish tested positive for mercury.
Jennifer Wigal manages Oregon's water quality standards and assessment programs.
Wigal: "We all want to be able to eat fish that are free from contamination and so that is one area of our list that we have updated."
The EPA gave Oregon a thumbs down for failing to list more than one-thousand other polluted water segments.
States use their lists to prioritize clean-up plans and to determine how much pollution industries, cities and towns may discharge to surface waters.
Copyright 2012 Northwest News Network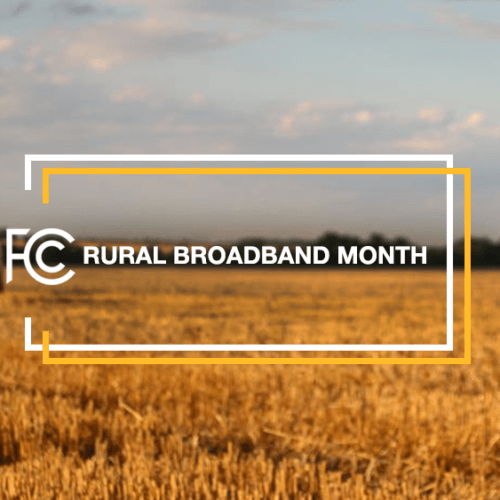 While Washington lawmakers have vowed to protect net neutrality, thousands of people in rural communities still lack access to high speed internet. That may change if a big budget proposal goes through this year.
Read More »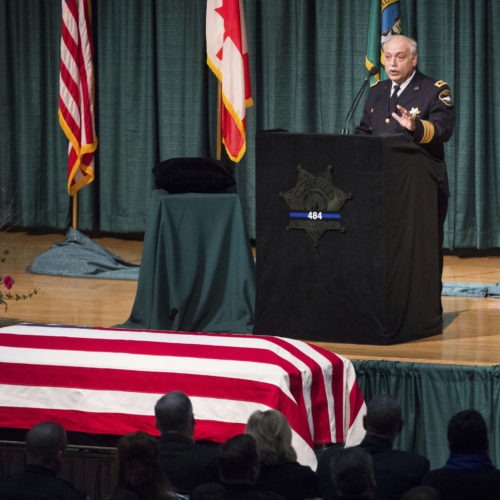 Law enforcement officers from across the state and as far as Canada are remembering a fallen Pierce County sheriff's deputy. They gathered at Pacific Lutheran University to honor Daniel McCartney. He was shot and killed last week while chasing two burglary suspects near Frederickson.
Read More »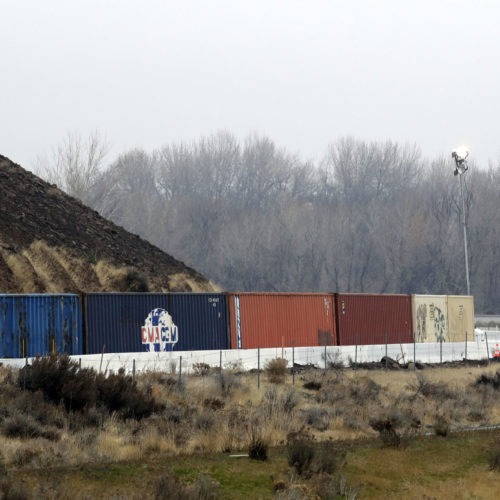 The Rattlesnake Ridge landslide in Central Washington is moving at 1.6 feet per week. The area south of Yakima is on private land and next to Anderson Quarry where Columbia Asphalt operates. If it continues on its expected path, the slide threatens Interstate 82, a mobile home park, and possibly the Yakima River.
Read More »