Idaho Athletic Diector Says UI Wants To Stay In Football Bowl Subdivision
The University of Idaho is reevaluating its options in football, with the emphasis on staying in Division 1 and protecting its Football Bowl Subdivision status. The statement from University of Idaho Athletic Director Rob Spear came following announcements from colleges last week that make the future of the Western Athletic Conference unclear.
Spear: "First, we will continue to pursue all- sport membership in an FBS conference. Second, we will evaluate the possibility of placing football in a separate conference while working with existing WAC membership on rebuilding the league as a non-football conference. Third, we'll evaluate looking at independent status in football with all-sport membership in a conference. And, we will review the feasibility of FCS football and its long-term vision and how it may evolve if future restructuring occurs."
The UI did approach the Mountain West Conference about membership in that conference, but was denied. The Western Athletic Conference, where the UI now resides, has been hit by the defections of several schools in recent days.
Copyright 2012 Northwest Public Radio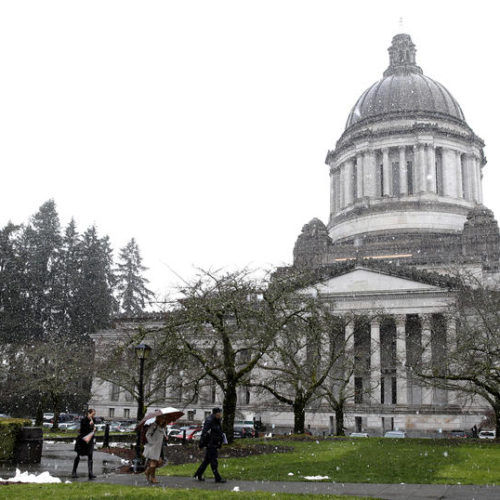 A Washington House committee took up a bill today that could mean a chance to access health care for Pacific Islanders who live in Washington.
The bill applies to U.S. residents who come from the Marshall Islands, Micronesia and Palau.
Read More »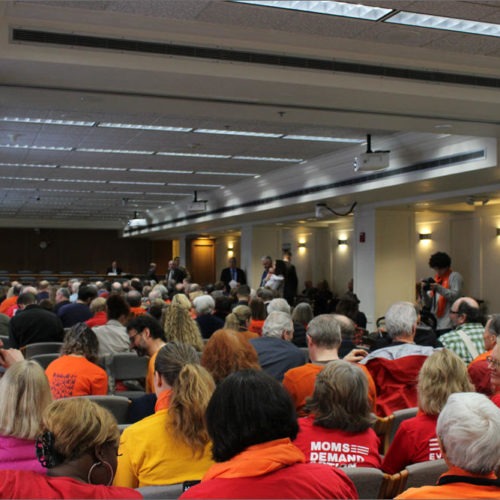 Hundreds of people crowded hearing rooms in the Washington state Capitol Monday to testify on proposed gun control legislation. Several of the people who testified in favor of a ban were victims of the 2017 mass shooting in Las Vegas.
Read More »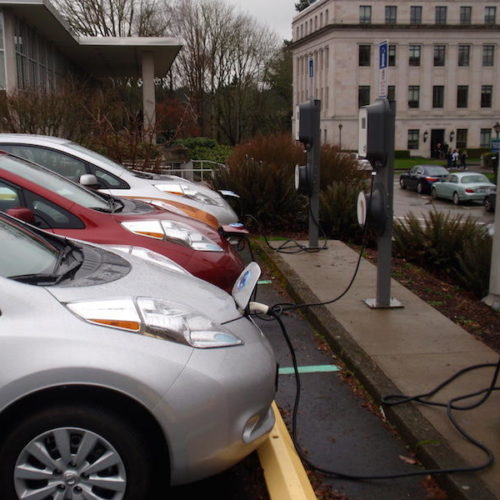 If you're considering buying an electric car in Oregon or Washington, you might want to pay attention to possible changes in tax policy. There's uncertainty about the tax incentives meant to spur electric car sales.
Read More »