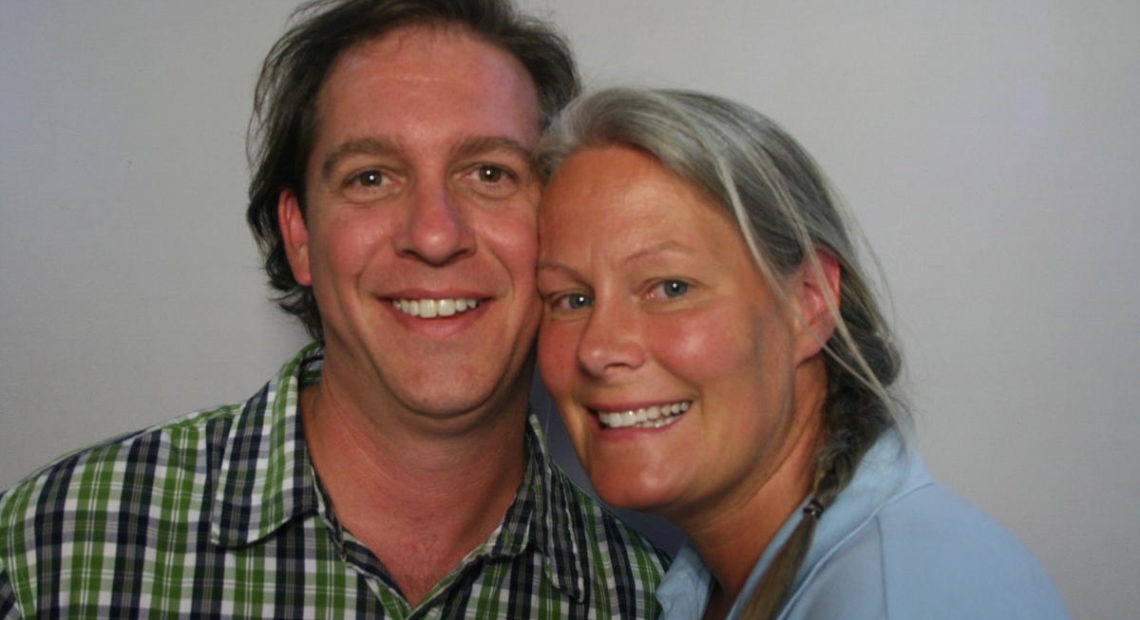 StoryCorps Northwest: The Colonel, And We, Make Three
Inspired by the life and activism of a friend, Jan Michelle Lowell and Mike Isaacs of Yakima decided to work together on a community project. They raised funds to replicate the town's only public statue, the 110-year old Spanish-American War memorial of Colonel J.J. Weisenberger, a much loved military leader and a signer of the Washington State Constitution. Jan and Mike want to move the statue from its current location on Yakima Avenue, to the Yakima Valley Museum for preservation.
They thought it wouldn't take long to accomplish, but three years later, it's still not done. Hear what Jan and Mike learned about their community and each other through this project.
Copyright 2013 Northwest Public Radio