2014 Thanksgiving Specials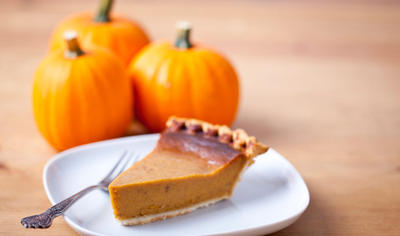 Let Northwest Public Radio be part of your Thanksgiving celebration with these special programs this Thursday:
Lynne Rossetto-Kasper and a wonderful lineup of special guests take listener calls and provide some dinner-saving cooking tips on the live call-in show The Splendid Table's Turkey Confidential, which you can hear Thanksgiving morning from 8-10 on NWPR's NPR News service. 
Giving Thanks brings a wonderful mix of warm music and thoughtful poetry to your Thanksgiving. This year pays tribute to Maya Angelou and turns to Copland, Bernstein and many others for music. You'll have two chances to listen on your NPR and Classical Music Service Thanksgiving Day 9-11 AM and 8-10 PM.
The American vocal ensemble Cantus shall be serenading you with the music of Felix Mendelssohn, Lionel Bart and some original compositions this Thursday. Join them for Thanksgiving with Cantus for great performances and reflections on music, food and gratitude. Hear it 3-4 PM on your NPR and Classical music service.