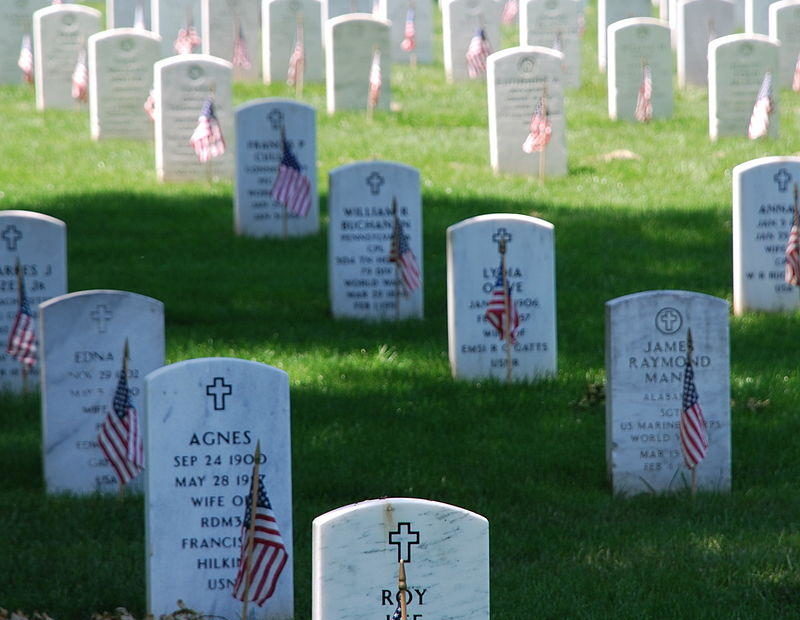 Memorial Day Music: Commemorate & Celebrate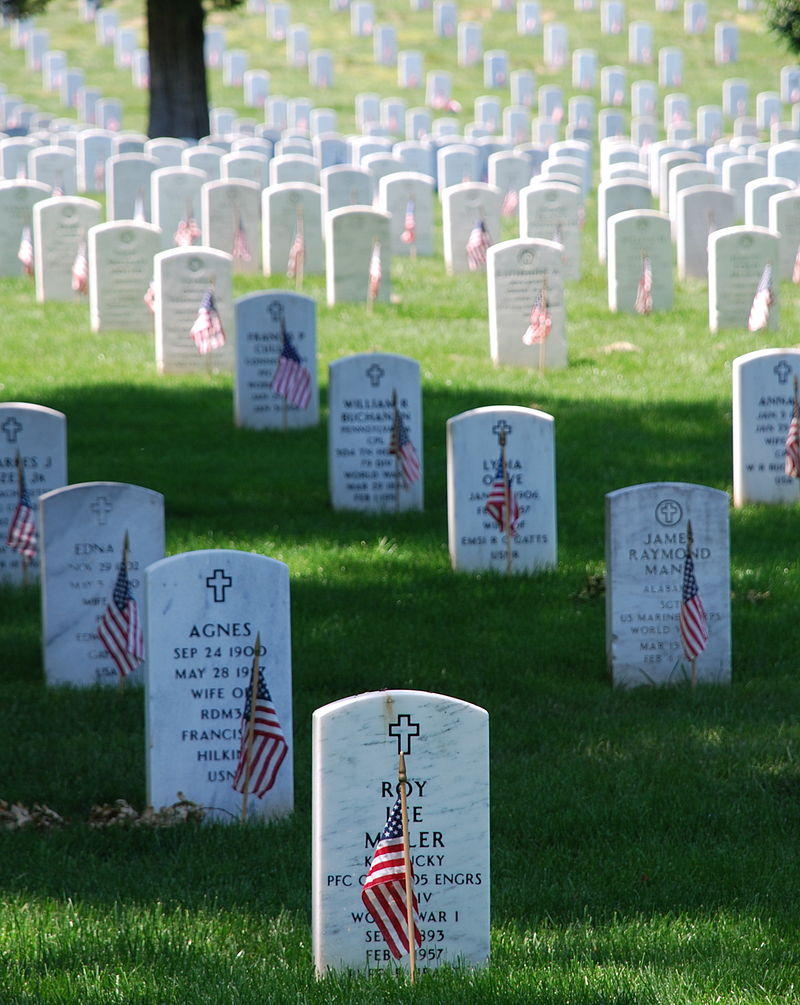 Music for Memorial Day serves two very different purposes: 1. honoring the nation's fallen soldiers, and 2. acknowledging the holiday's popular expression as the official start of summer. Below, you'll see we've gathered a few suggestions for each of these.
"Decoration Day" was the original name of this last Monday in May, designated as the time for decorating the grave sites of American military who had made the ultimate sacrifice.
At memorial ceremonies at military cemeteries all around the nation, "Taps" will be heard. What is "Taps?" Where did that signature trumpet tune come from?
An NPR interview with "Taps" historian Jari Villanueva explains that the tune as we know has been around since 1862; that same year it was first played at a military funeral. Villanueva says that "after the Civil War, both 'Taps' and the firing of the three volleys became part of our military funerals as we know it them today. And it's become a custom now that you will hear "Taps" on Memorial Day as well as Veterans Day."
In fact, there's an entire website hosted by this very historian, dedicated to this signature, somber piece of memorial music.
Here are some thoughtful classical selections for Memorial Day:
John Philip Sousa: The Honored Dead march
Samuel Barber: Adagio
Charles Ives: The Unanswered Question
John Adams: The Wound Dresser (Text from "Drum Taps" by Walt Whitman)
Johannes Brahms: How Lovely is Thy Dwelling Place from A German Requiem
Benjamin Britten: War Requiem
Ludwig van Beethoven: second movements from Symphonies Nos 3 & 7
Johann Pachelbel: Canon in D
The solstice is still a month away, but Americans switch on our summer mentality on Memorial Day weekend.  Here are some classical pieces that would go well with your barbecue, picnic, day in the park or hour on the open road:
George Gershwin: Summertime
Scott Joplin: The Entertainer
Ruth Crawford Seeger: Nineteen American Folksongs, for piano