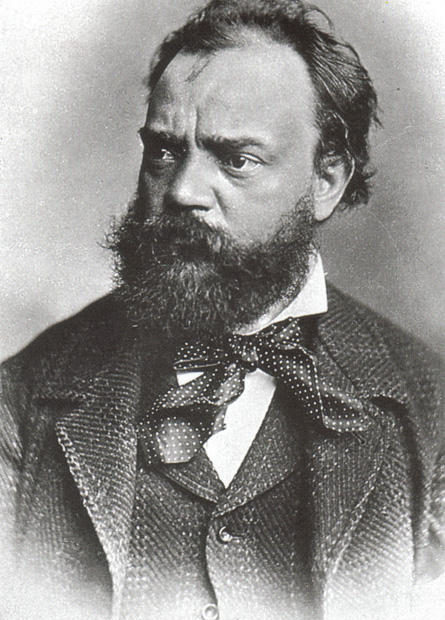 February 2: A Noteworthy Day In Music History
Music history refreshes itself every time you enjoy a favorite piece, or discover a new one, here on Northwest Public Radio.  Sometimes there's an especially noteworthy day in music history, like February 2.
This was the day of the premieres of Haydn's Symphony No. 102, in 1795; of Rossini's Semiramide, in 1823; of Dvorak's Symphony No. 8 in 1890. Plus, amazingly enough, February 2 is the birthday of two of the greatest violinists of the 20th Century: Jascha Heifetz (1901, Vilnius) and Fritz Kreisler (1875, Vienna).
The afternoon music on Tuesday, February 2 was programmed to celebrate these premieres and these birthdays.
For your own celebratory discoveries, I recommend this resource: CLASSICalmanac.com