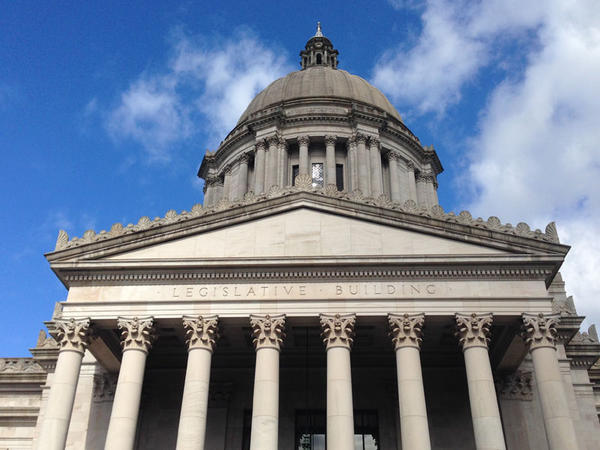 After Marathon Weekend, Washington Lawmakers Inching Closer To Budget Deal
It's do-or-die week in Olympia. If lawmakers don't pass a budget and send it to the governor for his signature before midnight on Friday, state government will go into partial shutdown.
Washington lawmakers are optimistic that won't happen.
They hunkered down through the weekend heatwave and in the words of one lawmaker "things are really progressing." House Democrats and Senate Republicans need to get agreement on how much the next budget will spend, where the money will come from and how the state will comply with a Supreme Court mandate on school funding.
The situation is reminiscent of two years ago when the Washington legislature also went into a triple overtime because of a budget standoff. The final deal came together with just four days to go before a shutdown.
Besides the operating budget, other issues that could be part of the final package of bills to pass, include:
A bipartisan deal to provide paid family leave to workers to care for a newborn or sick family member.
Formation of a new Department of Children, Youth and Families by combining the Department of Early Learning with the state's Children's Administration, now part of the Department of Social and Health Services.
A "fix" to the Supreme Court's decision in the Hirst water rights case to allow property owners to dig an exempt well so that they can build a home.
Relief for central Puget Sound car owners who are seeing their car tabs spike because of the vehicle valuation system Sound Transit uses to determine taxes owed.
A capital budget to fund construction projects around the state, including water infrastructure in eastern Washington and southwest Washington.
Copyright 2017 Northwest News Network. To see more, visit 
Northwest News Network
.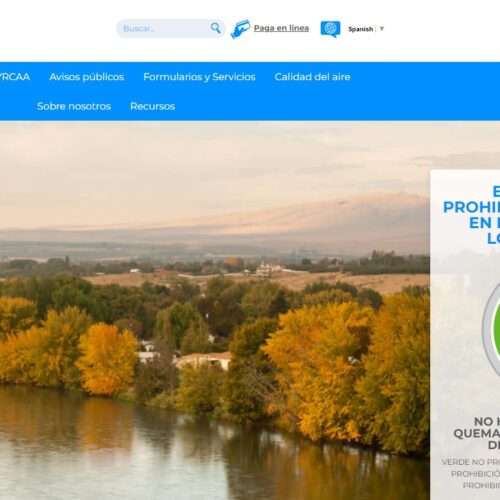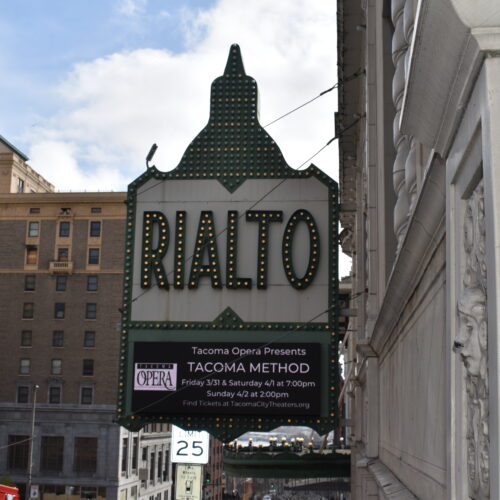 That history tends to repeat itself, especially when people don't learn lessons from the past, is the guiding sentiment for Teresa Pan-Hosley in her work as the president of the Chinese Reconciliation Project Foundation. This organization is solely dedicated to reconciling the dark history of the Chinese expulsion from Tacoma in 1885. Continue Reading Tacoma Method Opera tells history from a new perspective
Read More »