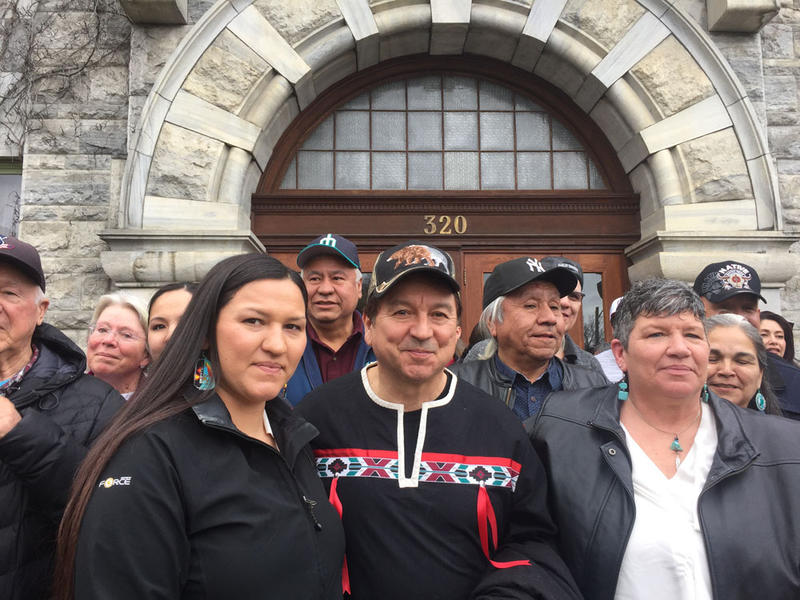 Fight Over Sovereign Tribal Rights Spanning U.S. – Canada Border Could Be Nearing End
Tribal members are waiting for the next move from British Columbia's provincial government in a long-running battle over sovereign rights. Last month, a British Columbia Supreme Court judge ruled against the province, siding with a Washington man in an illegal hunting case.
Rick Desautel is one of roughly 4,000 Sinixt tribal members who live on the Colville reservation in northeastern Washington state. Sinixt traditional lands extend from the reservation north into British Columbia.
Desautel was charged after he hunted elk illegally in British Columbia, where the tribe has been declared extinct. He argues he has a right to hunt on his ancestral lands.
The case has dragged on for nearly a decade. Two courts have sided with Desautel, including the provincial Supreme Court in December.
Defense Attorney Mark Underhill hopes it's the end of the legal fight.
"I think what the courts have said at least indirectly, if not directly, is it's time to sit down and talk about reconciliation with the Sinixt rather than furthering a legal battle that in my respectful view is a losing one," Underhill said.
British Columbia's Prosecution Service says "no decision has been made regarding an appeal. The government has until January 28 to decide.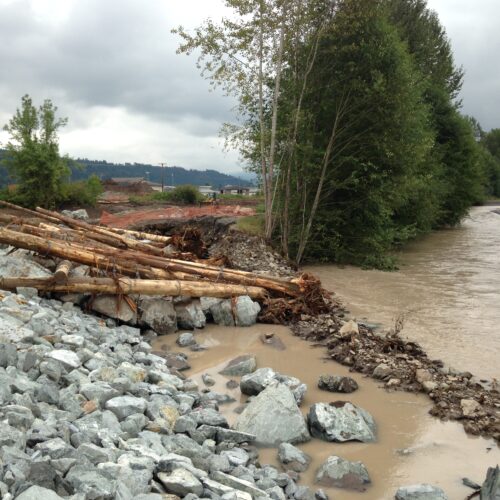 Washington Rep. Steve Tharinger of the 24th district became intimately acquainted with levee setbacks when he discovered the levee protecting his house on the lower Dungeness River was not only not protecting his house, but harming the ecosystem too.
"I sold my house and the five acres in a barn we had, so that we'd have more room to move that levee back and give the river more room," Tharinger said. Continue Reading Rethinking levees to reduce flood risk
Read More »