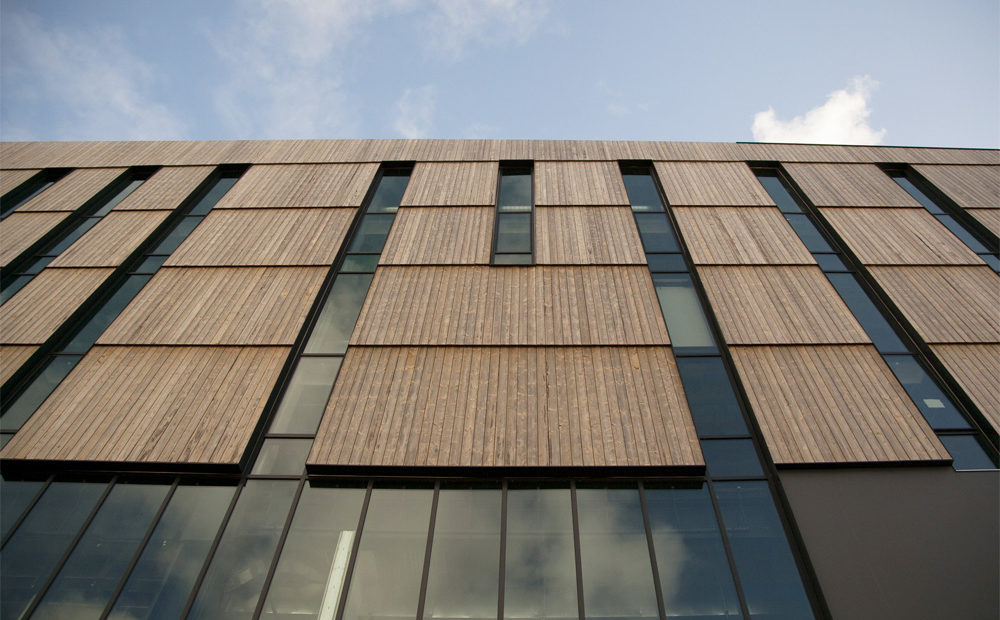 Exterior Construction Of New Seattle Burke Museum Nearing Completion
Right next door to the current Burke Museum at the University of Washington in Seattle is a much large building under construction. When it's complete, it will serve as the new state Museum of Natural History and Culture.
As workers drive equipment around the construction site, spokeswoman Andrea Godinez explained the old museum is just that: too old. And too small.
"Right now we have two permanent galleries and one special exhibition space," she said. "In the new Burke, there will be five permanent galleries and then we will also have a temporary rotating gallery on top of that."
Not only is the old Burke short on space, there's also no climate control and there's the risk that freezers can overheat.
Godinez said as soon as the exterior of the $99 million building is complete, museum staff can start moving collections and installing exhibits. She said that's likely in the next few months.
The new Burke is scheduled to open at the end of 2019.
Copyright 2018 Northwest News Network. To see more, visit
Northwest News Network
.