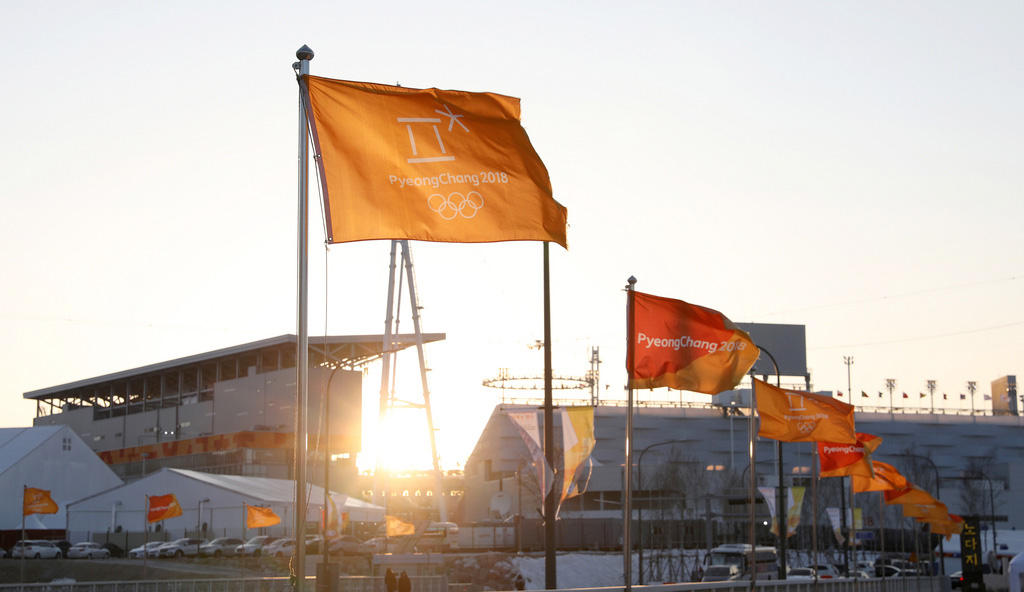 Northwest Raised And Trained, But Competing Under Foreign Flags At Olympics
If you've been watching the Winter Olympics, you may have noticed athletes native to one country competing for a different country's team. In fact, there are three Northwest-raised and trained Olympians who are competing under foreign flags.
Vic Wild was born and raised in White Salmon, Washington, and honed his snowboard racing skills at Mount Hood Meadows. But if he wins a medal this weekend in PyeongChang in men's parallel giant slalom, it'll be for Russia.
In a nutshell, Wild, 31, became unhappy with lack of support from Team USA for his snowboard specialty. Around that time in 2011 he married a Russian snowboarder and thereafter applied for Russian citizenship. 
Two other athletes with Northwest roots found a path to PyeongChang through foreign teams. Kent Callister, 22, of Bend, Oregon, finished 10th in snowboard halfpipe. He competed for Australia by virtue of his dad being Australian.
Alpine skier Jeffrey Webb, 19, of Chelan, Washington, is racing in the slalom this week for Malaysia. His mother is Malaysian.
Webb is the first alpine skier to ever represent Malaysia at the Winter Games. It does not snow in the Southeast Asian nation. Webb learned ski racing at Mission Ridge ski area near Wenatchee. He is coached in PyeongChang by the director of the Mission Ridge Ski Team. 
Webb placed 68th out of 75 finishers in the giant slalom on Sunday, which was won by Austrian legend Marcel Hirscher. The men's slalom will be broadcast live in the U.S. on Wednesday night.
Copyright 2018 Northwest News Network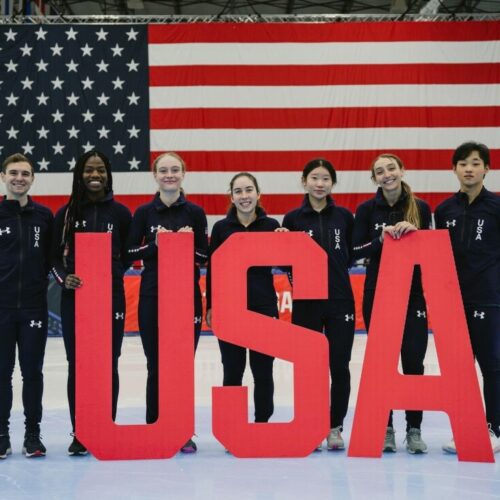 The presence of eleven skiers, skaters and sliders with ties to the Pacific Northwest should add intrigue to the 2022 Beijing Olympics, although the upcoming sports spectacle beset with extreme COVID precautions, a diplomatic boycott and scarce snowfall hardly needs more drama. Several late additions to the Team USA Olympic roster upped the regional representation at next month's Winter Games to similar levels as in past editions. Continue Reading These Athletes From The Northwest Are Going To The 2022 Winter Olympics
Read More »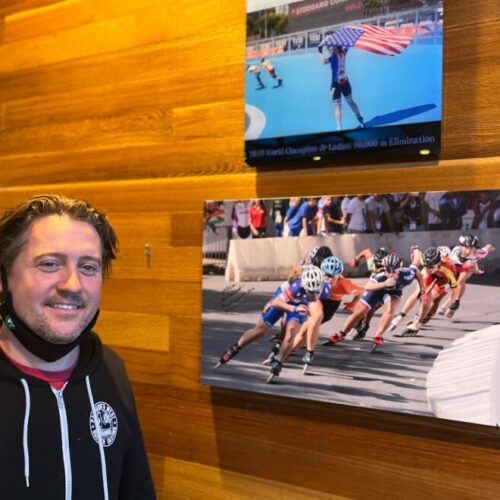 A roller skating rink in Federal Way, Washington, has a remarkable track record of minting future ice skating Olympians. It started in the 1990s and 2000s with four-time Olympic long track speedskater K.C. Boutiette and short track gold medalist Apolo Ohno. The streak will extend to an eighth consecutive Winter Olympics when a new short track speedskater on Team USA named Corinne Stoddard steps to the start line in Beijing next month. Continue Reading Pipeline Of Short Track Speedskaters From Washington To Olympics Grows Longer
Read More »