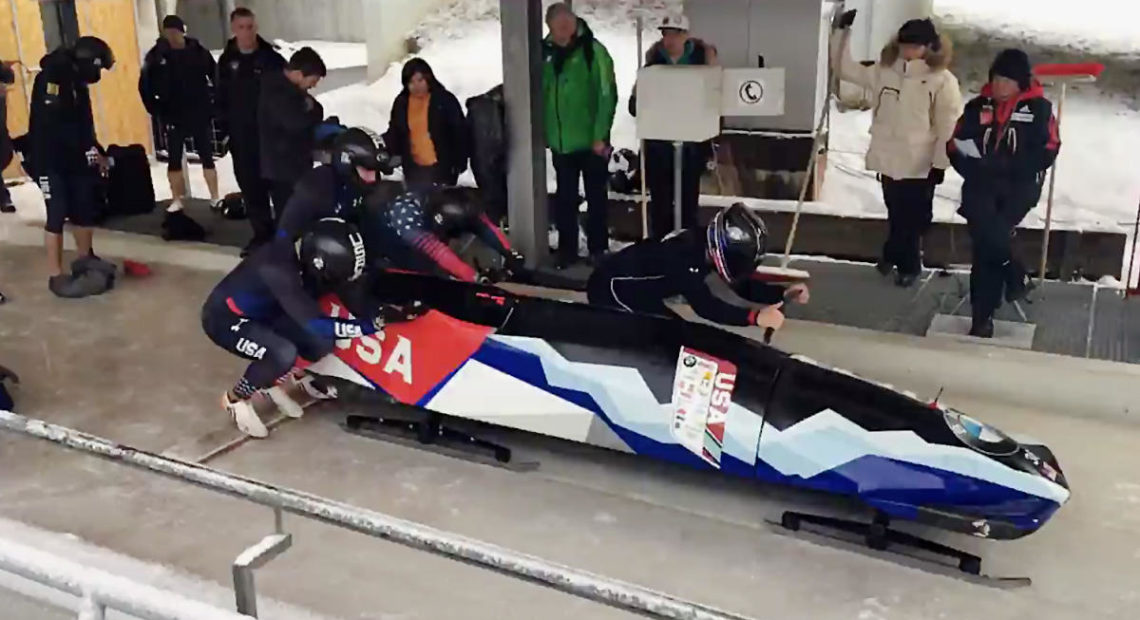 Bobsled Offers Last Realistic Chance Of Medal For Northwest Olympians
The four-man bobsled competition at the Winter Olympics this weekend offers the last realistic chance for a Pacific Northwest athlete to bring home a medal. None of the 12 Northwest Olympians in South Korea has stood on the podium so far in these Winter Games.
The Northwest's last hope for a medal from PyeongChang are now riding on Sam Michener and his mates in the USA's No. 2 bobsled. Other expected medal contenders from the Northwest in speedskating and skiing came up short.
Michener is a former University of Idaho track and field standout who tried out for the U.S. bobsled team kind of on a lark in 2012, and then took to it. The 30-year-old from Gresham, Oregon, expects this, his first Olympics, will also be his last.
Michener said he gets violently jostled in the back of the four-man sled.
"As a brakeman, I would say the average age is probably 32 or 33 when guys hang it up and they move on," Michener said. "Pilots can go a little longer. We've had pilots as old as 36 or 37 years old. Of course, it's less physically demanding for them so they are able to stay in the sport a little bit longer."
Copyright 2018 Northwest News Network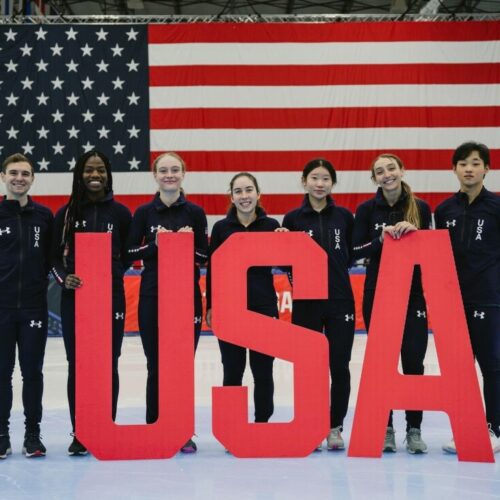 The presence of eleven skiers, skaters and sliders with ties to the Pacific Northwest should add intrigue to the 2022 Beijing Olympics, although the upcoming sports spectacle beset with extreme COVID precautions, a diplomatic boycott and scarce snowfall hardly needs more drama. Several late additions to the Team USA Olympic roster upped the regional representation at next month's Winter Games to similar levels as in past editions. Continue Reading These Athletes From The Northwest Are Going To The 2022 Winter Olympics
Read More »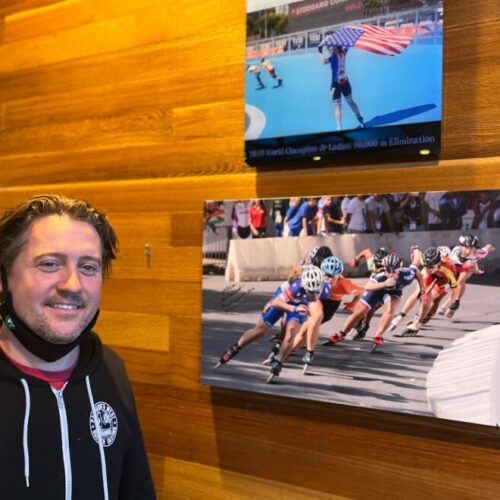 A roller skating rink in Federal Way, Washington, has a remarkable track record of minting future ice skating Olympians. It started in the 1990s and 2000s with four-time Olympic long track speedskater K.C. Boutiette and short track gold medalist Apolo Ohno. The streak will extend to an eighth consecutive Winter Olympics when a new short track speedskater on Team USA named Corinne Stoddard steps to the start line in Beijing next month. Continue Reading Pipeline Of Short Track Speedskaters From Washington To Olympics Grows Longer
Read More »