Celebrate Handel With Good Works
Every year, when spring begins to consider the possibility of a return, eager singers gather to prepare their concerts of Handel's inspiring music. This year, to commemorate the 333rd birthday of the father of the oratorio, may we suggest an additional source of Handelian inspiration? That would be the composer's legacy of generosity to those less fortunate than himself.
It's well known that the premiere of "Messiah" in April 1742 was a benefit concert in Dublin. The proceeds freed 142 men from debtors' prison. In fact, the commission to compose "Messiah" seems to have rescued Handel himself from serious debt.
But eight years later, when both his health and his wealth were shaky, Handel arranged for performances of "Messiah" to benefit London's Foundling Hospital.  The "hospital" was more like a shelter, a place not just for health care, but for the rescue of little ones with no family. Often, they were the abandoned, first children of young, unmarried, desperate women.
Handel's 1750 "Messiah" benefit launched an annual tradition of "Messiah" concerts at the chapel of the Foundling Hospital. The composer donated a new organ to the chapel. He wrote an anthem for the occasion, "Blessed are they that considereth the poor," known as the "Foundling Anthem," and graced its finale with his crowd-pleasing Hallelujah chorus. Yes, that very one.
Today in London, there is still a children's charity continuing the work of the Foundling Hospital's original creator, Thomas Corum, based at what is now the Foundling Museum. Handel's donated score of "Messiah" is in the museum's collection, as are works by other artists including William Hogarth, who supported the original hospital.
And every year on Handel's birthday, Feb. 23, there is a concert at the Foundling Museum. This year's performance is by the ensemble Red Priest, the adventurous Baroque music specialists who call themselves by the nickname of Handel's contemporary, Antonio Vivaldi. (His Venice career blossomed at a similar shelter, the Ospedale della Pieta.)
Among the commemorations of Handel's birthday in recent years, the British writer Michael White, in the London Telegraph, highlighted the composer's "compassion for the shamed and destitute." As White noted, this hard-working artist cared to leave a legacy bigger than himself. When Handel was congratulated on providing audiences with such fine entertainment, he is said to have replied, "I should be sorry if I only entertained them. For I wished to make them better."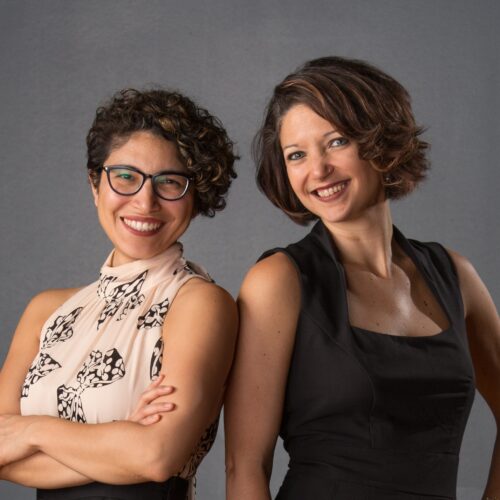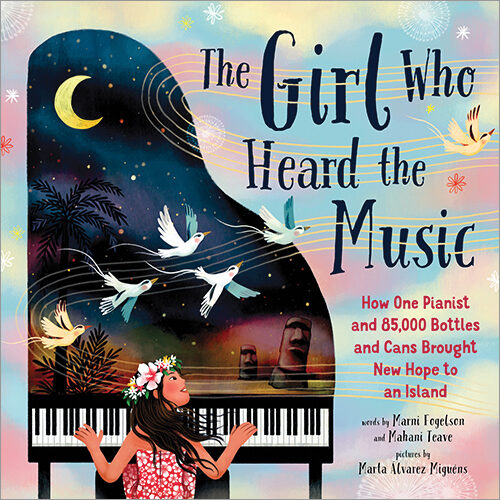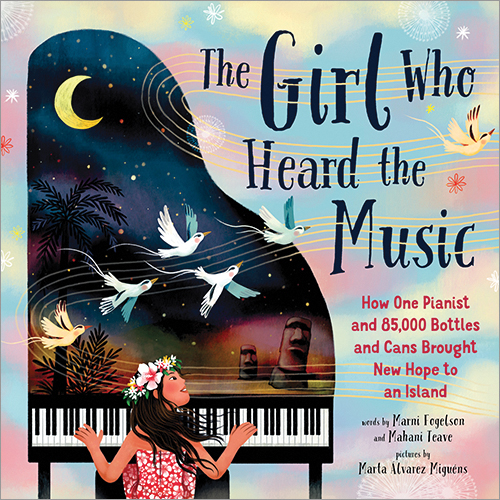 When's the last time you watched a Tiny Desk Concert? NPR's popular in-office show became the Tiny Desk (Home) Concert when the pandemic hit. On June 24, 2021, one artist's home studio performance came from a remote island in the south Pacific Ocean, two thousand miles west of Chile. The pianist Mahani Teave (teh-AH-veh) offered not only Handel and Chopin, but also a tour of the music school she helped to build on the island of Rapa Nui, where she grew up. Continue Reading BOOK REVIEW: The Girl Who Heard The Music
Read More »