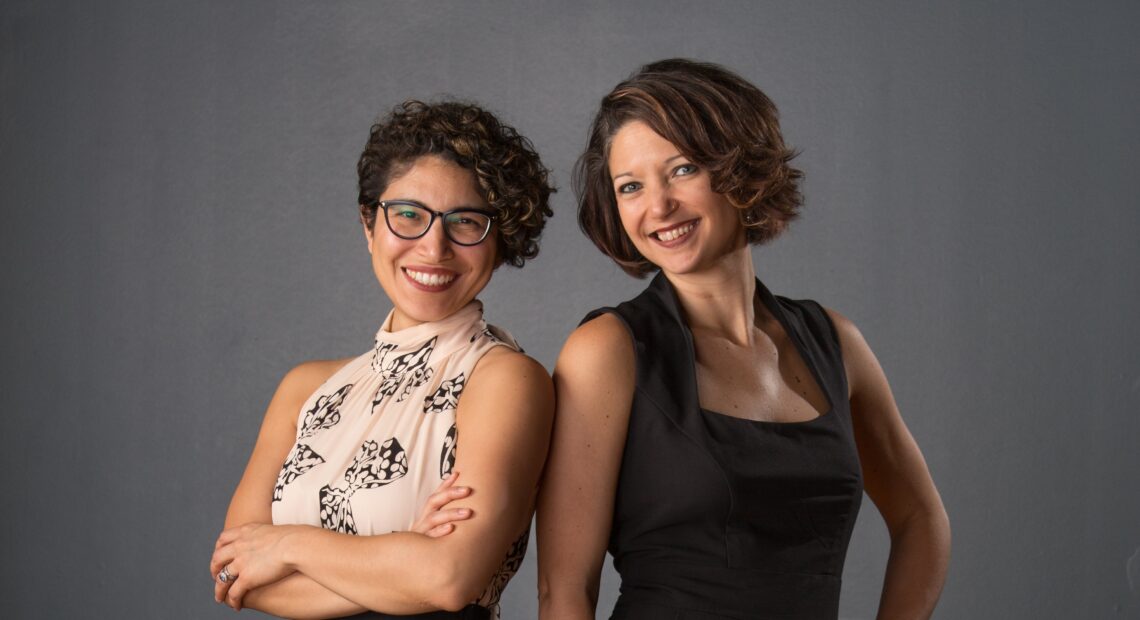 Music Moment: The Boulanger Initiative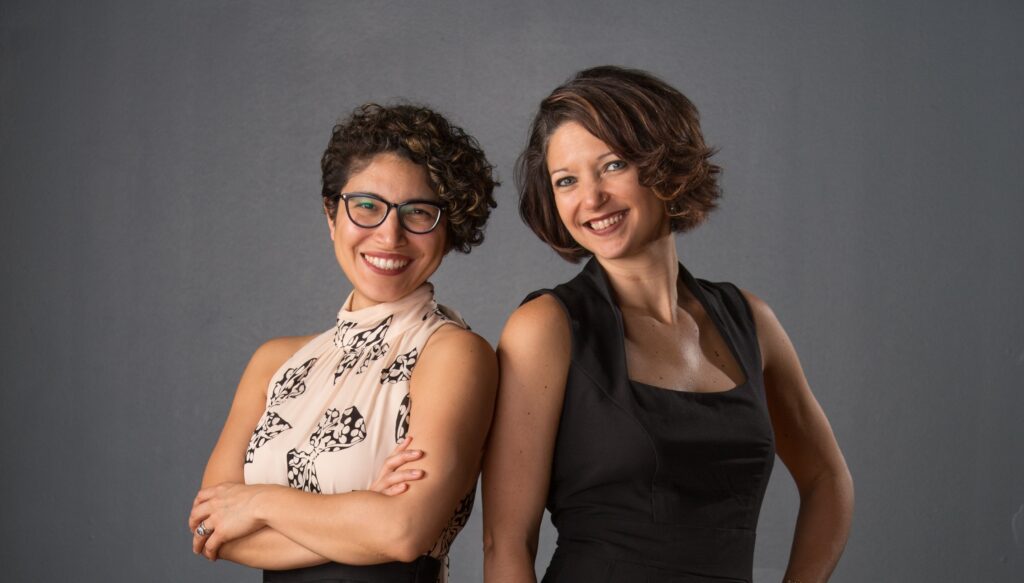 Quick: name a classical music composer. Chances are, the first names that come up are not women.
Every March, as Women's History Month comes around, the search for music by women composers consumes many hours, for radio programmers, concert planners, music teachers, and journalists.
Now there's a new database that opens up centuries of women composers, linking their names to stories, performing scores, and recordings.
Apparently a great deal of music has been composed by women, even before today's improved opportunities. This new database, just launched by The Boulanger Initiative, reveals over 1200 composers, and over 800 works, spanning the centuries from Renaissance times to the 20th century.
Named for two pioneering musical talents, the sisters Lili and Nadia Boulanger The Boulanger Initiative, based near Washington, DC, was the brainchild of two musicians, the violinist Laura Colgate and the organist Joy-Leilani Garbutt. Each was pursuing a doctorate, each doing a dissertation on female composers; a mutual friend thought they ought to meet.
They started with a three-day festival of music by women, in April of 2019. The response was beyond what they had hoped for. Two star American music women, violinist Jennifer Koh and composer Missy Mazzoli, were the headliners; volunteers poured in from across the country and around the planet.
Now, there's a powerful new resource, the website boulangerinitiative.org. It's not just a database, but a destination for seekers of education, training, and advice about adding women and other underrepresented composers to the active musical life of our time.
At the back end are computer experts, interns, teachers, and database-savvy professionals involved with music, like an orchestra librarian, who manages a
Redefining the Canon, providing orchestras, teachers, and students with assistance in diversifying audition materials.
Periodic "Wiki-thons," find volunteers adding or correcting Wikipedia with women composers, past and present.
While the intention is to expand into living composers and their work, for the moment, the database is limited to composers no longer living.
Here's what the mission statement promises:
"We envision a future in which Boulanger Initiative becomes obsolete when women and gender-marginalized composers no longer need our advocacy."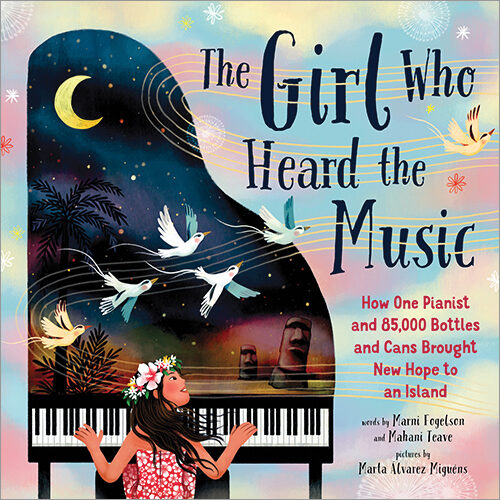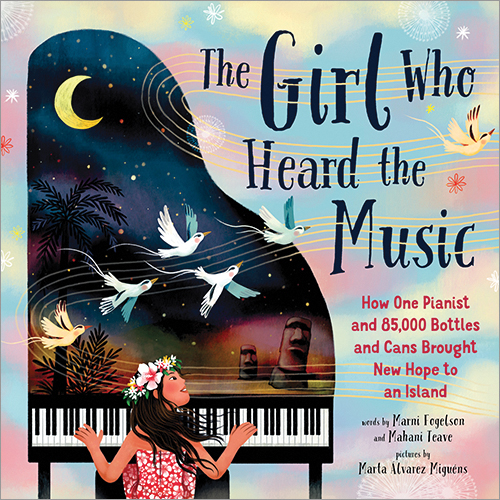 When's the last time you watched a Tiny Desk Concert? NPR's popular in-office show became the Tiny Desk (Home) Concert when the pandemic hit. On June 24, 2021, one artist's home studio performance came from a remote island in the south Pacific Ocean, two thousand miles west of Chile. The pianist Mahani Teave (teh-AH-veh) offered not only Handel and Chopin, but also a tour of the music school she helped to build on the island of Rapa Nui, where she grew up. Continue Reading BOOK REVIEW: The Girl Who Heard The Music
Read More »