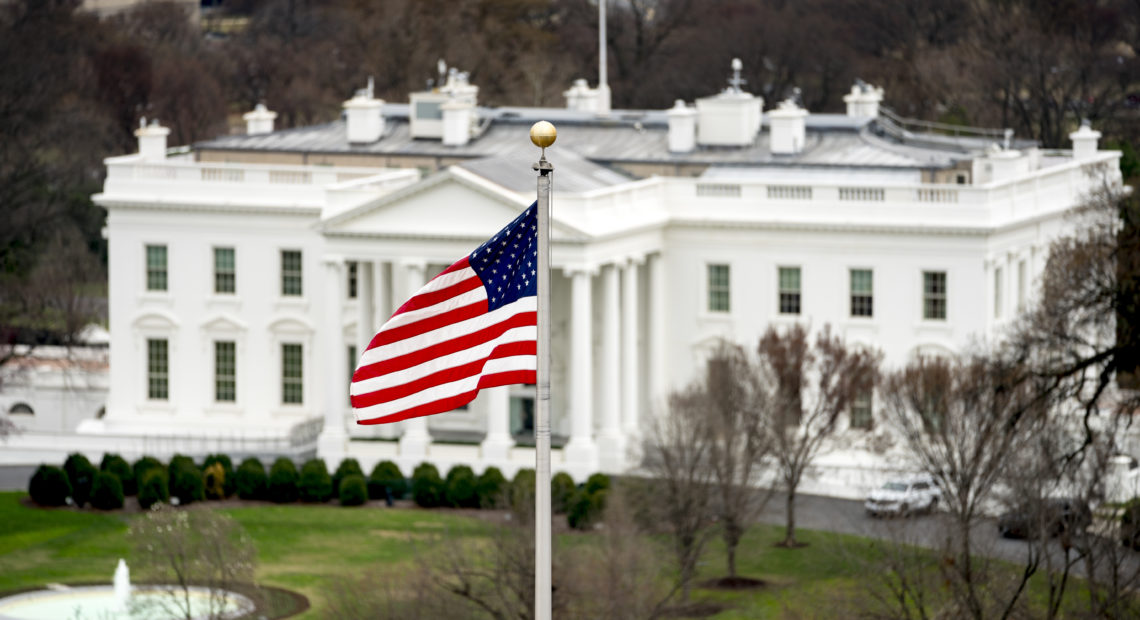 Jay Inslee Critical Of President Trump's Response To School Shootings
BY JAMALA HENDERSON 
Less tweeting and more listening, when it comes to gun control.
That was Washington Gov. Jay Inslee's message to President Donald Trump on Monday at a White House meeting.
While speaking to governors from around country, the president pointed to a number of ideas he's suggested since the shooting at a Florida high school. Including one idea that would allow some teachers to carry concealed weapons.
Inslee told President Trump that teachers and others have strong concerns.
"I have listened to the people who would be affected by that," Inslee said. "I have listened to the biology teachers and they don't want to do that at any percentage. I've listened to the first grade teachers that don't want pistol packing first grade teachers. I've listened to law enforcement who've said they don't want to have to train teachers as law enforcement agencies which takes about 6 months."
Trump defended the proposal, saying he believes "retribution" is the only way to prevent more school shootings.
Trump's session with the governors was the latest in which he solicits ideas for stopping gun violence at schools as the White House works to finalize an expected legislative proposal.
Copyright 2018 KUOW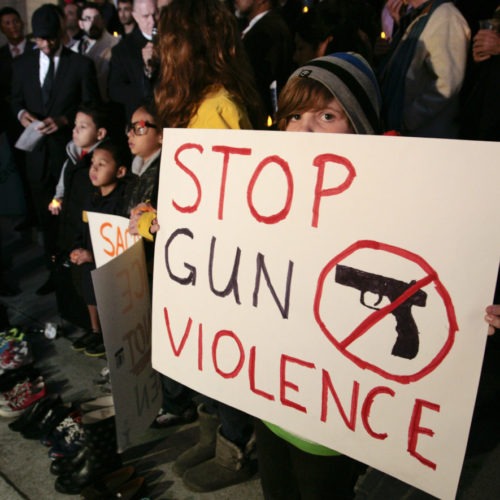 There may be a connection between tougher gun laws and fewer child fatalities from firearms, a new study suggested Monday. The study, published in the journal Pediatrics, says states with universal background checks report fewer children's deaths due to gun incidents. However, more data is needed to understand the relationship between firearms and public health, and to conclude whether such laws save lives, the study maintains. Continue Reading Digging Into Data: Do Gun Safety Laws Decrease Child Deaths?
Read More »