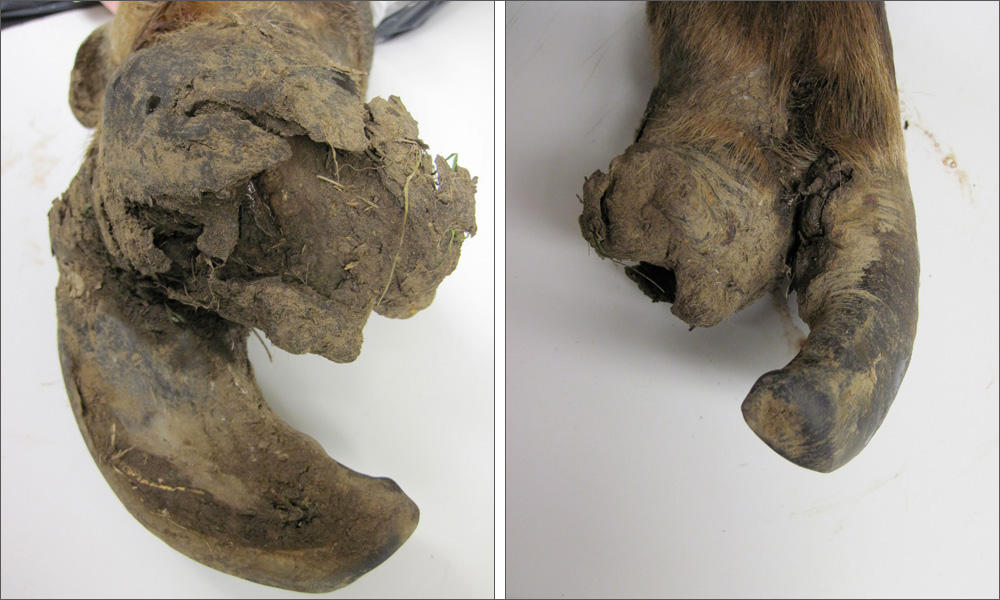 Washington To Euthanize Elk To Stop Eastward Spread of Hoof Disease
A disease that affects wild elk populations has been spreading in Western Washington for a decade. Now, wildlife managers say they have found evidence of elk hoof disease east of the Cascades.
The disease, a bacterial infection that causes hoof deformities, was discovered after someone sent a deformed hoof from an elk to the Washington Department of Fish and Wildlife in early April. That elk was killed in a vehicle collision near Trout Lake in Klickitat County.
Two weeks later, wildlife officials searched the area and "observed at least seven elk walking with a pronounced limp," according to a statement. Lab tests confirmed the disease for the first time on the east side of the Cascades.
In May, wildlife officials plan to euthanize up to 20 elk in order to keep the disease from spreading further.
According to WDFW, the disease only affects elk hooves, and not meat or organs. The disease is not transferable to humans. However, "once it becomes established in an elk population, it is extremely difficult to manage."
A similar disease also affects livestock and it is treated with antibiotics and foot baths—actions that can't be taken with wildlife.
Elk hoof disease was first reported in Oregon in 2014.
Copyright 2018 Northwest News Network