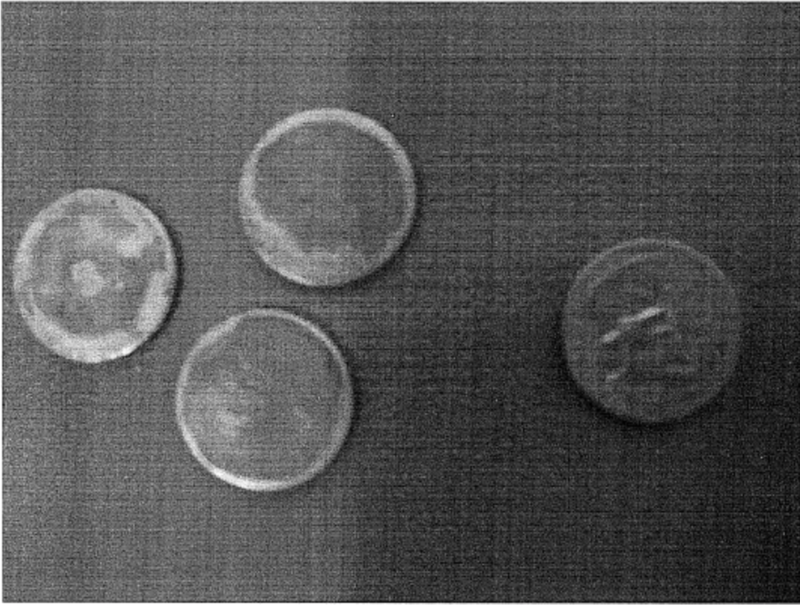 Idaho State University Faces Fine For Losing Radioactive Plutonium
BY JAMES DAWSON
Idaho State University is facing a federal fine after losing a sample of radioactive plutonium.
The Nuclear Regulatory Commission has proposed an $8,500 fine after discovering the school lost the sample of plutonium sometime after it was taken out of active use in 2003.
Victor Dricks, a spokesperson with the NRC, says the sealed sample isn't a danger to the public – even though the school discovered it was leaking and scheduled its disposal nearly 15 years ago.
In a statement, Cornelis Van der Schyf, ISU's vice president of research, says, "Enhancements to ISU's inventory system and other administrative initiatives were immediately put into place to prevent this type of discrepancy in the future. University and regulatory officials have responded in an appropriate and responsible fashion."
Dricks says the agency isn't proposing any further punishment.
"They've been very cooperative with the NRC and have taken a number of corrective actions that we think will address the issue here," he says.
The NRC investigated ISU in 2010 after two other samples of plutonium went missing, which were later found in a vault. The school later bought new safes and implemented new oversight procedures.
The school is offloading or disposing of another 13 unused plutonium samples with help from the federal Department of Energy.
The university was using the samples to research ways to measure nuclear waste packages set for cleanup, as well as developing screening techniques for border security.
Copyright 2018 Boise State Public Radio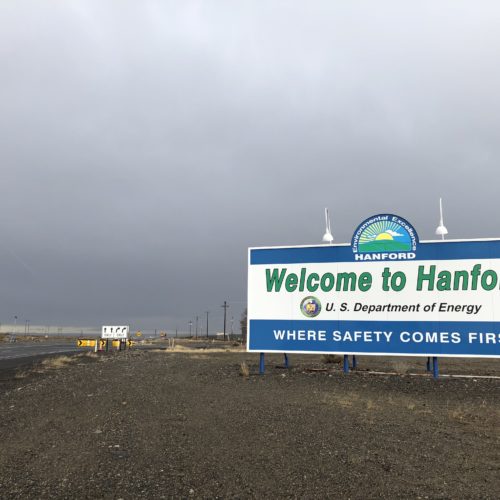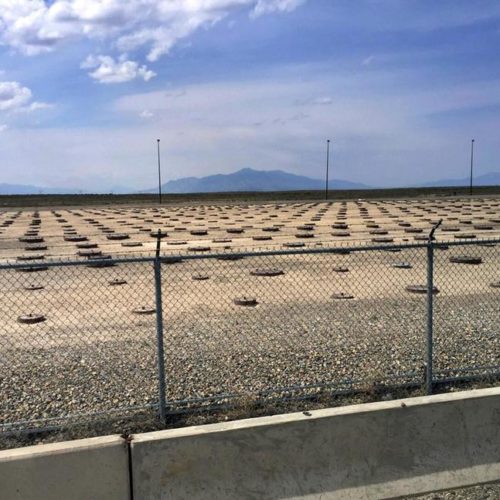 Ongoing Superfund cleanup work of radioactive and other contamination at the Idaho National Laboratory in eastern Idaho has been successful at protecting humans and the environment, U.S. and state officials say. The five-year review by the U.S. Department of Energy, U.S. Environmental Protection Agency and the Idaho Department of Environmental Quality also said that potential exposures in areas that aren't yet cleaned up are being controlled. Continue Reading Federal Report Says Radioactive Cleanup Work At Idaho Nuclear Site Is Working
Read More »