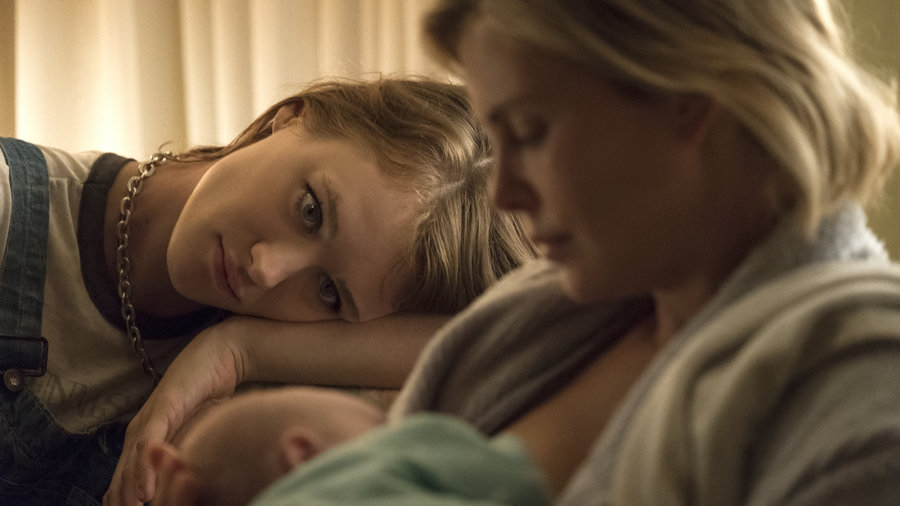 FILM REVIEW: Motherhood Isn't Perfect, Just Real, In 'Tully'
It's tough being a mom, even though it's "such a blessing" to bring another life into the world. The central character in the new comedy-drama, Tully, knows it all too well.
Academy Award-winner Charlize Theron plays Marlo, a 40-year-old mother of two, about to give birth to her third child. Her husband Drew, played by Ron Livingston, is devoted, but frequently away on business. Her young daughter and son are more than a handful and every day tests Marlo's energy, patience and self image. In the end, what makes this movie successful is the authenticity of its characters and their stories.
Writer/Director duo Diablo Cody and Jason Reitman collaborate for a third time on this film Theron, staring in her second Cody/Reitman film,  gives a beautifully calibrated and sardonically funny performance as a woman trying to find, and keep, a sense of balance and fulfillment in her life.
Once the baby girl arrives, Marlo finds herself at the breaking point. She describes her outlook, borne of post-partum depression, as being "as cold and black as my womb." In a Diablo/Cody script, characters never entirely lose their penchant for humor, no matter how dark. It grounds them andkeeps them sane. It engages our empathy.
Marlo has a brother, Craig (played by indie film veteran Mark Duplass) and a sister-in-law, Elyse (a very funny Elaine Tan), living a much more upscale life than Marlo and Drew. In fact, their approach to child-rearing included "night nannies," women who work late evening, overnight and weekend hours to allow new mothers some welcome rest, aside from nursing. After dismissing the thought of ever hiring one, Marlo finally relents.
Enter Tully (Mackenzie Davis), exuding youth, energy, enthusiasm and confidence. She immediately bonds with the newborn, does housework, and prepares breakfast. She's the twenty-something Marlo used to be. A "nanny ninja," she calls Tully, a young woman who's "keeping me alive."
One of the consistent strengths of the Cody-Reitman films is the refusal to stoop to cheap theatrics to address conflicts or resolve complex narratives. It comes as a surprise, then, that this story does have a notably melodramatic scene in the third act. However, it does set up the movie's big reveal. If you're a mother, you may have already seen it coming.
Charlize Theron read the script shortly after adopting her second child, a daughter and reportedly gained fifty pounds to play the lead role. That might have been a distraction here, had she not so thoroughly and convincingly inhabited the character of Marlo. Indeed, believable defines all the performances here, and that's why Tully is so watchable.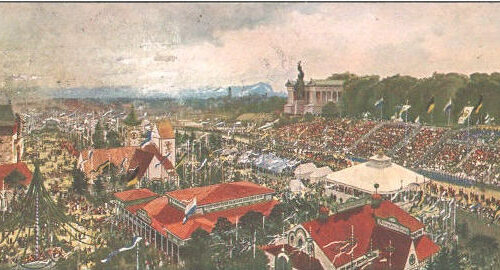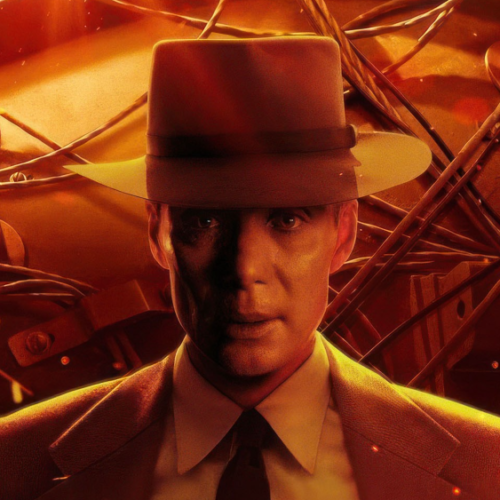 Biopics are notoriously fraught with difficulty. They have to achieve an emotional and intellectual resonance, as well as a period look and feel. The script has to reflect and enhance the inherent drama in the lives of its characters, and the main one really has to matter. In Oppenheimer, the British-American writer-director Christopher Nolan embraces the challenge of telling the story of the "most important person who ever lived," as he puts it. Continue Reading Reeder's Movie Reviews: Oppenheimer
Read More »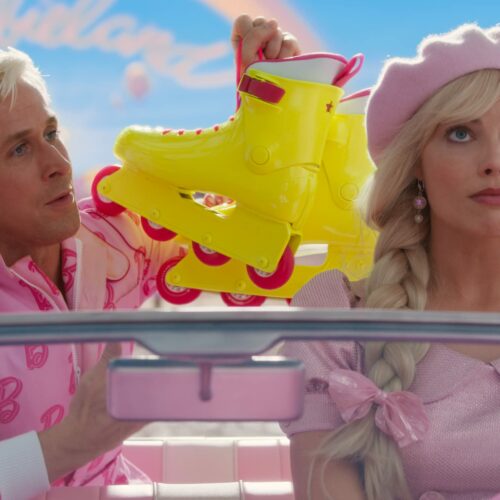 You might not have imagined a connection between the new Barbie and the acclaimed 2001: A Space Odyssey. True enough, Barbie the toy character does have pilot and astronaut on her résumé. In this case, however, she makes her big screen appearance to the accompaniment of Also sprach Zarathustra by Richard Strauss, enhanced by the droll narration of Dame Helen Mirren. 2001's director, Stanley Kubrick, would not have seen that coming. Continue Reading Reeder's Movie Reviews: Barbie
Read More »