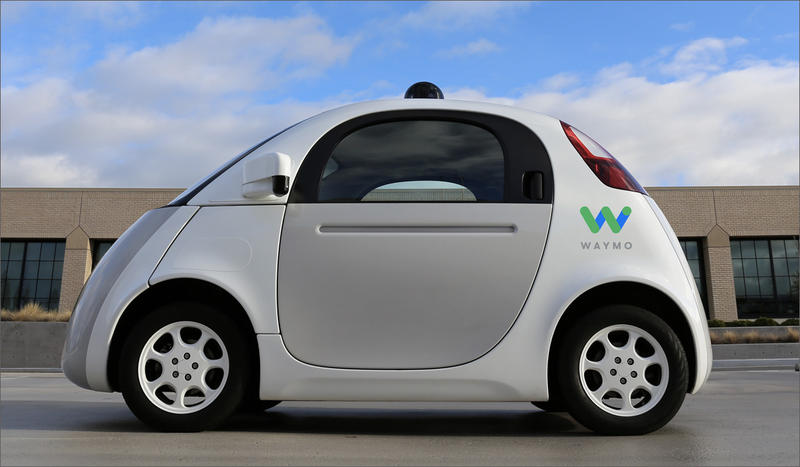 Meet The Companies Testing Self-Driving Vehicles In The Northwest
Seven different companies have notified Washington's Department of Licensing that they plan to test self-driving vehicles on roads in the state. Oregon transportation officials have gotten notifications from two other companies.
A mixture of big tech companies and startups are expanding test programs to the Pacific Northwest. The list includes Waymo, NVIDIA, Intel and Torc Robotics.
The state of Washington has a light regulatory touch in this field with minimal reporting requirements. It allows self-driving car testing either with a safety back-up driver or with no human on board.
"The industry, the private sector is pulling government along, whether we're ready or not," Washington Transportation Commission Executive Director Reema Griffith said at the Bloomberg Sustainable Business Summit in Seattle Thursday. "We're trying to play catch up, but we do need a public policy framework."
"The delicate balance is the challenge that we have to hit where we're not suppressing innovation. We're enabling it. We're encouraging it and incentivizing it," Griffith continued. "But at the same time we've got to look out for public safety and getting the public ready and comfortable with this notion. And helping human drivers as we think about a blended fleet that will probably be in existence for quite a while."
At that same event, Lyft Self-Driving Product Lead Jody Kelman said "the autonomous future" is closer than people realize.
"If you were in Vegas today instead of hanging out with us here, you could actually open up your Lyft app at the Bellagio (casino) and request a self-driving Lyft ride today," Kelman said.
Oregon has a voluntary notification process and no specific rules yet for autonomous vehicle testing. The Oregon and Washington legislatures have both authorized task forces to look into the safety, regulatory, liability, infrastructure and economic development dimensions of robotic vehicles.
An Oregon Department of Transportation spokeswoman said truck maker Daimler and chipmaker Intel submitted notification forms for autonomous vehicle testing. ODOT's Sarah Kelber said Daimler's project involved a technology for truck platooning — electronically-connected semis closely following each other — which could increase the efficiency of highway transport. Intel is involved in multiple autonomous vehicle projects, but did not immediately respond to a message asking which it was bringing to Oregon.
The seven companies that have "self-certified" to Washington's Department of Licensing that they can safely test autonomous vehicle technology on public roads are:
May Mobility – Michigan-based startup focused on self-driving shuttle fleets
Navya Inc – French robotaxi developer
NVIDIA Corporation – Established chipmaker that has branched into artificial intelligence and vehicle software and sensors
TORC Robotics – Blacksburg, Virginia-based company with significant defense contracting revenues
Waymo LLC – Self-driving car subsidiary of Alphabet, Inc.
Dooblai LLC – software company in Bellevue, Washington
Simple Solutions – California-based computer networking company
Google spin-off company Waymo has been testing on the roads of Kirkland, Washington, since 2016, starting with a single modified Lexus SUV. Google has a large office in Kirkland.
In total, Waymo reports it has logged more than 5 million self-driving miles across all its test locations, with the majority of those miles happening near its headquarters in California's Bay Area.
May Mobility, based in Michigan, makes a self-driving mini-shuttle bus. It recently submitted a bid to the city of Bellevue, Washington, in response to a request for proposals for an autonomous downtown shuttle. May Mobility awaits word whether it was selected to provide a single transporter, which would circulate on a 1-2 mile loop through downtown Bellevue's office and restaurant districts and pass the transit center.
The director of development for Navya North America, Chris Pauly, said the self-driving shuttle and robotaxi company does not have any vehicles operating in Washington yet, but anticipates having them before the end of the year or early 2019.
"Washington is an ideal state to test and operate shuttles in due to a variety of factors including varying environmental (weather) conditions, mix-use traffic patterns and a known regulatory environment which allows for autonomous vehicles to be deployed," Pauly said in an email.
Virginia-based Torc Robotics posted pictures on its website from a cross-country road trip using a Lexus SUV equipped with its software and multi-sensor self-driving system. The car encountered rain on the way to Seattle, a potential challenge to self-driving vehicles' perception abilities. Torc proudly reported its system conquered that challenge, along with heavy urban traffic, aggressive tailgating and highway detours.
The list of companies that have notified Oregon and Washington that they are testing locally does not include any that were involved in recent serious crashes involving cars operating in autonomous mode.
A test sedan owned by the ride-hailing service Uber hit and killed a woman crossing a street in Arizona in March. Several Tesla drivers have been killed or injured when their cars with "Autopilot" software engaged slammed into stopped vehicles. The most recent such crash happened in Utah on May 11.
Copyright 2018 Northwest News Network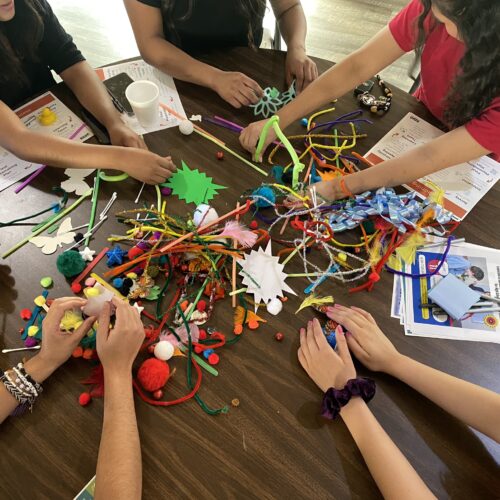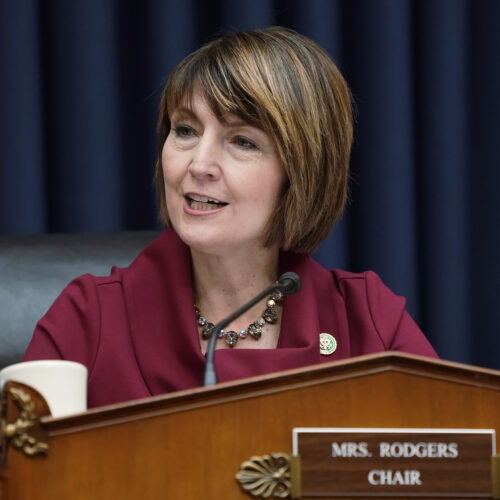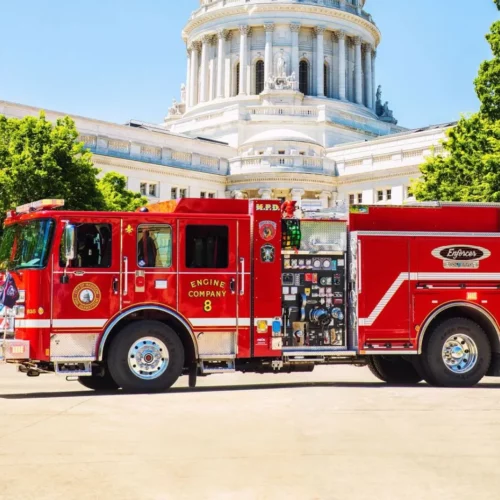 You probably no longer bat an eye when an electric car passes by on the road. More novel battery-powered vehicles are soon joining the parade to help operators achieve their sustainability goals. Electric ferries are coming to Puget Sound and hybrid electric airplanes are being tested in Washington. Now, several Pacific Northwest fire departments have ordered their first electric fire trucks. Continue Reading Electric fire trucks are coming to the Pacific Northwest
Read More »