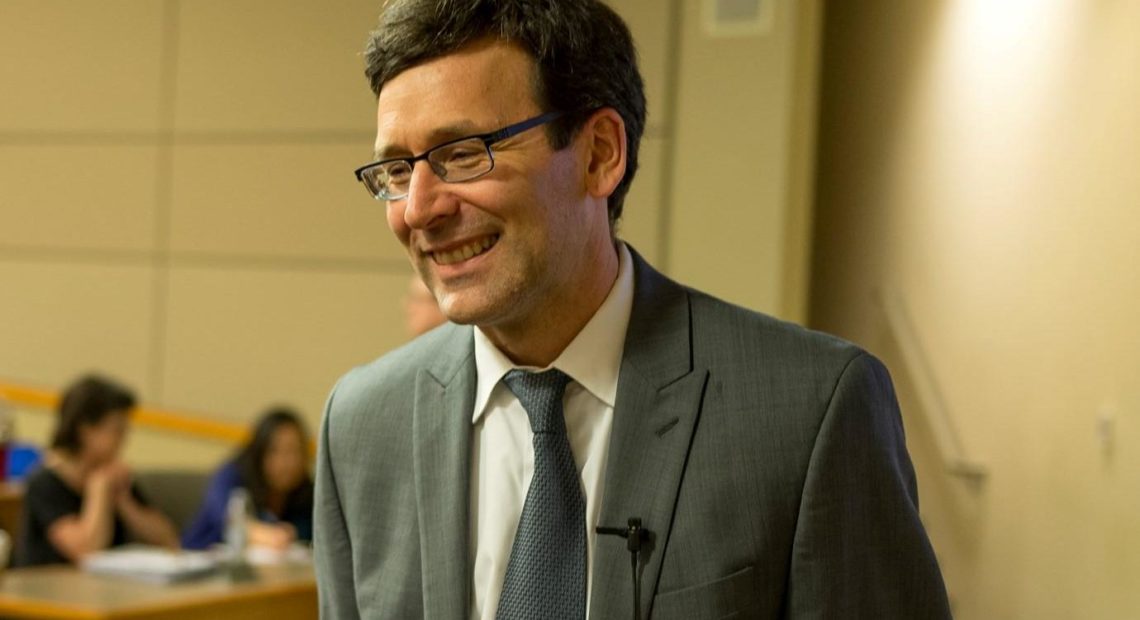 Washington AG Bob Ferguson Files Campaign Finance Lawsuits Against Facebook And Google
Washington Attorney General Bob Ferguson is suing Facebook and Google for campaign finance violations. The lawsuits filed Monday allege the companies failed to keep records about who purchased political advertising from them.

Washington state law requires companies that sell political advertising to track who buys ads and make that information available for public inspection. The lawsuits against Facebook and Google allege they failed to comply despite accepting millions of dollars in political ads over the last decade.
Ferguson acknowledged the stakes are higher these days following evidence of Russian interference in the 2016 election.
"I think it's more than fair to say that that heightened concern of interference that we're seeing nationally underscores the importance of a legal case like this," Ferguson said. "The whole thrust of our legal action is to make sure that Google and Facebook are transparent about who specifically is paying for ads."
In a statement, Facebook's director of product management wrote, "Attorney General Ferguson has raised important questions and we look forward to resolving this matter with his office quickly."
Google did not immediately respond to a request for comment.
Copyright 2018 Northwest News Network