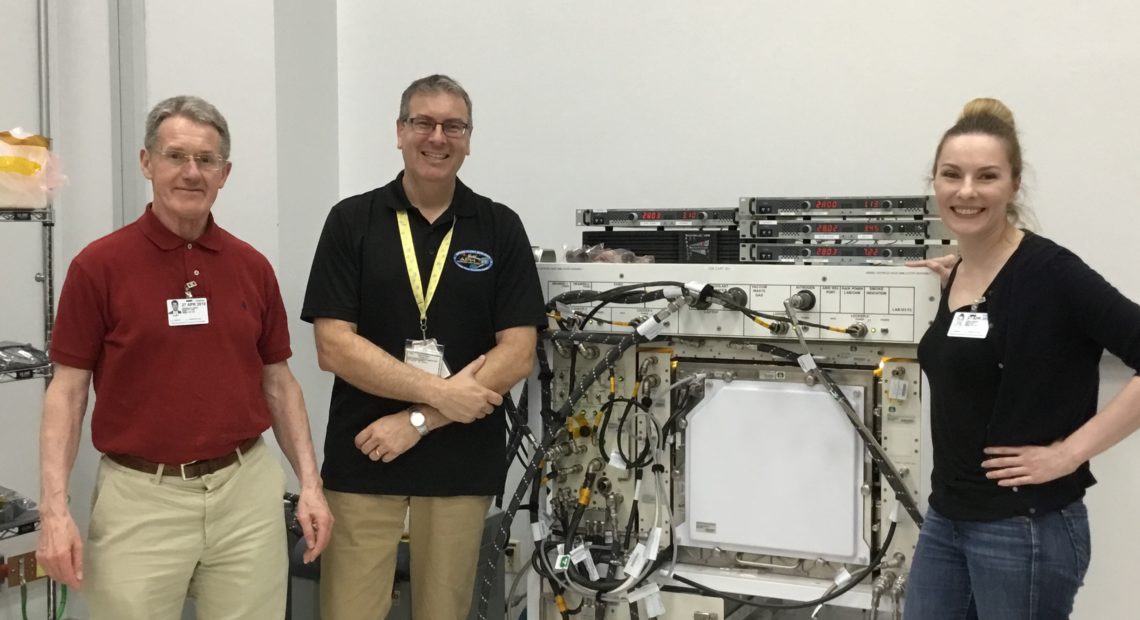 Plants In Space: Not Your Average Garden Variety Cosmos Exploration
When you think of space, what comes to mind? It's probably cold, dark, with things floating around inside a sterile, metallic ship.
One Northwest researcher is focused on the sustainability of creating a little greenery in the great vacuum of the cosmos. Why? Because with long-term space travel becoming more within reach, astronauts will need to grow food to sustain themselves through long-term travel, and on colonies.
"Without plants, we're not here."
Dr. Norman Lewis, researching at Washington State University has been working with NASA for a long time on this project. The recent launch is a culmination of decades of collaboration and research.
His research was launched in May, 2018 and in early June the plants begin to grow in the Advanced Plant Habitat on the International Space Station.
It is regarded as a "major advance" in space-plant research.
Dr. Norman Lewis came to the Northwest in Vancouver, B.C. originally for his PhD at the University of British Columbia, then Cambridge, then back to Canada with part of McGill University. Then by way of Virginia Tech, he landed back in the Northwest in Pullman, Washington in 1990 to become the Director of the institute of Biological Chemistry at Washington State University until 2014.
He talks with Northwest Public Broadcasting about the research and his thoughts on the history and future of space exploration.