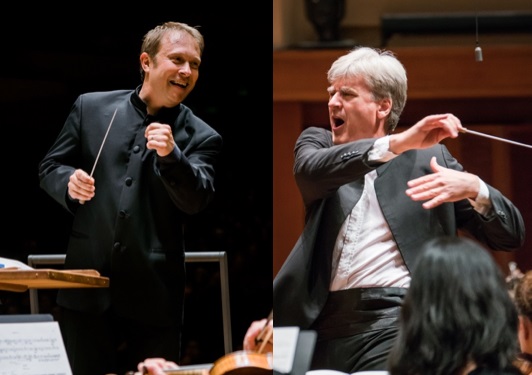 Seattle Symphony Nominated For Gramophone's 'Orchestra Of The Year'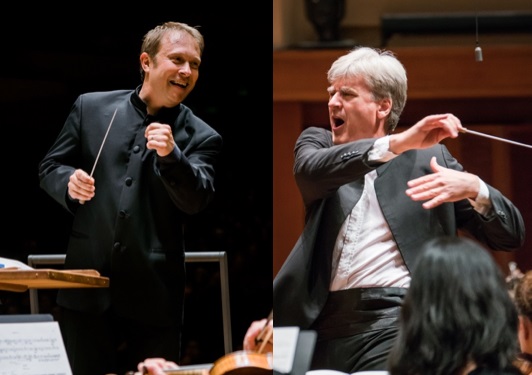 Britain's prestigious Gramophone Classical Music Awards have created a new award for 2018, called Orchestra of the Year. The shortlist includes a familiar name to Northwest listeners: the Seattle Symphony.
For the first time in the history of these awards, public voting will decide an outcome. The 2018 Orchestra of the Year Award will go to the nominee receiving the most votes online.
A 40-year tradition in the classical music world, the Gramophone Awards are the industry's equivalent of America's Oscars and Grammys, They celebrate excellence in classical music recording. Their voters—in all categories, until this year—are Gramophone magazine critics and other industry people, such as retailers, broadcasters, arts administrators, and musicians. Seattle Symphony's nomination was based on recordings the orchestra made from June 2017 through May 2018.
In its announcement, Seattle Symphony highlights the role of technology in our contemporary relationship to music, with a quote from Gramophone's Editor-in-Chief: "In an age when streaming services offer such a wealth of recorded music, people can listen to the world's great ensembles at work at the touch of a screen. Our list turns the focus on eight ensembles who have enriched the record catalogue this past year, and we hope this new award will help celebrate their extraordinary work."
Winners of the 2018 Gramophone Awards will be announced at the annual Awards ceremony, set for September 13 in London. Voting closes July 31.