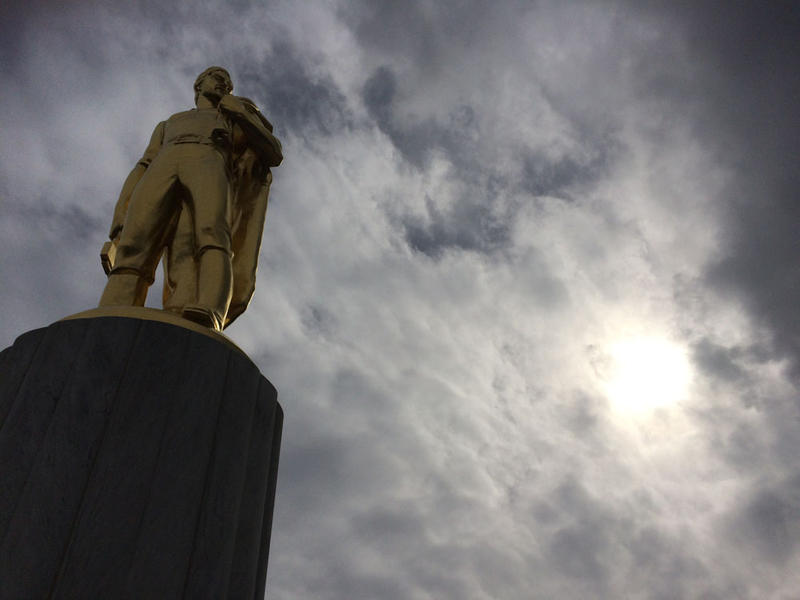 Measure To Repeal Oregon's Sanctuary Law Makes November Ballot
Three decades after Oregon blazed a trail by enacting statewide sanctuary laws, voters will have a say in repealing them this fall.
State elections officials announced Tuesday that Initiative Petition 22, the "Stop Oregon Sanctuaries" campaign, has more than enough valid signatures to make November's ballot. If approved by voters, the measure would scrap state laws that largely prevent state and local police officers from enforcing federal immigration law.
"Voters seldom get an opportunity to vote on immigration issues," said Cynthia Kendoll, president of the group Oregonians for Immigration Reform, the measure's primary backer. "We should get to decide do we want to repeal this or not. My guess, and our polling shows, yes we want to repeal that."
The measure will face a fight. Last week, a coalition calling itself Oregonians United Against Profiling launched a campaign to oppose the proposal, with backing from major political players such as Nike and Columbia Sportswear, along with dozens of other businesses, organizations and officials.
"Throwing out this long-standing law could turn local police into another arm of Trump's deportation force," said Andrea Williams, executive director of the immigrant rights group Causa. "Immigrants, including those who are undocumented, shouldn't have to live in fear."
The ballot measure has roots in the heated rhetoric of the Trump administration, which has lambasted sanctuary policies like Oregon's. Last September, Attorney General Jeff Sessions paid a visit to Portland, telling an audience of federal law enforcement officials that sanctuary laws help protect "pedophiles, rapists, murderers, drug dealers, and arsonists."
That focus from Trump and his cabinet "gave us the backup that this is truly something that people are concerned about," Kendoll told OPB last year.
More recently, the Trump administration's "zero tolerance" immigration policy that separated thousands of immigrant families has spurred outrage and debate around the country. In Oregon, it's led to a weeks-long protest outside of a U.S. Immigration and Customs Enforcement building in Southwest Portland.
Kendoll's group hasn't taken a position on those policies, she said, but she says the continued debate about immigration issues has made groups like hers more mainstream.
Oregonians for Immigration Reform is classified as a hate group by the Southern Poverty Law Center, which calls it "the most prominent anti-immigrant group in the state." Kendoll says the label is politically motivated.
IP 22 was sponsored by three Republican state representatives: Greg Barreto of Cove, Mike Nearman of Independence, and Sal Esquivel of Medford. According to the Oregon Secretary of State's Office, more than 95 percent of the 111,039 signatures submitted were valid — an extremely high proportion compared to most campaigns.
Still, the campaign's signature gathering has seen controversy. The Oregon Department of Justice launched a criminal investigation, after allegations that one signature gatherer was lying to people about what the petition would do. That investigation is still open. Kendoll said the campaign destroyed more than 400 signatures due to the concerns.
The looming ballot fight in some ways mirrors 2014's Measure 88, which was also pushed by Oregonians for Immigration Reform. The measure's passage overturned a state law that would have allowed undocumented immigrants to access driver cards.
In the battle over Measure 88, Kendoll's group was massively outspent, yet still prevailed. She thinks that will be the case this year as well.
"Money does a lot, but it doesn't do everything," she said.
Williams said Tuesday she's hoping this debate is different.
"We've seen the harm that the prior ballot measure has had on immigrant families," she said. "I'm hopeful that we will have a groundswell."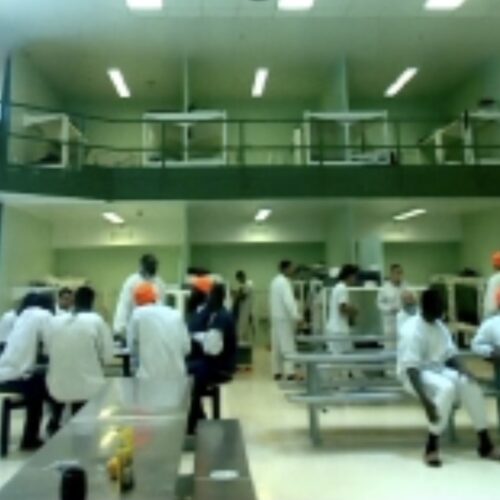 The GEO Group, the operator of a private detention center in Tacoma, has filed a lawsuit against Washington opposing new legislation that would regulate private detention facilities in the state.
With the signing of House Bill 1470 into law in May, the Washington State Department of Health was given the authority to do unannounced inspections of private detention facilities and establish standards regarding health and safety for these facilities.
Continue Reading Private detention center operator files suit against Washington state
Read More »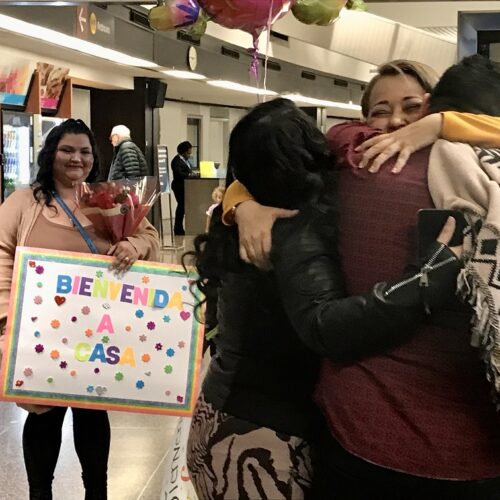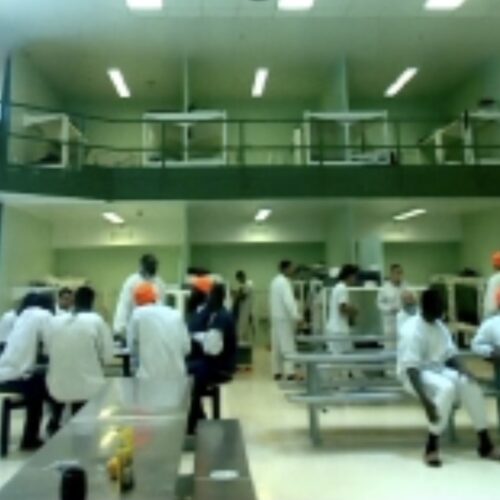 Maria Leónides Pérez's son, Santiago Ortuno Pérez, has been detained in the Northwest ICE Processing Center, also known as the Northwest Detention Center, in Tacoma for a little more than three years.
During his time in detention, Ortuno Pérez has spent at least 10 months in segregation from the general population. He said he's there now, and has been for 51 days, according to a call between him and Maru Mora-Villalpando, of immigrant advocacy group La Resistenica, on Jan. 5.
Continue Reading Washington bill seeks to regulate solitary confinement
Read More »