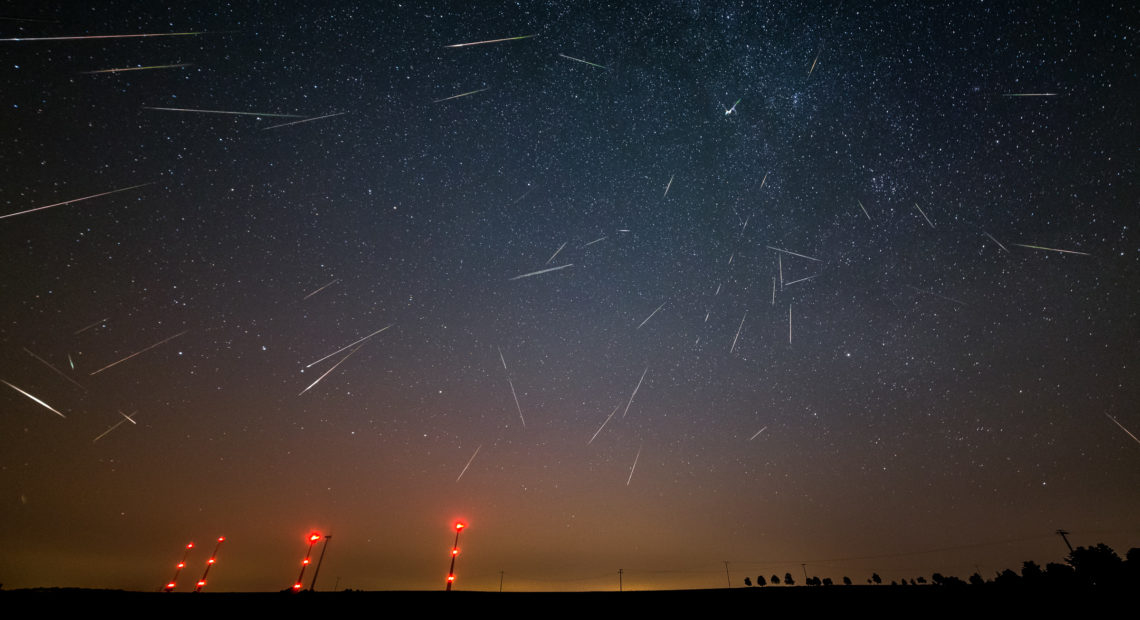 Look Up: Musical Inspiration From The Night Sky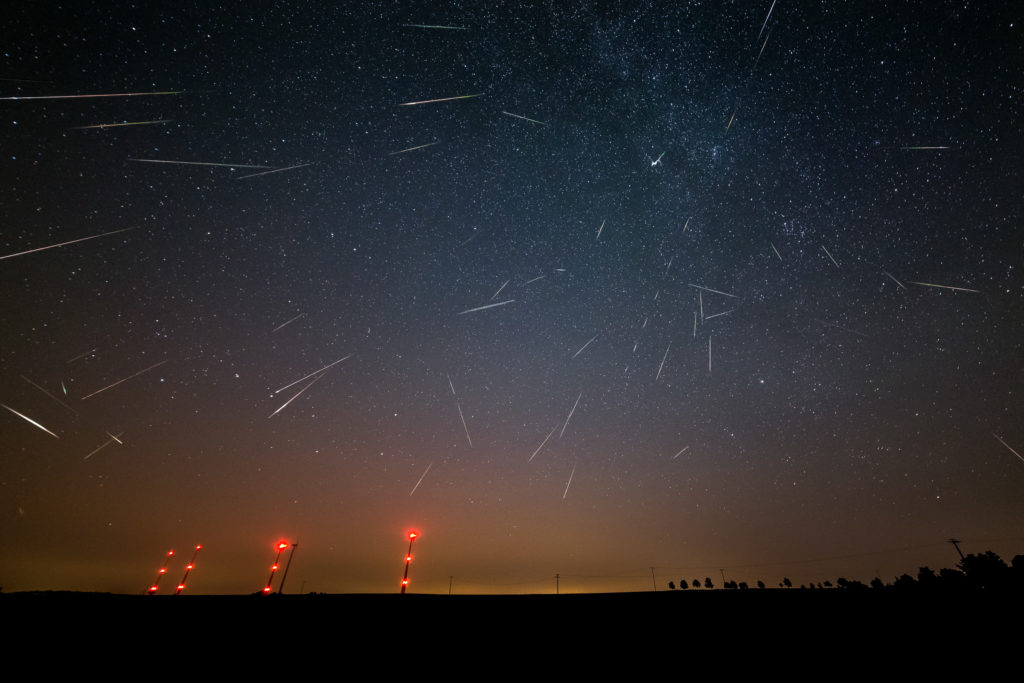 Warm nights and clear skies are a perfect combination to see some of the night sky's wonders, even if you don't have a telescope. And what could be better than stargazing with a themed classical music soundtrack? So grab your blanket and head away from the city lights.
Did you see the bright red "star" in late July? It wasn't a star at all, it was Mars, the red planet –  nearly the closest it's been to Earth in 60,000 years on July 30-31 (the only other time it was closer was in 2003). On July 27, the Sun's reflection off Earth made Mars shine extra brightly. If you missed the close encounter, don't worry: Mars will stay bright in the sky through early September. Look for Mars in the east in evening and in the west near dawn.
If you wish upon a shooting star, pick the nights of August 11 and 12. Those are peak nights for the Perseid Meteor Shower. It will also be a moon-free night, perfect for seeing those beautiful streaks across the sky. You might see as many as 50 an hour while the constellation Perseus the Hero is in the northeast sky, holding the head of Medusa. The story behind the constellation is also the inspiration for a 1682 opera by Jean-Baptiste Lully. (Lully too would have seen the meteors in August 1682, though he might have called them the "tears of Saint Lawrence.")
No matter what time of year, as long as the sky is clear, there will always be something amazing to see in the night sky. Spanish composer Joaquin Rodrigo was blind, but he, too, knew our fascination with space and celestial bodies. He called this concert work A la busca del más allá, "In search of the beyond."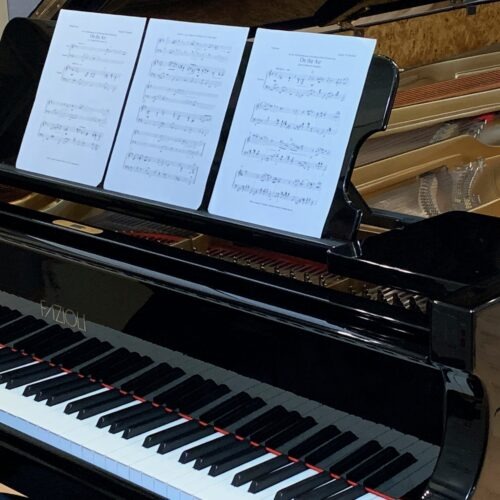 From our very first broadcasts, in December 1922, music has been an important, and popular, part of this station's programming. Listeners were thrilled to hear music on the new medium of radio, so a partnership quickly developed between the station (then known as KWSC) and the Washington State College School of Music. 100 years on, the collaboration continues. Continue Reading Spirited, Jazzy, Lyrical: A New Fanfare For NWPB's Centennial
Read More »