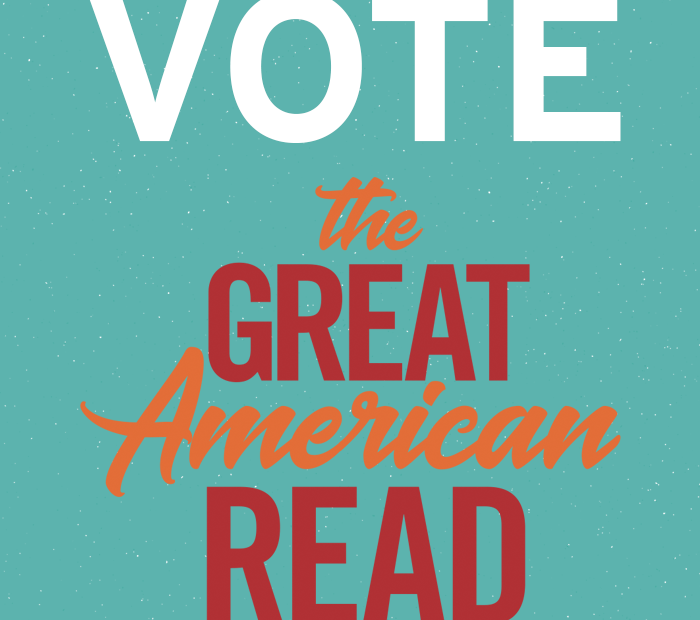 The Great American Read Resumes September 11
The Great American Read, hosted by Meredith Vieira, is a PBS initiative to spark a national conversation about reading, literacy and the books that inspire us.
The series kicked off  May 22, when PBS introduced viewers to the list of America's top 100 novels. The series continues on-air beginning Tuesday, Sept. 11 and leads up to the grand finale on Tuesday, Oct. 23, with a countdown of America's top 20 books and the announcement of the country's choice for best-loved novel.
Meantime, voting is underway through SMS, Facebook, Twitter and pbs.org, and continues through midnight on Thursday, Oct. 18.
You can also watch the launch special and other episodes this fall through the Northwest Public Broadcasting site.
TO GET INVOLVED:
Stream The Launch Special