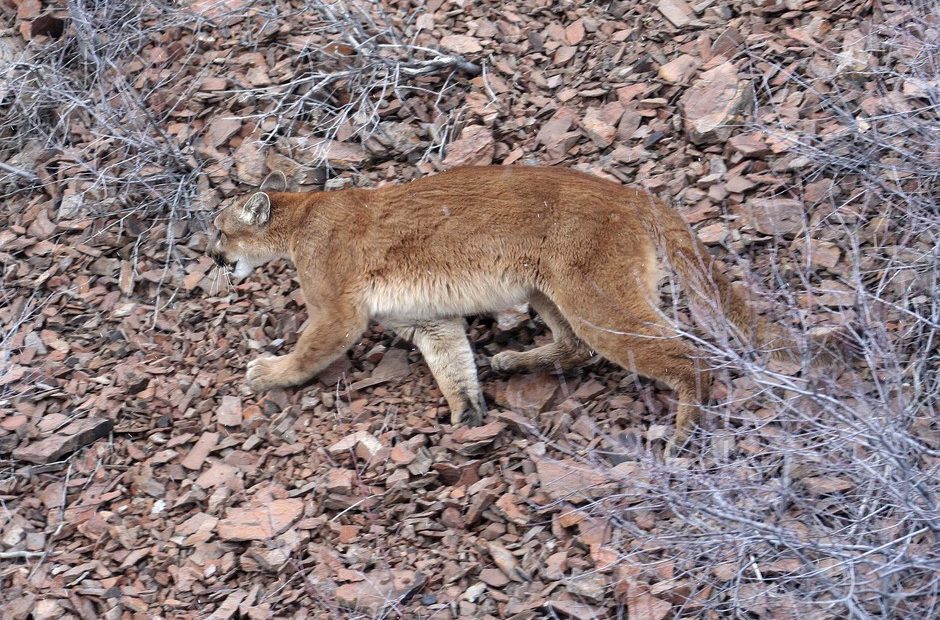 Hunt Planned For Cougar Suspected Of Killing Oregon Hiker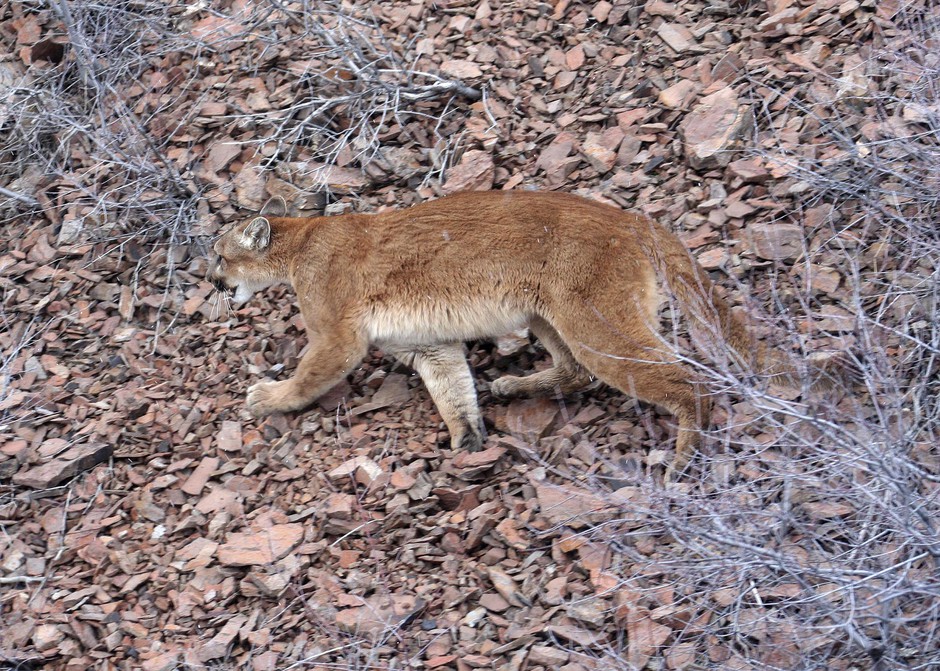 The search is underway for the cougar that killed a hiker near Mount Hood. It is the first confirmed fatal attack by a wild mountain lion in the state. The Oregon Department of Fish and Wildlife plans to use mules and dogs to search for the mountain lion.
But the terrain is rugged, and the search will be slow, said Oregon Department of Fish and Wildlife's Brian Wolfer.
"I would describe it as a knife ridge, this is a very steep country and the trail is right on top of the ridge, with numerous sheer drops and cliffs along the sides," Wolfer said at a news conference.
They initially planned to begin the search today, but work needed to be done to make the trail safe for the search teams.
"We quickly determined it was a pretty large effort just to get staff in there," Wolfer said. "We had a number of logistics we had to work out," including removing treefall from the trail and setting up remote communications."
Diana Bober's body was found Tuesday on the Hunchback trail near Mount Hood. Bober was a Gresham resident. She had been missing for two weeks.
Her death is thought to be Oregon's first documented cougar fatality. This summer a mountain biker was killed by a cougar in the Cascade Mountains east of Seattle.
The Department of Fish and Wildlife and the Clackamas County Sheriff ask that hikers avoid the area, and say that many trails approaching Hunchback ridge will be closed. Any hikers in the area could seriously imped the search,  Wolfer said, because the ridgeline is so narrow it would be impossible to go around any obstacles.
Because the cats have large, overlapping ranges, it's possible the search team could encounter more than one mountain lion — or that the mountain lion could have moved on to a different location.
If the searchers find a mountain lion, they plan to kill it and then compare its DNA to samples taken from Bober's body, which could take several days.
Though Wolfer emphasized that his agency won't be killing cougars "willy-nilly," while officials wait for DNA test results, they plan continue searching for mountain lions.
Copyright 2018 Oregon Public Broadcasting