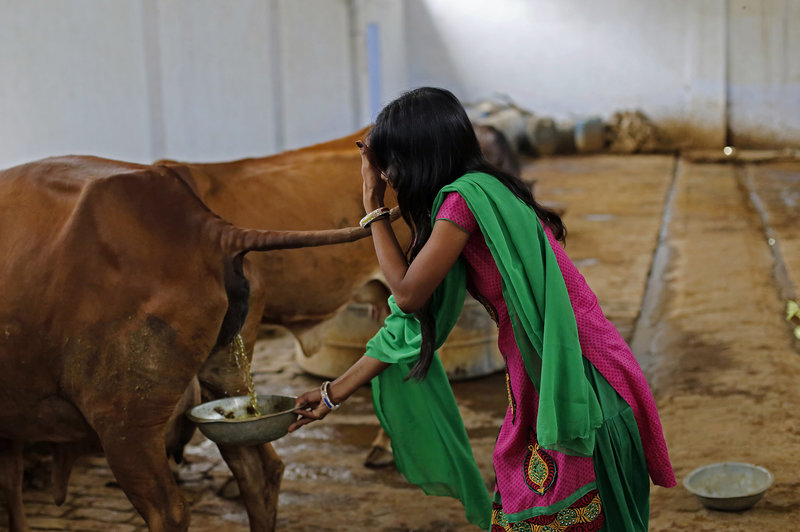 Cow Dung Soap Is Cleaning Up In India
The shelves in Umesh Soni's little store in downtown Mumbai are neatly stacked with soaps. There are handmade translucent bars, brightly colored circular soaps in tropical variants and square black bathing bars. It looks like any other soap shop.
Except all the soaps include cow dung and cow urine as ingredients.
Why make soap from this stuff?
Cows are sacred in Hinduism. Ayurveda, the ancient Indian science of life, says that cow products like dung, milk and urine have healing properties. Many rural Indian homes use cow dung to pave floors. And many Hindus believe drinking cow urine is good for health.
Soni, 35, started making cow dung soaps in 2008, but he's certainly not the first to use these items in beauty products. Initially, his customers were devotees at a Hindu temple in Mumbai. Today, the microbiologist and MBA graduate sells to customers from a dozen countries.
In 2012, he launched his own cow-based beauty products line. Cowpathy Care, as it's called, offers 80 products, including cow dung soaps, cow milk creams and an under-eye gel made from cow urine.
And the market is growing. In 2014, the Hindu nationalist Bharatiya Janata Party (BJP) came to power and made it a special mission to elevate the role of the cow. There have been calls to ban eating beef in many states. Cow protection squads have popped up. Angry mobs have lynched people suspected of smuggling cows.
And bovine merchandise is on a roll. Stores in India are being flooded with cow-based products, from soaps to toothpaste.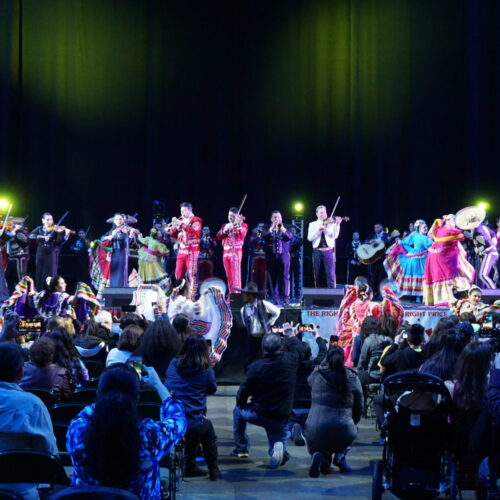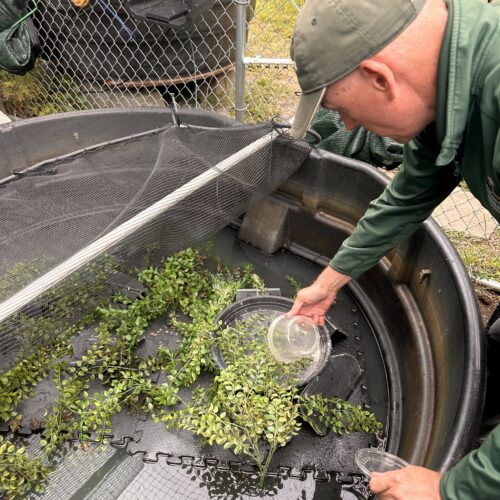 At Northwest Trek in Eatonville, Washington, there are about 300 northern leopard frogs, named for their spotted skin, swimming around in four tanks and getting ready for their new home.
The frogs are part of a conservation project that Northwest Trek is partnering with the Washington Department of Fish and Wildlife, the United States Fish and Wildlife Service, the Oregon Zoo and Washington State University on. The goal is to restore this native species, which became endangered in the state in 1999. Continue Reading Northern leopard frogs growing leaps and bounds at Northwest Trek, preparing for re-release in the wild