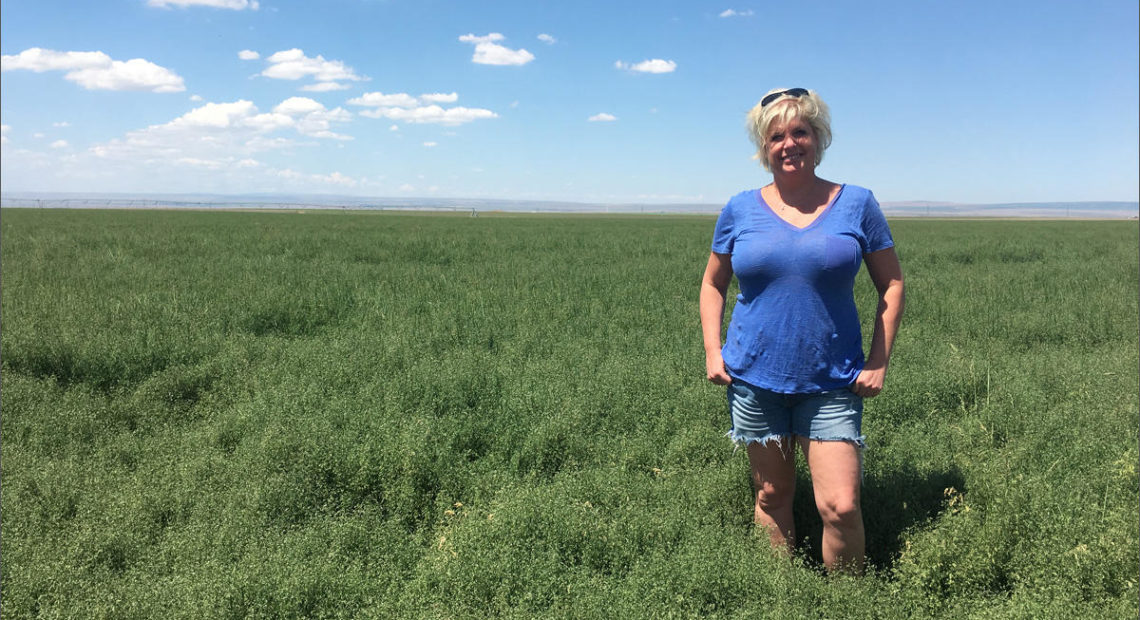 Northwest Farmers Anxiously Watch Federal Farm Bill, As Time Ticks On End Of Congressional Session
Northwest farmers are anxiously watching Washington, D.C. and the lame duck session of Congress to see if a Farm Bill will be passed before time runs out on this session.
The U.S. Senate and House schedule has been adjusted due to the funeral and mourning of President George H. W. Bush. That means the nation's growers are waiting at least another week to see what's in and what's out of the Farm Bill.
Farm Bill conference language could now come out as early as next Monday, Dec. 10, and could hit the floor by as early as the next day.
Many believe that this Farm Bill will be similar to the last one, passed in 2014, but the details matter.
Washington wheat growers are hoping they'll be able to include more acres in the nation's Conservation Reserve Program, which pays farmers to help air and water quality and wildlife by planting native or beneficial species on former farm ground.
Wheat farmers are also watching closely to see if their international marketing programs are increased or cut. And wheat farmers, along with other smaller crops like potatoes and blueberries, are watching closely to see what money will be included for research dollars.
Congress plans to adjourn by Dec. 21 for the end of the year, meaning if a resolution is in the cards, lawmakers will have to either pass a Farm Bill conference report or do an extension of the 2014 Farm Bill.
The new Congress will begin in early January, meaning legislation not passed by the end of this lame duck session could get stalled as Congress gets up to speed in the new year – with a newly minted Democratic House majority.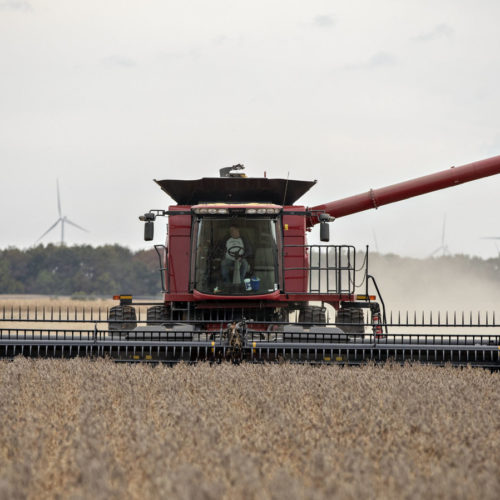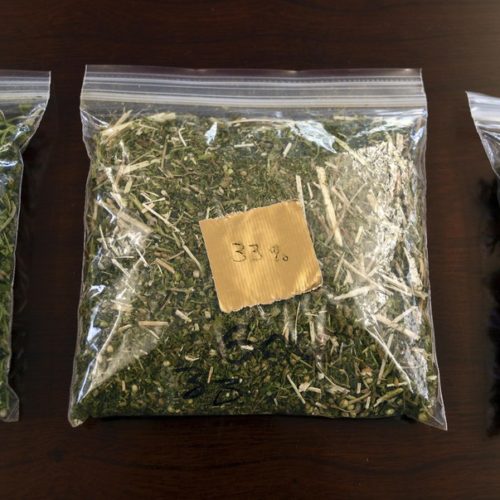 Federal legalization of hemp arrived in the U.S. late last year and expanded an industry already booming because of the skyrocketing popularity of CBDs, a compound in hemp that many see as a health aid. But now, just a few months after Congress placed the marijuana look-alike squarely in safe legal territory, the hemp industry has been unsettled by an unexpected development. Continue Reading Federal Legalization Of Hemp Creates Confusion For State And Local Police