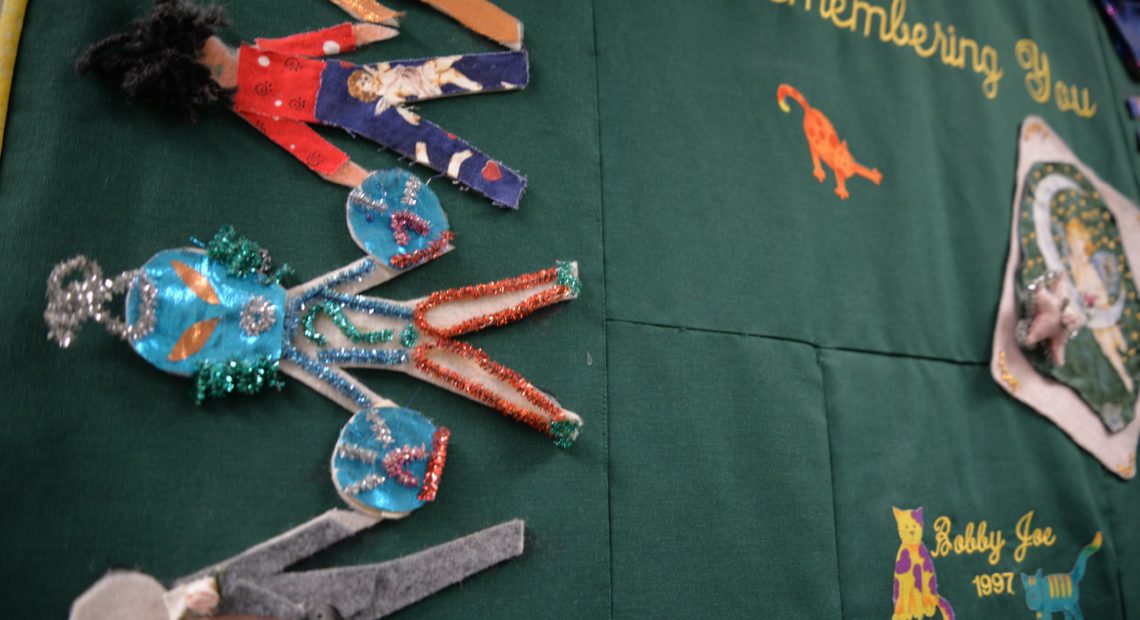 Washington HIV Infection Rates Stay Steady, Except for Yakima County Anomaly
The Washington State Department of Health released its annual report on HIV and AIDS this week, pegged to the Dec. 1 World AIDS Day.
According to the report, 14,000 people are HIV positive in Washington, on par with past years. Around half of those cases are located in King County and the Puget Sound region, with others concentrated in Spokane, Vancouver, the Tri-Cities and Yakima.
One odd spike in the report shows that in 2017, Yakima saw 24 new diagnosed HIV cases. That may not sound like a lot, but it's double the 2016 number.
Lilian Bravo, director of public health partnerships at the Yakima Health District says there's not much known to explain it.
"From 2012 to 2017, we haven't really gone over 11 cases; 2017 really seems to be an anomaly," Bravo said.
Bravo says that for 2018, new reported HIV cases in Yakima so far are in the single digits — back down to past rates.
She also says Latino men are disproportionately affected by HIV and AIDS, and Latinos make up about half of Yakima County according to 2017 U.S. Census estimates.
According to AIDSVu, a data tool from Emory University, the rate of Hispanic and Latino men living with HIV are 1.5 times that of white men, and for Hispanic and Latina women the rate is even higher — over twice that of white women.
Angeles Pulido says she sees this firsthand. Pulido is a nurse, serving the Yakima Valley for 18 years. She's currently the charge nurse at New Hope Clinic, part of the Yakima Valley Farmworkers Clinic network. It's one of the only clinics that specifically serves HIV and AIDS positive, low-income patients in central Washington.
"We have patients that cannot be themselves in (Yakima), within the Hispanic community," Pulido said. "They are either rejected by the family or they are not accepted by the community."
Both Pulido and Bravo say their organizations are working with larger groups like the state Department of Health to bring more services to Latino and Hispanic patients in the Yakima Valley. That includes actively working on education and outreach programs to combat the stigma of HIV and AIDS.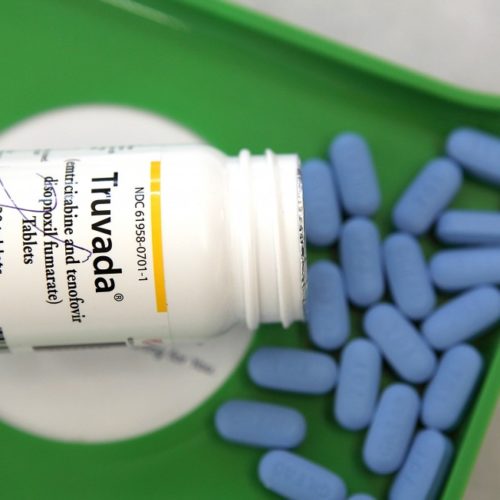 Top HIV/AIDS researchers and public health advocates say the Trump administration's new deal to provide uninsured Americans with free drugs to prevent HIV infection is a promising step in America's fight against AIDS. But actually reaching the very people most in need of the medication — like men who have sex with men and people who use injection drugs — and convincing them to take it, will be a bigger challenge. Continue Reading What Federal PrEP Drug Plan For Uninsured Americans Means For The Spread Of HIV