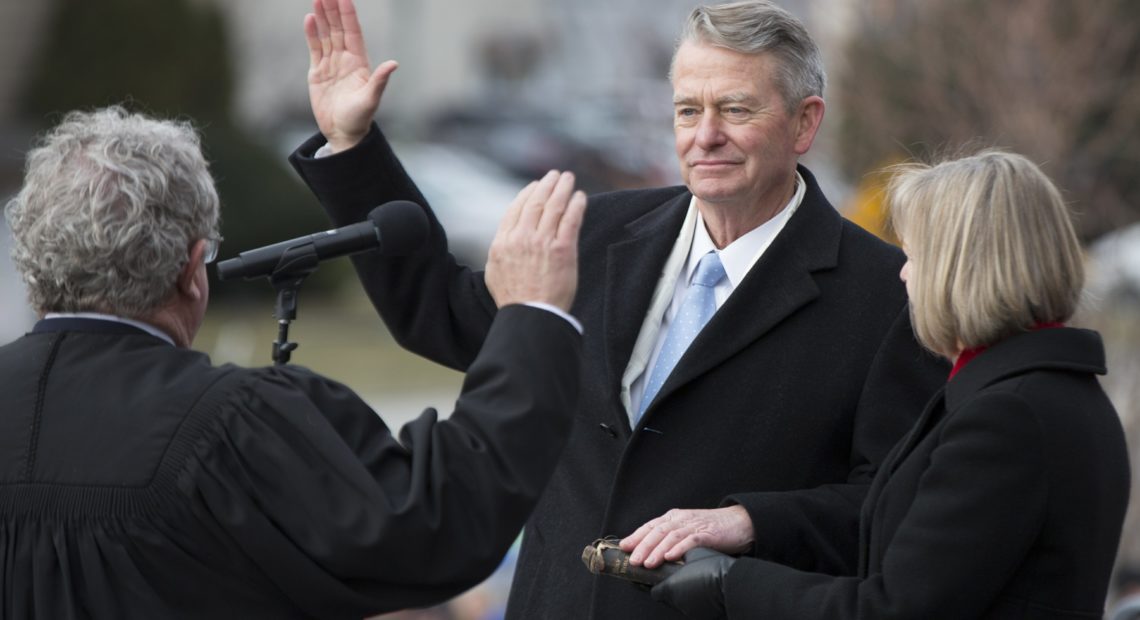 Brad Little Sworn In As 33rd Idaho Governor As Legislature Looks To Tackle Medicaid Expansion
Idaho has a new governor for the first time in 12 years.
Brad Little took the oath of office Friday during a ceremony on the statehouse steps in Boise. He replaces Butch Otter, who served three terms as chief executive of the Gem State.
Little ascends to the top office after 10 years as lieutenant governor.
In a short speech after the swearing in, Little vowed to carry on with the approach Otter used during his time in office.
"I will work to reflect our shared Idaho values and aspirations. This means making all decisions through one lens, the lens of ensuring the best possible opportunity for us, our children and our grandchildren to remain in Idaho, to thrive and enjoy our unparalleled quality of life," Little said.
The AP reported Friday:
[Little] also said he planned to work to "reflect our shared Idaho values and aspirations" and ticked off a list of items within that framework.

 "It means pushing back against federal overreach and delivering Idaho solutions where Idahoans enjoy the liberty of being the masters of their own destiny," he said in a remark that drew the most applause.

 Idaho lawmakers have said dealing with a voter-approved initiative that expanded Medicaid for low-income residents, school funding and paying for prisons will be among their top tasks.
In addition to Little's swearing in, Idaho's other statewide elected officials took their oaths of office.
The inaugural ceremony was mostly for show; the governor's office put out a statement today saying his official swearing in will be administered during a private ceremony on Monday. Little is also scheduled to give his first State of the State address before a joint session of the legislature on Monday.
Copyright 2018 Spokane Public Radio. Additional reporting by the Associated Press.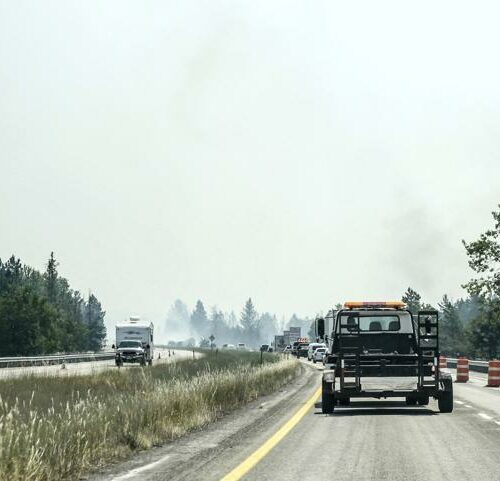 "Wildfire is presenting an imminent threat to life, property, and the environment, and we need all hands on deck," Gov. Brad Little said in a statement. "I appreciate our firefighters and fire managers for working so hard under such challenging conditions, and I am grateful that our guardsmen are able to step in once again to support Idaho communities." Continue Reading Idaho Governor Taps National Guard To Help With Firefighting Efforts