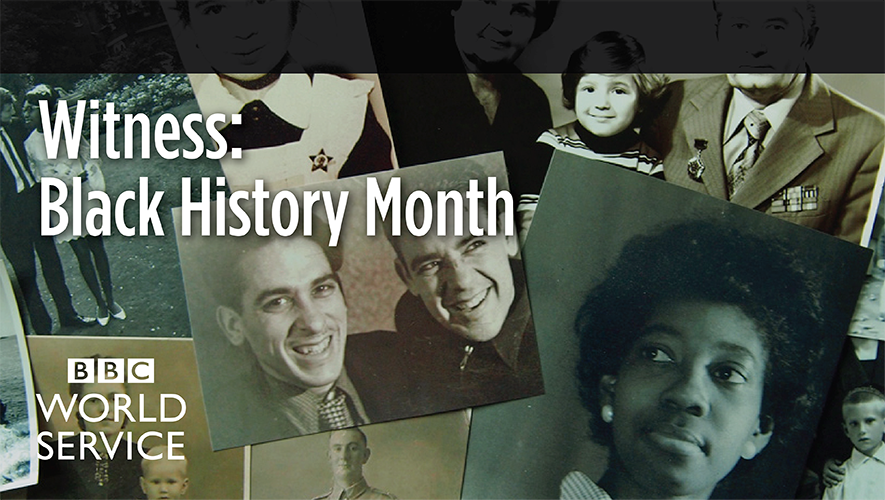 Black History Month 2019: Fridays in February
Celebrate Black History Month every Friday  on the NPR News service. We pay tribute to the struggle of generations of African Americans with special programs:
Friday, February 1, 7 PM, NPR News service: The Freed People
In one of the most fascinating chapters of American history, Congress established The Freedmen's Bureau as the Civil War drew to a close. Its mission was to assist four million African American slaves in the transition to freedom — the government's first social welfare agency. (From Humankind with David Freudberg)
Friday, February 8, 7 PM, NPR News service: Black Women Writers In History 
From the archives. This program examines important African-American writers, including:
Phyllis Wheatley, sold into slavery at the age of seven or eight and transported to North America in the 1700s, she was purchased by the Wheatley family of Boston, who taught her to read and write and encouraged her poetry when they saw her talent. She was the first published African-American female poet.
Rita Dove served as Poet Laureate Consultant in Poetry to the Library of Congress, the first African-American to have been appointed since the position was created by an act of Congress
Poet Margaret Walker part of the African-American literary movement known as the Chicago Black Renaissance. Her notable works include the award-winning poem "For My People" (1942) and the novel Jubilee (1966), set in the South during the American Civil War.and
Gwendolyn Brooks' poetry often dealt with the personal celebrations and struggles of ordinary people in her community. She was the first African American to receive the Pulitzer.
Friday, February 8, 7:30 PM, NPR News service:
Sheer Good Fortune: Celebrating Toni Morrison 
Also from the archives. Renowned writers, singers, and poets paid tribute to the Nobel Laureate with an extravaganza at Virginia Tech. A chat with Morrison, and highlights from the night of tributes.  
Friday, February 15, 7 PM, NPR News service: Black History In Hollywood
The author of Hidden Figures, Margot Lee Shetterly, on the women behind NASA; the story of Mildred and Richard Loving, the couple who brought down interracial marriage bans; and an intimate conversation Chioke I'Anson, (the voice of NPR funding credits) on race in the South.
Friday, February 22, 7 PM, NPR News service Witness: Black History Month
From the BBC World Service program Witness , incredible, first-person interviews about the African-American experience. Travel back to an iconic photograph from the civil rights campaign with Gloria Richardson. Hear the struggle for fair pay, and Congresswoman Barbara Lee reflects on the moral stand she took in 2001 against the open-ended Global War on Terror.