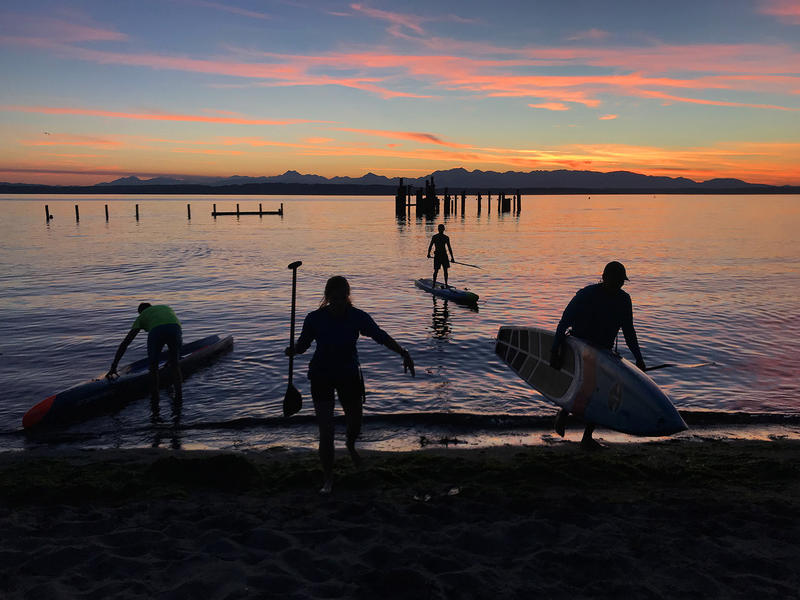 Washington Lawmakers Vote For Year-Round Daylight Saving Time. But It's Far From A Done Deal
If you're annoyed by having to change the clocks this weekend, take heart. This could be one of the last times you have to go through the time change ritual.
The Washington House of Representatives voted 89 to 7 Saturday in favor of observing daylight saving time year-round. The state Senate is expected to vote in the coming days on the issue, which is gaining steam in statehouses across the West. Washington Gov. Jay Inslee has not yet signaled where he stands on the measures.
In Olympia, the state House vote happened mere hours before the annual "spring forward" ritual of switching to Pacific Daylight Time.
Washington, Oregon and California are among more than two dozen states weighing whether to abolish the twice-yearly time change, according to the National Conference of State Legislatures.
The Oregon Senate holds a hearing on Tuesday on making later sunsets permanent. Oregon's switch to year-round daylight saving time in 2021 would be contingent on approval from voters statewide at next November's general election.
Last November, California voters gave the movement to abolish the twice-yearly time change a surge of momentum by voting 60 percent in favor of permanent daylight saving time during a referendum. The legislation approved by the Washington House on Saturday originally had a referendum clause too, but that was stripped out in committee to save money.
"I was taken aback by the interest throughout our state and it seems to be sweeping the nation," said Democratic state Rep. Marcus Riccelli, the legislative sponsor. "I think we'll see a reduction in crime. Kids that play after-school sports, it provides opportunities."
"Not only is this good for our health, this is good for our commerce," added Republican state Rep. Matt Shea.
No lawmakers spoke against the proposal during the perfunctory Saturday afternoon debate. Last month, a handful of citizens came forward during public hearings to oppose the proposed axing of Pacific Standard Time. The most common concern raised involved the safety of schoolchildren, more of whom would go to school in the morning in the dark during winter if states maintain daylight saving time year-round.
The premier of British Columbia sent letters this past week to the governors of Oregon, Washington and California to flag his province's interest in coordinating uniform time observation.
"It makes sense to me that we move in unison on this matter," wrote Premier John Horgan. "Here in British Columbia no change is imminent, but we are closely following developments on the West Coast of the U.S."
There's an extra wrinkle for the U.S. states in making daylight saving permanent, however: Congress still needs to give permission to observe daylight saving time year-round. States can adopt year-round standard time, but the federal Uniform Time Act does not currently allow for year-round daylight time.
Lone lawmakers in both the Oregon and Washington legislatures introduced alternative measures to observe standard time year-round, which would not necessitate a federal law change. But those measures failed to get traction because the practical result on the West Coast would be to trade a later sunset for an earlier sunrise.
On Wednesday, U.S. Sen. Marco Rubio reintroduced a bill in Congress to make daylight saving time permanent across the country in states that observe it. This is a second try for the Florida Republican, who didn't get the time of day from his colleagues in the previous Congress. Rep. Vern Buchanan, also from Florida, introduced an identical measure in the U.S. House.
Two states — Arizona and Hawaii — already dispense with the biannual time change by staying on standard time year-round.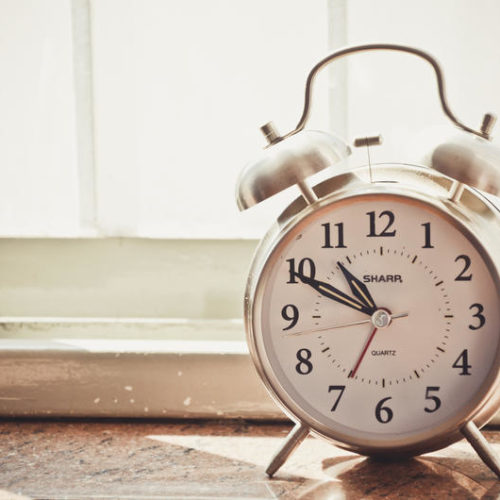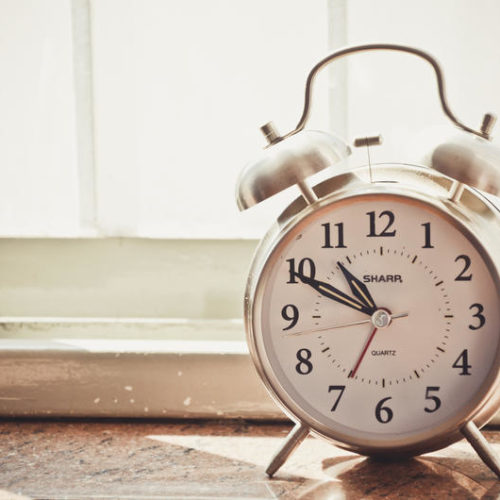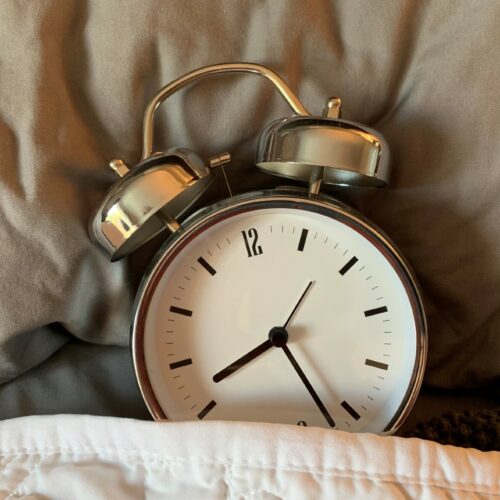 Washington state senators are trying a new gambit to stop the twice-yearly ritual of changing our clocks from standard time to daylight time and back again. A previous effort to move the whole West Coast onto permanent daylight saving time failed to win requisite congressional support. So now, a bipartisan group of state lawmakers is pushing for Pacific Standard Time to be observed year-round. Continue Reading Washington State Lawmakers Propose Year-Round Standard Time To Get Around Congress