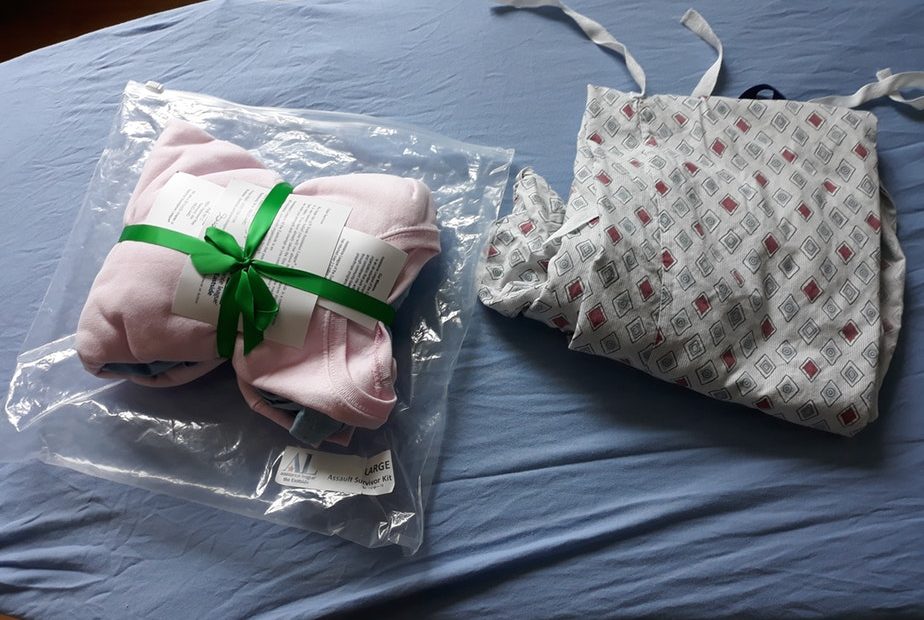 For Sexual Assault Survivors, It's A Struggle Just To Get Evidence Collected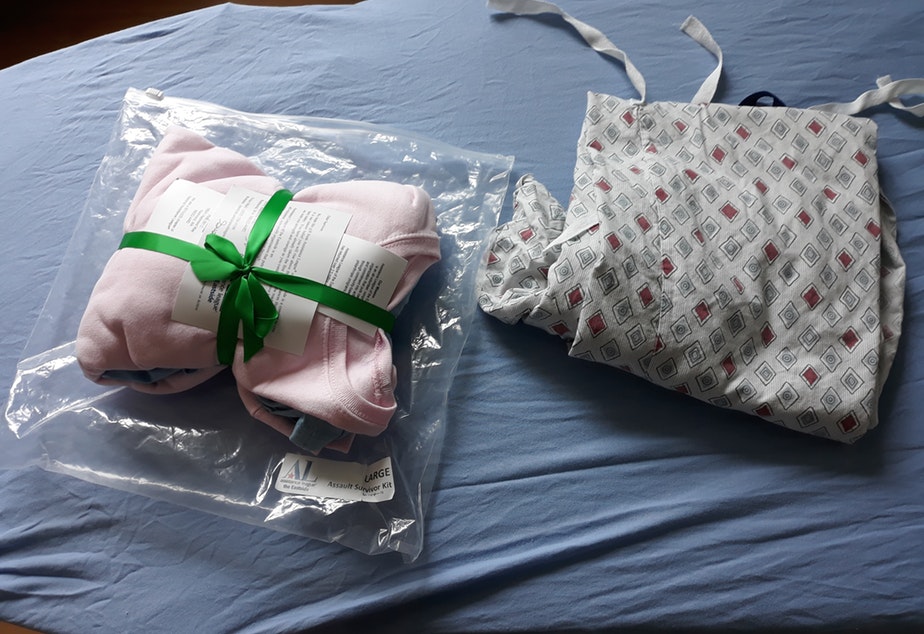 U.S. Senator Patty Murray (D-Wash.) is pushing for more resources for survivors of sexual assault.
For the third time, she's sponsoring a bill to increase the care available at medical centers nationwide.
For Leah Griffin this bill is incredibly personal. After an assault, she went to a nearby clinic only to be told they didn't have rape kits available there. After driving herself to another clinic and waiting five hours, Griffin was finally able to collect evidence.
"We have a justice system that demands empirical evidence of sexual assault survivors. And then denies us access to that evidence collection," she said at an event Thursday.
Working with Murray's office, Griffin is bringing the Survivor's Access to Supportive Care Act (SASCA) nationwide.
The bill will create a national resource center and survey states to understand the gaps in care. It will also specifically work with rural and tribal care communities and allocate funds for training and education.
In Washington state, several counties reported not having a single sexual nurse examiner available. In some cases the hospital or clinic did have someone contracted but not on-staff, meaning services weren't readily available.
Another report from the U.S. Government Accountability Office found troubling numbers.
"We got the report back and were really stunned," Murray said. "How many hospitals, emergency rooms, community health care facilities do not have anyone available should someone walk through the door and say, 'I've been assaulted.'"
Murray said she thinks this is the year to pass the bill. It's got bipartisan support and she's seeing a cultural shift: "Women are now having the courage to stand up and share their stories so this doesn't happen to someone else."
Copyright 2019 KUOW