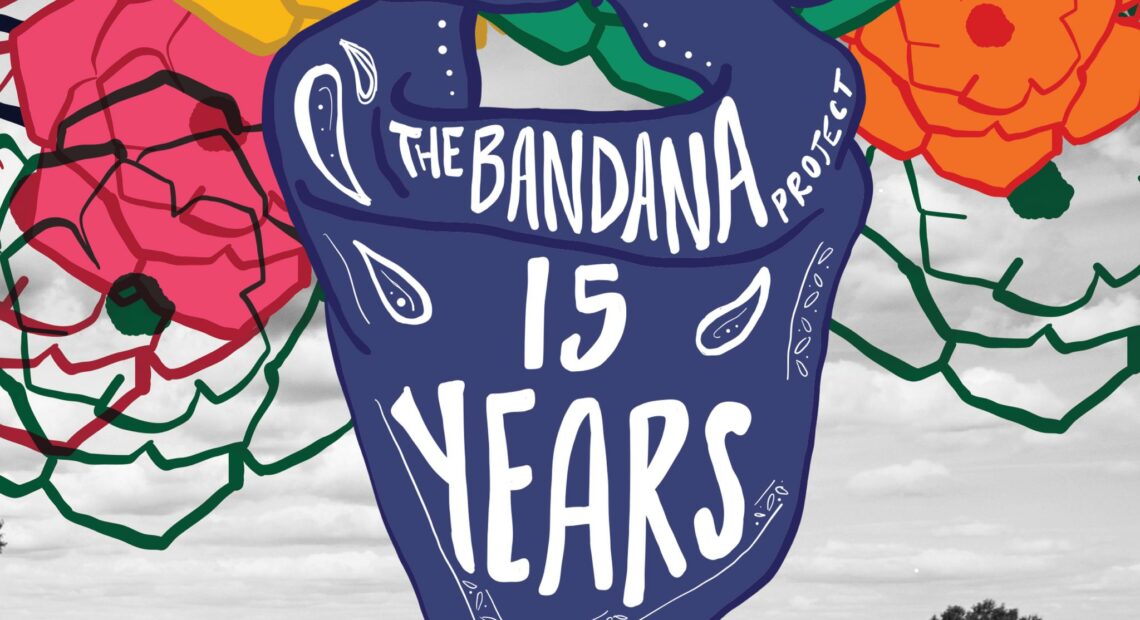 For 15 Years, Bandanas Raises Awareness About Sexual Violence Against Farmworkers
Women from Washington and across the country join the Bandana Project during Farmworker's Awareness Week and keep raising consciousness on Sexual Assault Awareness Month (SAAM). The art-activism initiative celebrates its 15th year of calling attention to the sexual violence against farmworkers.
Hope, strength and resilience messages come with colorful drawings on white bandanas.
Community members, survivors and advocates send and receive messages that motivate and inspire the fight against sexual violence experienced by farmworkers in the fields.
Monica Ramirez, founder and president of Justice for Migrant Women, created the Bandana Project in 2007. 
"The Quinceañera of the bandana project is actually this year. For me, that project has opened a lot of doors into rooms where we can actually have conversations about this difficult problem".
The bandanas are white as a symbol of peace. They symbolize protection for farmworker women and expresses that they are not alone and can raise their voice.
Educating the public and making the problem visible have been essential. Monica Ramirez says that the initiative has kept the conversations going and, at the same time, has been a healing tool that has expanded throughout the community.
"It's been beautiful to see how the community has embraced it. Farmworker women, children, families, they have decorated the bandanas. They have displayed the bandanas. They've shown support with the bandanas and people all over the country. And actually not just around the country all over the world. People participate in the project".
Sexual violence against farmworkers continues to be a latent problem in the fields.
Perhaps the magnitude of the issue is not precise. The Pacific Northwest Agricultural Safety and Health Center of the Universidad de Washington says studies estimate that farmworkers experience 2 or 3 times higher sexual harassment compared to other work sectors.
Over the past 15 years, people and organizations exhibited decorated bandanas in the United States, Mexico, and Canada.
During April, organizations will hold sexual assault awareness events.
The Washington State University will display bandanas at the Compton Union Building.
The National Sexual Violence Resource Center (NSVRC) invites people to wear teal, the color of sexual violence prevention, as part of the Day of Action on April 5th. Also, the organization promotes in-person and virtual events to educate and engage the public in addressing sexual assault.
Produced with assistance from the Public Media Journalists Association Editor Corps funded by the Corporation for Public Broadcasting, a private corporation funded by the American people.