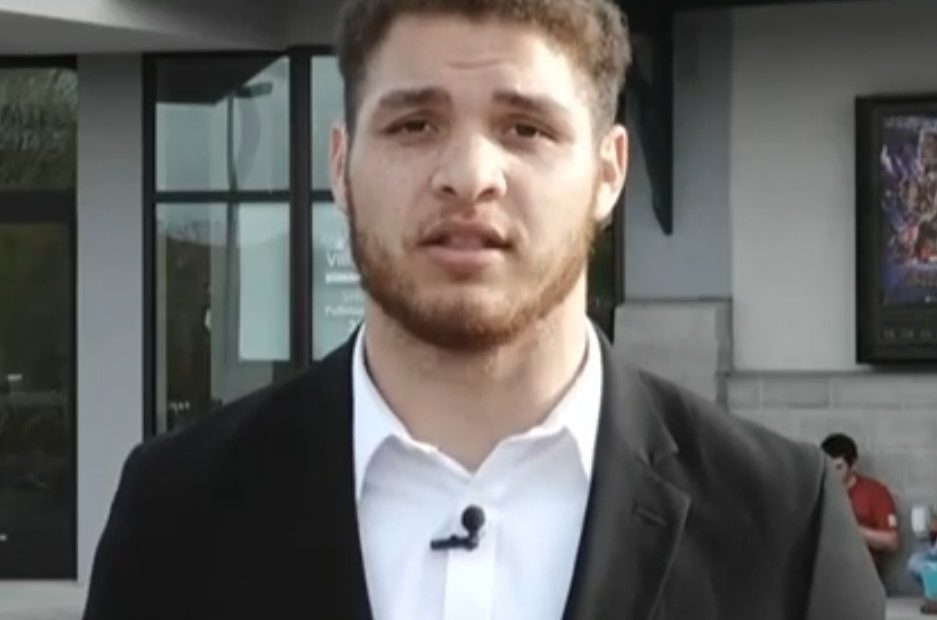 Pullman Assemble
Pullman- Fans began to gather at Village Center Cinemas several hours prior to the first showing of Avengers endgame on Thursday of last week.
Endgame is the culmination of over 20 movies in produced by marvel over the last decade. The highly anticipated event had the attention of not only Pullman, but fans around the world.
Fans of the film could not wait to see what happened after the events of 'Infinity War' the previous installment in the world of Marvel. one fan said that "you never know whats going to happen, Thanos (the main antagonist) has the infinity stones, but the avengers always have something up their sleeve."
In the first weekend the movie made around $1.2 billion. The three hour film is receiving high praise from fans around the world.
The main worry for fans prior to the film, other than which of their favorite characters would make it out of the movie, was avoiding spoilers. Many people said that they had deleted their social media apps and were avoiding any conversations about the movie until they could see it for themselves.
Marvel will now move into what is being called phase four the their cinematic universe. The only announced movie in that series is titled 'Spiderman Far From Home." Actor Tom Holland will be reprising his role as Spiderman. That movie will be the first look into what is next for Marvel post Endgame.