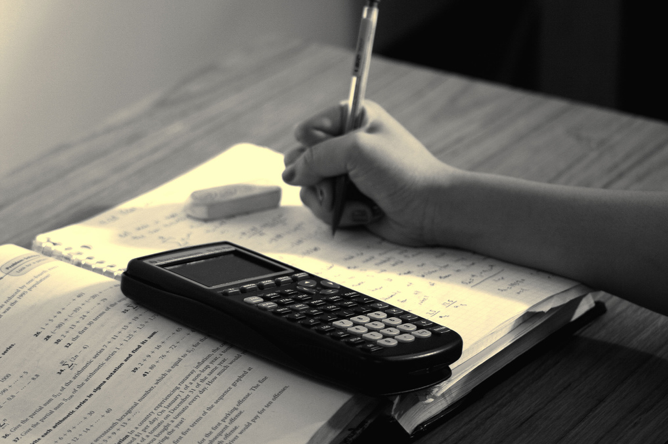 Student Stress Spikes As The Semester Ends
Student Stress Spikes As The Semester Ends
PULLMAN –With the 2019 Spring semester coming to a close, staff and students are dealing with high amounts of pressures and stress.
Director of Student Services of the Murrow College, Sara Stout, says she sees a definite increase in student stress post spring break.
"Yes, so by the end of both semesters whether it's fall or spring semester after midterms we see an increase number of students that report anxiety, and stress, and depression, and that type of thing or just being generally overwhelmed with school."
Not only does Stout feel more stressed, but also sees a increase in stress in juniors and seniors due to having larger assignments and project based courses. Students like Senior Brooke Topacio also feel a spike in stress during this time of the year.
"I'm definitely really stressed. My finals coming up, my exams, my papers, just managing my time. Making sure I get everything done."
Topacio says she studies about 2-3 hours a day and tries to find different ways to relieve her stress and find time for herself.
"I find it hard to go to class, cause I feel like I need more time for myself just to get normal things done throughout the day including school work cause I feel like class takes away from that."
It's no surprise that stress can take a heavy toll on staff and students with the school year ending. With a week left of school, there are several opportunities on the WSU campus to help relieve stress including free classes offered at the REC, as well as many events offered at the CUB.
Events at the CUB: https://cub.wsu.edu/entertainment/dead-and-finals-week-programming/
Classes at the REC: http://urec.wsu.edu/special-events/sweat-the-stress
Explore More Murrow News Stories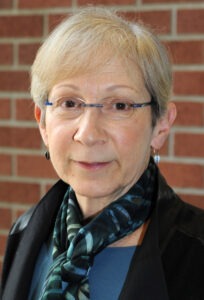 biologist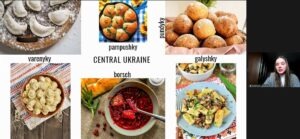 ukraine
Note: Murrow News is produced by students of the Edward R. Murrow College of Communication at Washington State University. Northwest Public Broadcasting proudly supports the work produced by these young journalists. 
If you have any issues/concerns please feel free to reach out to Instructor, Kanale Rhoden or Department Chair, Ben Shors.
©2019 Washington State University Board of Regents – Edward R. Murrow College of Communication.