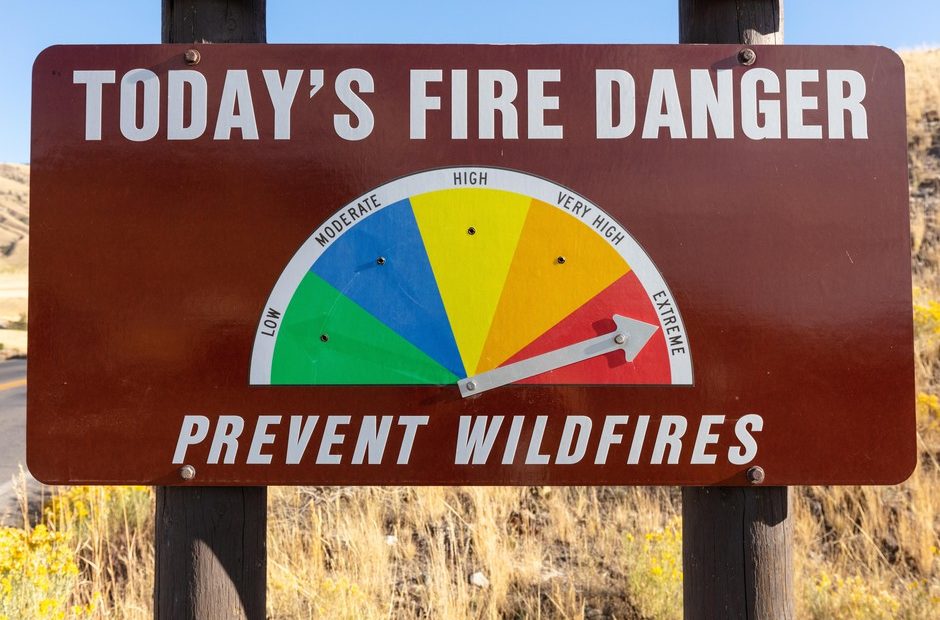 Northwest Fire Danger Increases Early In Season As Temperatures Rise Above Normal
Washington state lands officials are warning people working and playing outdoors to be mindful of higher wildfire danger.
Heading into this weekend, they elevated the wildfire danger status in most of eastern and central Washington from low to moderate.
"The recent dryness, the recent heat, have caused a lot of our fuels, especially our annual grasses, to start curing out," said Guy Gifford from the Department of Natural Resources. He says the fire danger isn't high yet, but it's headed that way.
And with temperatures moving into the 80s and beyond, Gifford is urging people who are spending time in grassy and forested areas to be aware of the conditions.
"A lot of our fires are caused by people outdoor burning, trying to get ready for fire season. So we're asking people to be extra careful as we go to moderate. Have maybe two people out there, do the burning maybe in the morning, instead of the afternoon, when it's cooler. Really check that wind. Wind gives us a lot problems where there are people outdoor burning, so pay attention to weather," Gifford said.
The upgrade in fire danger covers most of the eastern two-thirds of Washington, from the east slopes of the Cascades to the Idaho border.
Copyright 2019 Spokane Public Radio