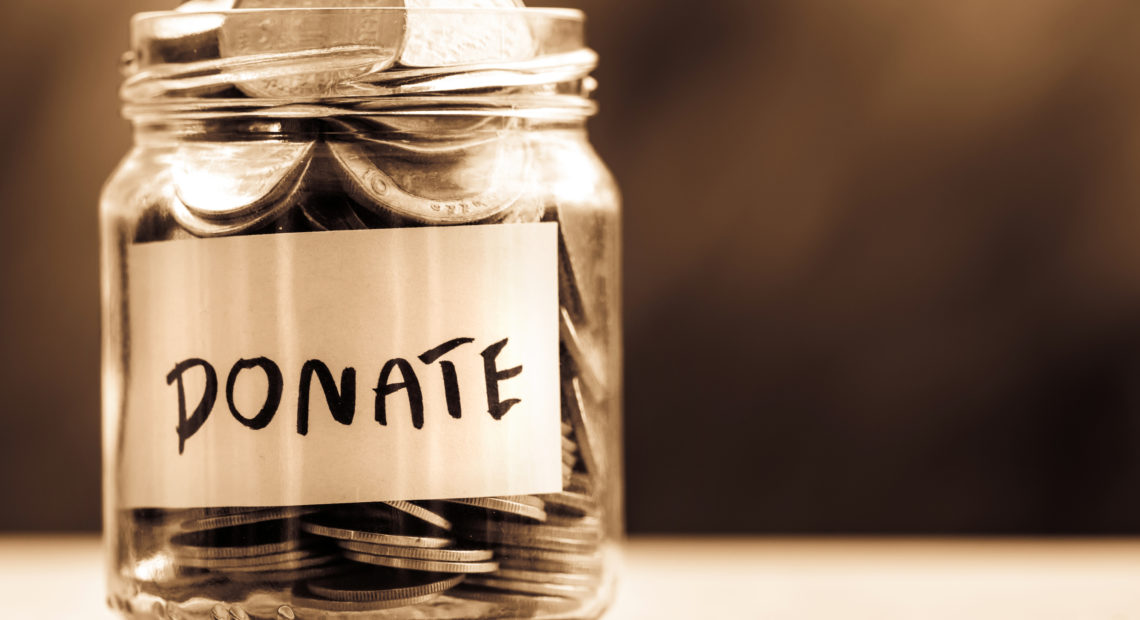 Let's Look At Some Numbers: Why Your Donation Is Crucial
Listeners have asked about the financial pressures Northwest Public Broadcasting is facing. Remember that listeners are the single largest source of revenue for NWPB – you are vital to the financial health of public broadcasting. Give a gift of $5 or $10 a month – whatever you can afford. What's important is that you join – participate –  contribute to what you value.
The goal for
the Spring 2019 pledge drive
is for 2,000 people to become members. Here's a partial list of reasons why your pledge is needed.
Rent for the land where one of our transmitter sits is going up, and others are expected to as well. For example, on one site we were paying about $17,000 annually.  The new contract rates are upwards of more than $100,000 per year. We are currently working on finding ways to get that figure down.
One day pledge drives were amazing after nearly a decade BUT because of the shorten drive NEW members did not pledge as expected making NWPB rely on a loyal- but not growing- base of 9,000 contributing members. Our audience has doubled in that same time period. More than 200,000 people now listen to NWPB.  We are relying on this growing base of listeners to become members to help with the costs of operating the station.
NWPB has  34 radio signals around the region to make programming available to the communities we serve.  Our transmitting equipment infrastructure is aging and some equipment is failing or needs repair.  Depending on the power size needed, a transmitter can cost upwards of $10,000 to $25,000 or more.
A recent unexpected cost happened this month when power to our KNWR transmitter that serves Wenatchee/Ellensburg went out. $1,400 in diesel was needed to refuel for the generator to get us back on the air. That might not sound like a lot, but to a lean station like NWPB, it is.
We do not offer thank you gifts because of the cost to purchase them means that less money goes to support the programs listeners value.  Added to that, the Corporation for Public Broadcasting calculates the fair market value of those gifts and subtracts it from our Community Service Grant.