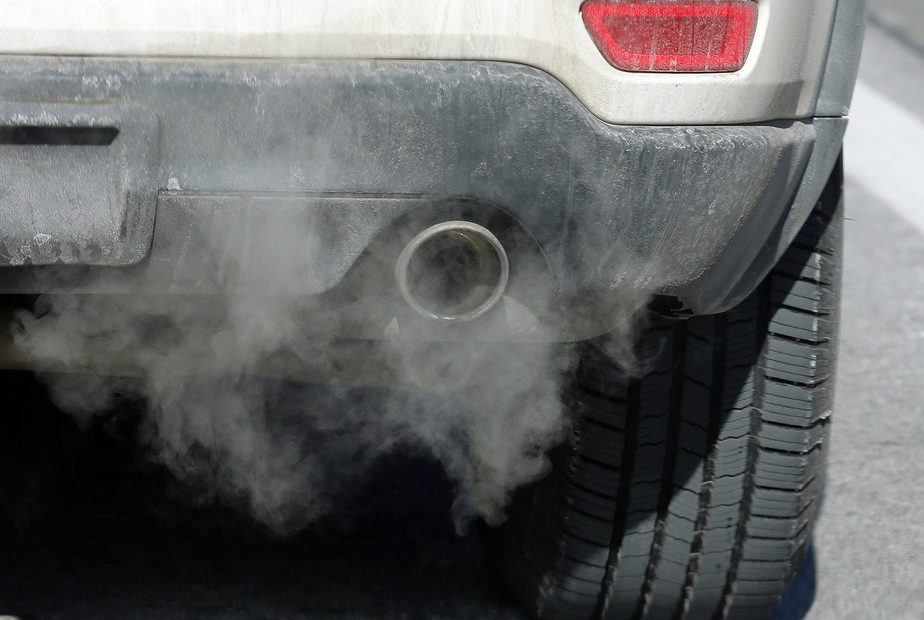 Clean Fuels Proponents Move Forward With Plans In Washington State Despite Legislative Setback
Plans for a low carbon fuel standard in Washington didn't work out this legislative session. Now, advocates are figuring out what to do next to reduce gasoline and diesel emissions in the Evergreen State.
Cars and trucks that burn gas and diesel are Washington's biggest source of heat-trapping pollutants. That's caused a lot of debate among lawmakers and people who use and produce fuels.
Some people worried about fuel price increases. Others said the bill was important to protect public health and the environment. Burning fossil fuels like coal, natural gas and gasoline are raising our planet's temperatures — with consequences that range from more extreme storms and rising sea levels to more extensive droughts and longer wildfire seasons.
Oil and gas lobbyists have called clean fuels proposals "regressive, costly and unworkable."
A bill to reduce transportation emissions fell short in the Washington Legislature this year. Lawmakers are planning to try again next year. State Rep. Joe Fitzgibbon, D-West Seattle, who sponsored the bill, said Senate Democrats have been more interested in a gas tax to fund transportation projects.
"I do think that we're going to have to reconcile their desire to build new highways with our desire to reduce emissions from transportation fuels," Fitzgibbon said.
Puget Sound Clean Air Agency is pitching its own low carbon fuel standard for that region. Oregon and California already have clean fuel standards on the books.
Craig Kenworthy, with the Puget Sound Clean Air Agency, said it will likely have more aggressive emission reduction targets than the proposed statewide bill.
Kenworthy said they could be looking at 16 to 23 percent reductions of carbon intensity by 2030.
Washington's most recent bill would have reduced a vehicle's carbon intensity to 10% below 2017 levels by 2028. It would have continued to reduce carbon intensity to 20% below 2017 levels by 2035.
"Our region is well suited to adopt this standard because of our electrification possibilities. There's a lot of space to add biofuels into the mix," Kenworthy said.
Kenworthy said the agency will roll out a draft plan this summer. A public hearing is scheduled for Oct. 7, with a potential vote happening in December.
"I think [the Puget Sound plan] is really positive pressure," Fitzgibbon said. "I would, of course, prefer that we pass a clean fuel standard into law at the state level so that we have as broad of coverage as possible."