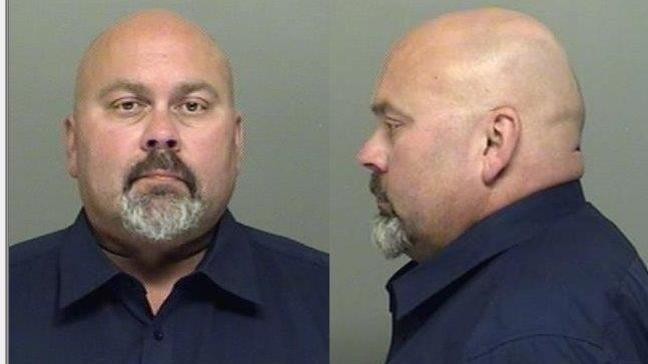 Southeastern Washington Judge Faces Possible New Sexual Assault Charges After April Arrest
A superior court judge in southeastern Washington who was arrested in April on multiple charges involving sexual misconduct could face more charges.
Nine women have reported some degree of sexual misconduct by Asotin County Superior Court Judge Scott Gallina from the time he took the bench in 2014.
So far, Gallina has been charged with rape and indecent liberties – charges he denies – but the list may be getting longer.  
The Washington Attorney General's office is seeking permission to file three additional counts of assault with sexual motivation following new information from other victims. The Lewiston Tribune reported in detail Thursday about the potential new charges.
One new charge involves a woman who worked with Gallina. She says she made it very clear in 2017 that Gallina's behavior needed to stop.
A few weeks later, Gallina allegedly ran his hands from the woman's ankle to her backside before letting her go, and the behavior continued.
Another alleged victim wrote the judge a letter this year asking him to stop his "lewd and lascivious" behavior. After the letter was sent, Gallina allegedly forced her against a wall and kissed her on the neck.
He has been on paid leave since his arrest, with other judges from the area filling in.
Gallina is scheduled to have a pre-trial hearing in August with a tentative court date set for late September.