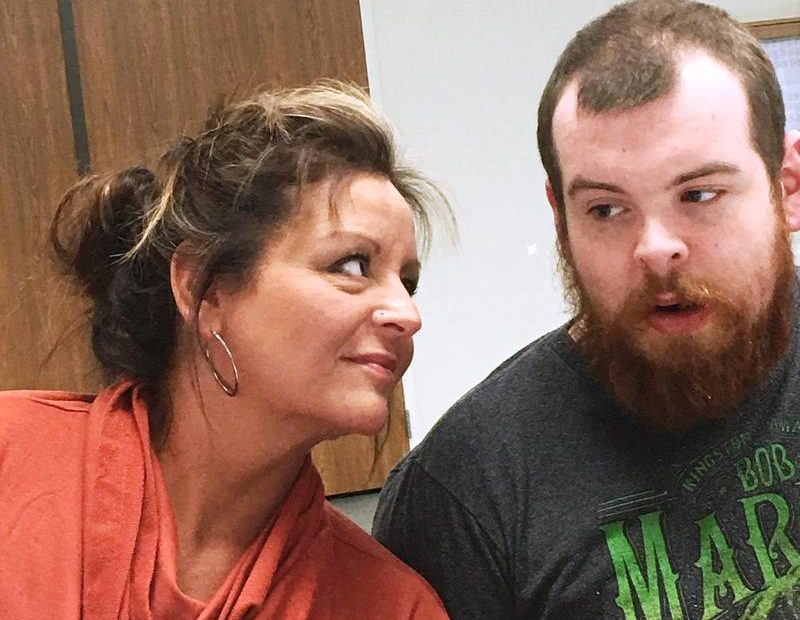 Washington Cancels Two More Contracts With In-Home Care Provider Following Scrutiny
The state of Washington is canceling two more contracts with a troubled provider of in-home care to people with developmental disabilities in Spokane County.
The Developmental Disabilities Administration (DDA) announced the contract terminations Tuesday, the same day the state placed Aacres Washington LLC (Spokane) and Aacres Washington LLC (Spokane County #2) on provisional certification status "based on serious non-compliance with the law and regulations."
The two providers were previously in "stop placement" status, meaning they were not allowed to accept new clients because of issues with client care.
The termination of the two contracts will affect 68 DDA clients who will be notified and transitioned to other supported living providers, state officials say. 
"We believe we have sufficient certified providers in the area," said Shaw Seaman, the chief of quality assurance and communications for DDA.
Previously, DDA announced the termination of its contract with Aacres Washington LLC (Spokane #3) "because of a number of incidents," including the death of a client in February. In that case, a staff member allegedly gave the client household cleaning vinegar instead of colonoscopy prep medication.
In April 2018, Aacres Washington took over care of many of the clients affected by the contract cancellations after the state decertified its sister company, SL Start. At the time, some families and disability rights advocates expressed concern that DDA was allowing the same company to continue serving the clients.
On Tuesday, Seaman stood by that decision, noting that Aacres Washington was certified and qualified at the time. He also said clients and their families were given the option to choose an alternative provider.
However, Seaman also acknowledged the termination of Aacres Washington contracts was not the outcome DDA envisioned 16 months ago.
"When you invest the kind of time, resources, energy, mentoring …. that we did, it's just very disappointing when they can't be successful," Seaman said.
According to state regulators, Aacres Washington LLC (Spokane) and Aacres Washington LLC (Spokane County #2) racked up a number of deficiencies dating as far back as August 2017.
They included a failure to immediately report allegations of abuse and neglect of clients and ensure a safe living environment for clients. In one case, state regulators said, a bedbug infestation in a client's home was left untreated. Regulators also identified issues related to the administration of medications to clients.
"These serious deficiencies have jeopardized clients' health, safety and welfare," the provisional certification letters from the state said.
In an email Tuesday, Robert Efford, the CEO of Aacres Washington parent company Embassy Management, said he received the news of the contract terminations last Friday.
"To my knowledge, there have been no adverse client incidents in contract 1 and 2," Efford wrote. "I believe the clients are happy with our services, and many have been with us for decades. We're very sad to see them go."
Efford added that his staff would work to ensure a smooth transition for the clients. Previously, Efford said his company has struggled to recruit and retain staff to work as caregivers and called the in-home care system in Washington "broken."
"A 70 percent turnover rate is not helping our ability to drive quality … which means that every 18 months we literally have an entirely new workforce," Efford said.
Beginning in January, the new two-year state budget will fund a 13.5 percent increase in supported-living rates.
Aacres Washington also provides in-home care to clients in Clark, Pierce, Snohomish and Thurston counties.
"All of those programs are currently on our radar and we're certainly paying attention to those to ensure that similar issues do not surface," Seaman said.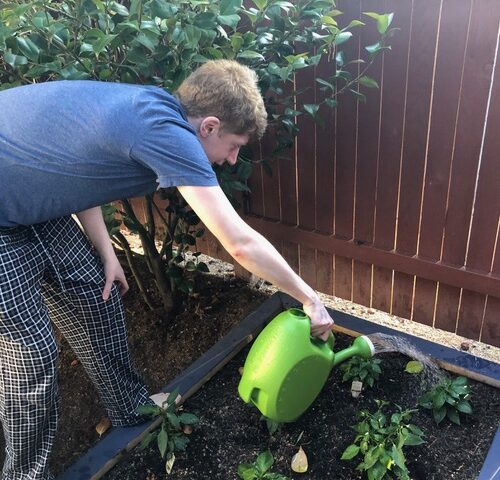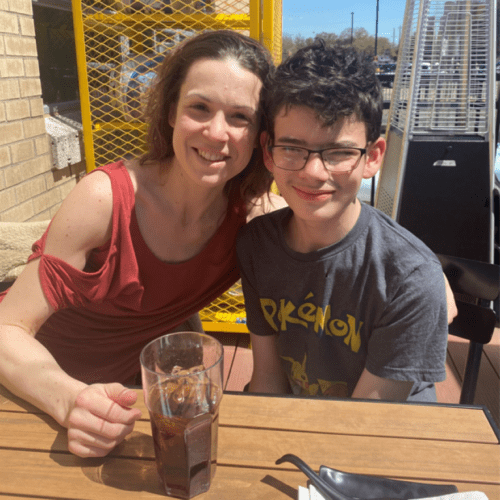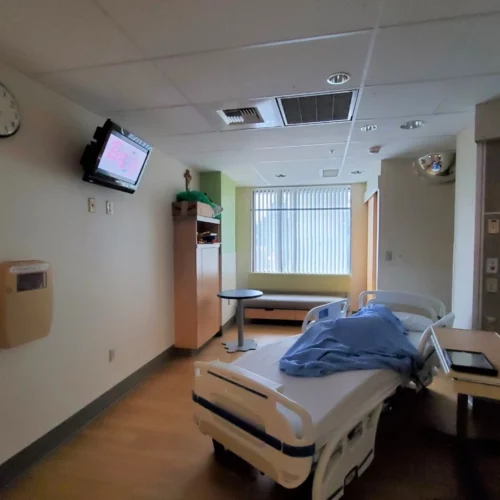 It's a growing problem in Washington: kids with developmental disabilities and complex behaviors who are stuck in the hospital with no reason for being there. Usually, they end up in the hospital after a crisis or an incident. But once the child is medically cleared to leave, their parents or their group home won't come get them citing inadequate supports to manage the youth's needs. While the state searches for alternative placements, the child waits. Continue Reading He's 13-Years-Old, Autistic And Stuck In The Hospital For The Holidays. He's Not The Only One