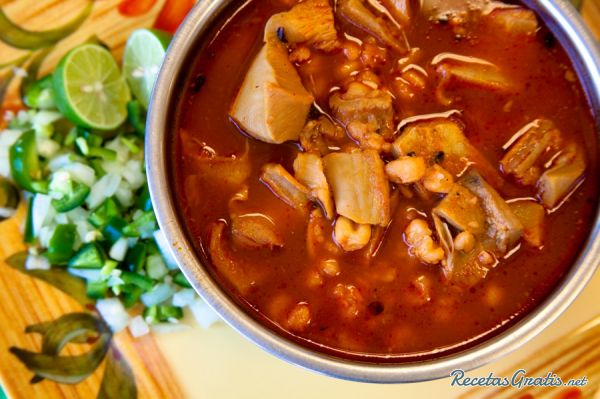 Get A Taste Of Granger This Labor Day Weekend With The Menudo Festival
Sixteen years ago, Granger Chamber of Commerce members were brainstorming ideas for a fundraiser. How could the Yakima Valley town of about 3,700 people engage the community? Cory Barrera and Nick Cervantes, who are married, came up with a menudo cooking contest.
And that's how the Granger Menudo Festival started.
The hearty Mexican stew is usually made with tender beef tripe. Some people even swear by it as a hangover cure. Depending on how spicy your abuela cooked the comfort food, it also warms you up inside.
The contest is presented by the Pacific Northwest Tejano Music Association. Last year there were 15 contestants competing for cash prizes.
The Granger Chamber of Commerce will sell menudo prepared by Teresa Cardenas. She cooks around 400 lbs of tripe with hominy. It's a "plain version" according to Roy Cardenas, who helps organize the festival.
The Chamber's menudo uses Gebhardt Menudo spice with a heat rating of 2 out of 10, according to spice company. But jalapenos and extras will be on hand if you want to up the heat.
At Hisey Park on Sunday, Sept. 1, expect to see several food vendors, a beer garden, live music, kids games. The Granger Fire Department will be on hand to spray kids with water. There will also be a coed volleyball tournament.